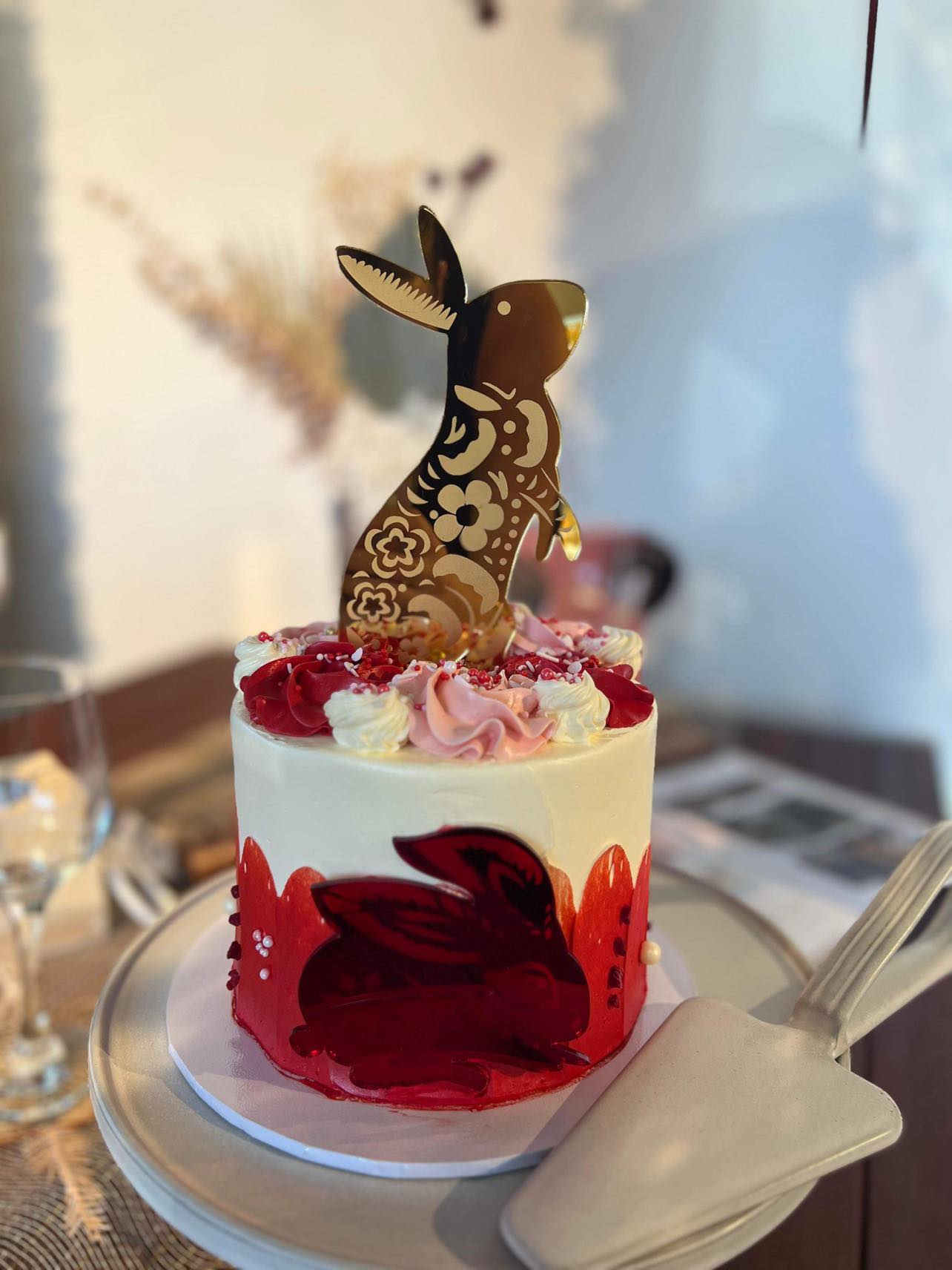 The Chinese New Year begins 22nd of January, 2023. This year is the Year of the Rabbit. The sign of the Rabbit is a symbol of longevity, peace, and prosperity in Chinese culture. 2023 is predicted to be a year of hope.
We are hopeful this year will be filled with all of the above, and you will have the best year yet.
LaTink will be celebrating with our Year of the Rabbit cake toppers - and a delicious cake to match.
Order your custom cake toppers here, or email us at sales@LaTink.com.au for further information.
xx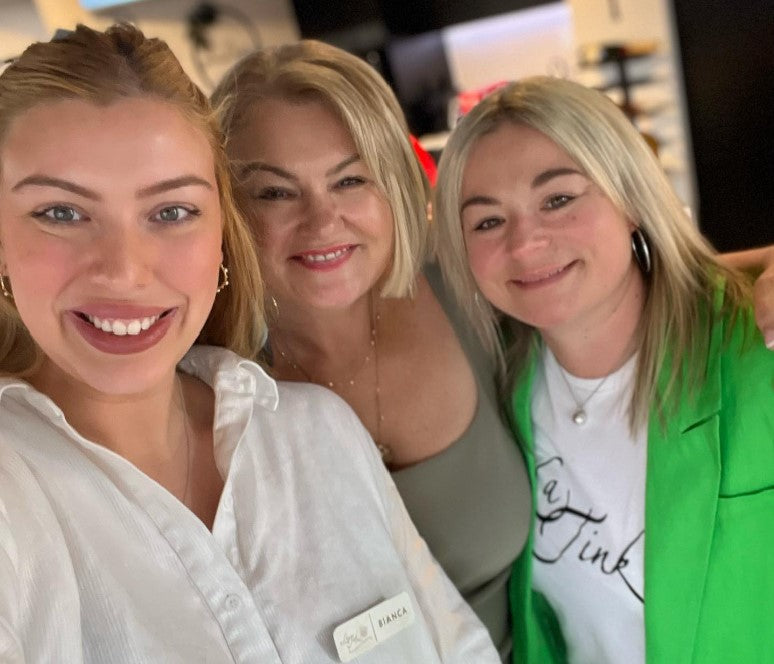 What a year it has been for LaTink. It's hard to believe this is our last trading week for 2022. If you have any orders ready to collect from LaTink, please ensure you come on or before Wednesday ...
Read more