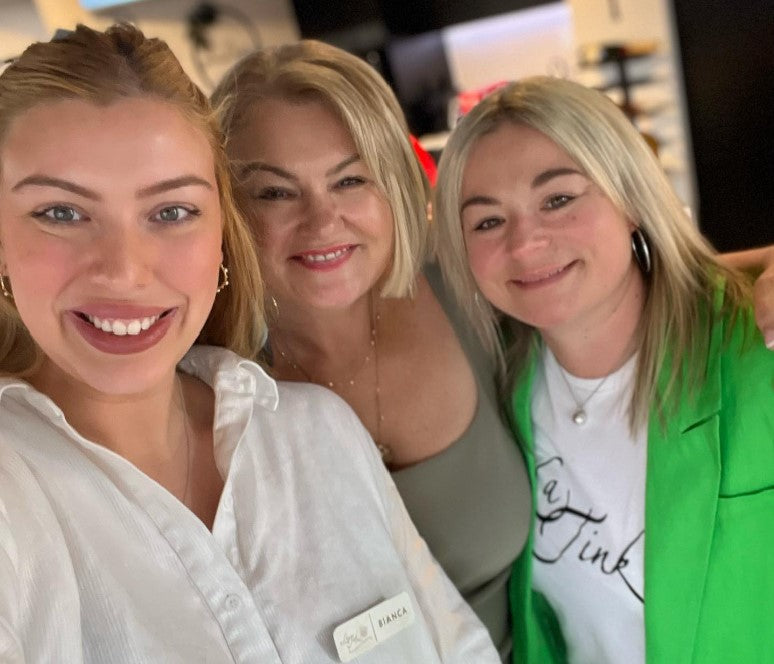 What a year it has been for LaTink. It's hard to believe this is our last trading week for 2022. If you have any orders ready to collect from LaTink, please ensure you come on or before Wednesday 21st of December. We would like to thank you all for such a wonderful year, and your on-going support. We are so excited to see what 2023 has to offer. We want to wish you all a very safe and magical Christmas, and a beautiful 2023. We can not wait to see you all in the new year, and look forward to creating more unique pieces with you in the year to come. 
With love, 
Latinka, Nicole & Bianca x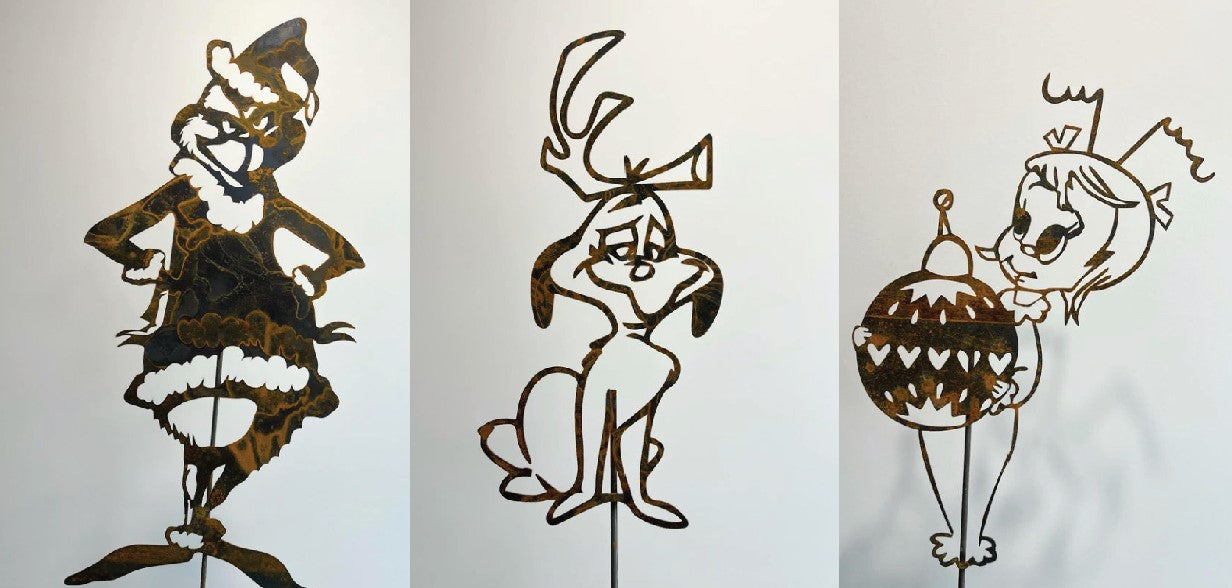 The Grinch is not as mean as he seems .. we would know, as he has graced LaTink this silly season! This Christmas, decorate your home with our season favourite garden ornaments - The Grinch collec...
Read more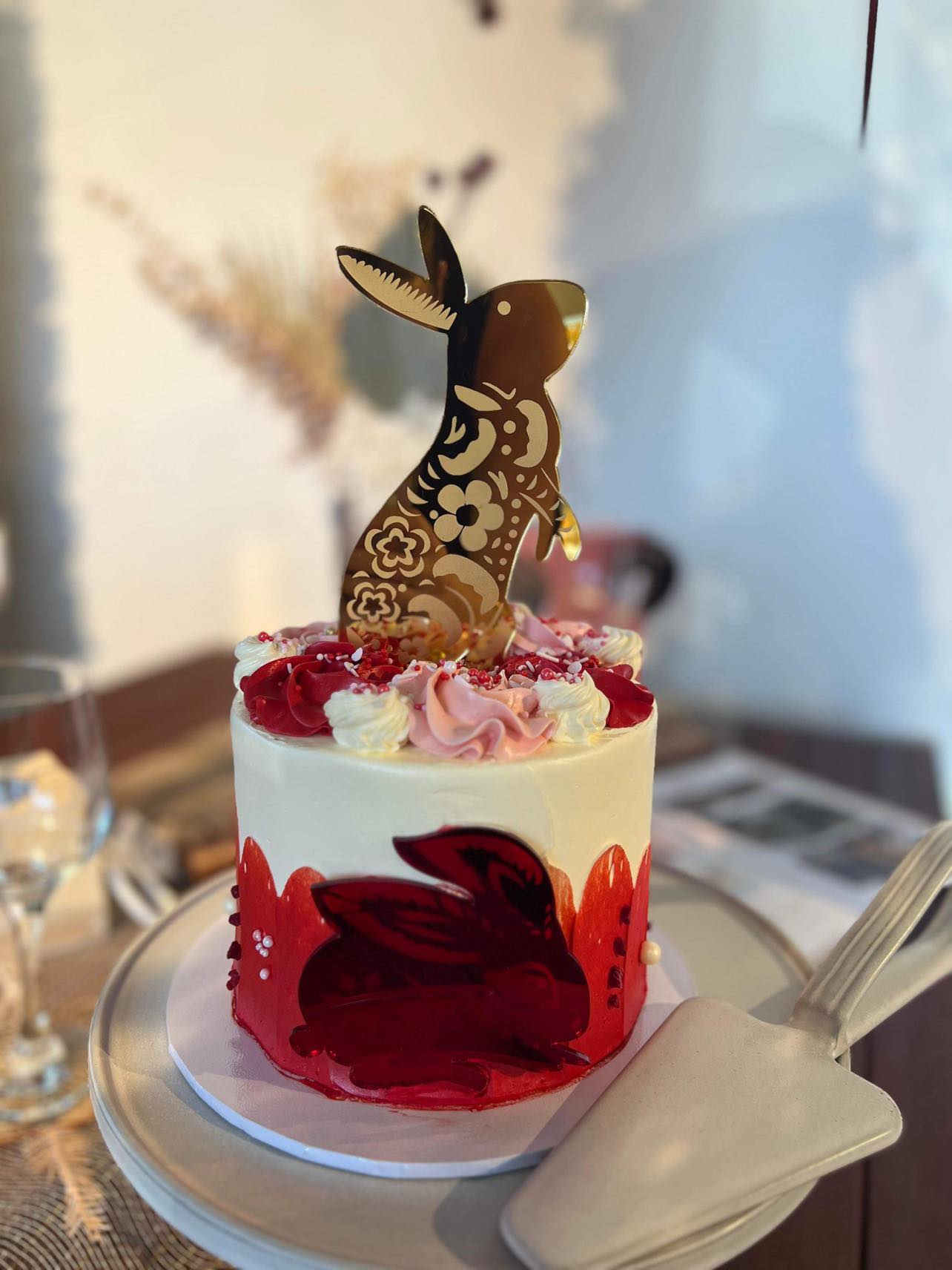 The Chinese New Year begins 22nd of January, 2023. This year is the Year of the Rabbit. The sign of the Rabbit is a symbol of longevity, peace, and prosperity in Chinese culture. 2023 is predicted...
Read more