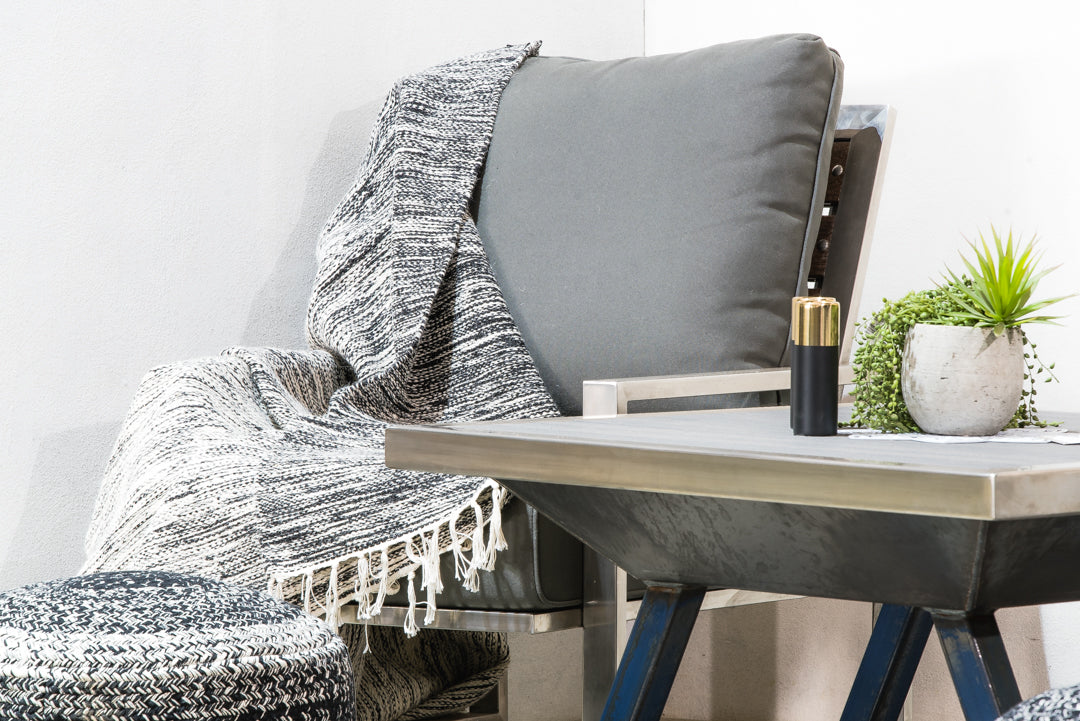 Our Collection
All-Australian made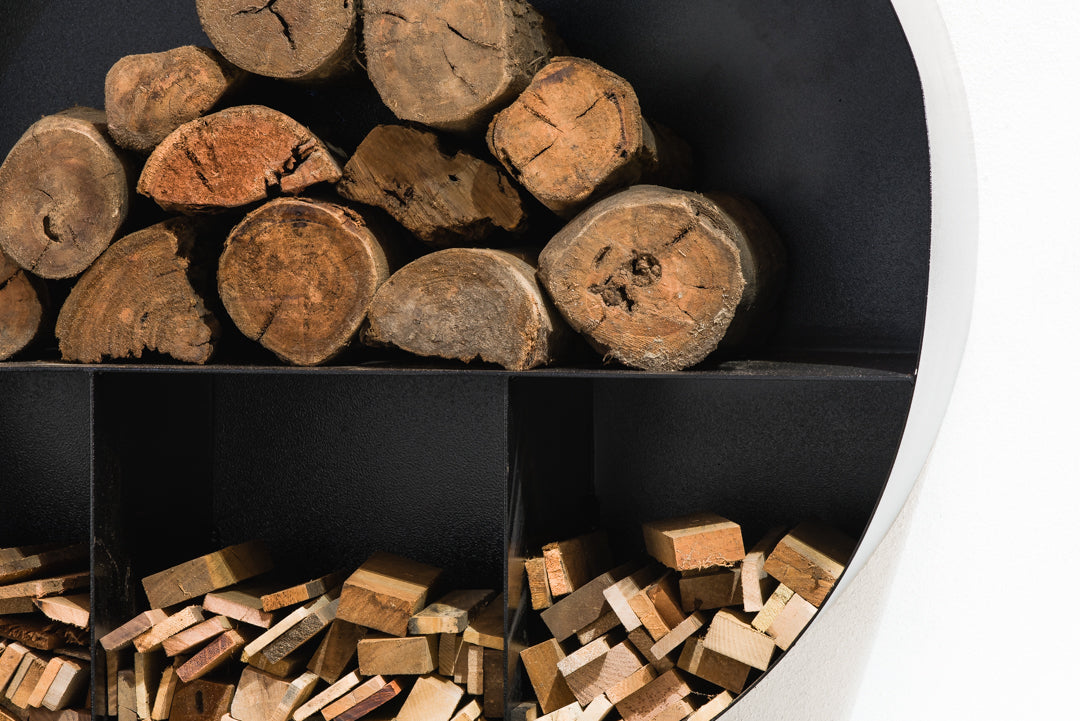 Our collection
All-Australian Made
Australian-Made & Bespoke
ABOUT US
Discover LaTink's collection of bespoke and Australian-Made products. Elevate your home with pieces of exceptional quality, tailor-made to harmonise perfectly with your space. Since 2017, LaTink has transformed from a heartfelt endeavour by Latinka Cubitt to create custom Christmas wreaths for friends, into a thriving enterprise fuelled by word-of-mouth.
Our passion for hand-crafted elegance is at the heart of everything we do. At LaTink, we bring your decor dreams to life. Our dedicated in-house design team combines expertise with artisanal services like laser cutting, powder coating, welding, and folding. Each piece is meticulously crafted to embody your unique vision. We take immense pride in using only the finest materials such as mild steel, corten, modwood, and acrylic. These premium elements not only infuse our creations with enduring quality but also grant them resilience against the elements. Prepare to be captivated by the exquisite beauty and long-lasting durability of your LaTink masterpiece.
Every product bearing our name is lovingly designed and meticulously handcrafted at Catten Industries Pty Ltd in Bayswater, Vic. We prioritise exceptional craftsmanship and unwavering attention to detail while maintaining an approachable and personable approach.
Discover the distinctive allure of LaTink and infuse your home with luxurious warmth and individuality. Our journey together blends opulence with accessibility, where hand-crafted artistry meets your personal style. Let us embark on this creative endeavour, where your aspirations come to life in a harmonious blend of luxury and approachability.
OUR BEST SELLERS
HOMEWARES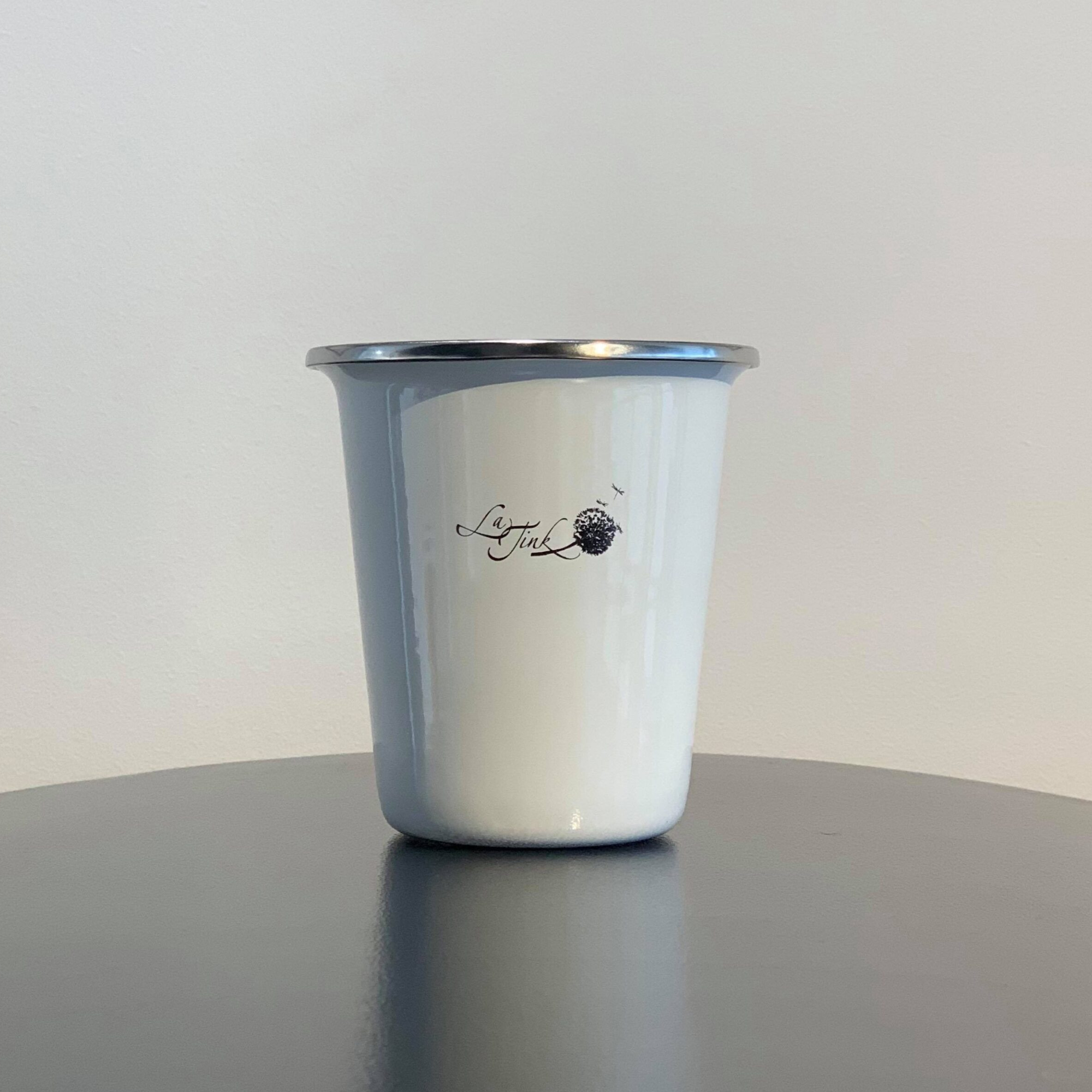 PERFECT FOR ALL OCCASIONS
JEWELLERY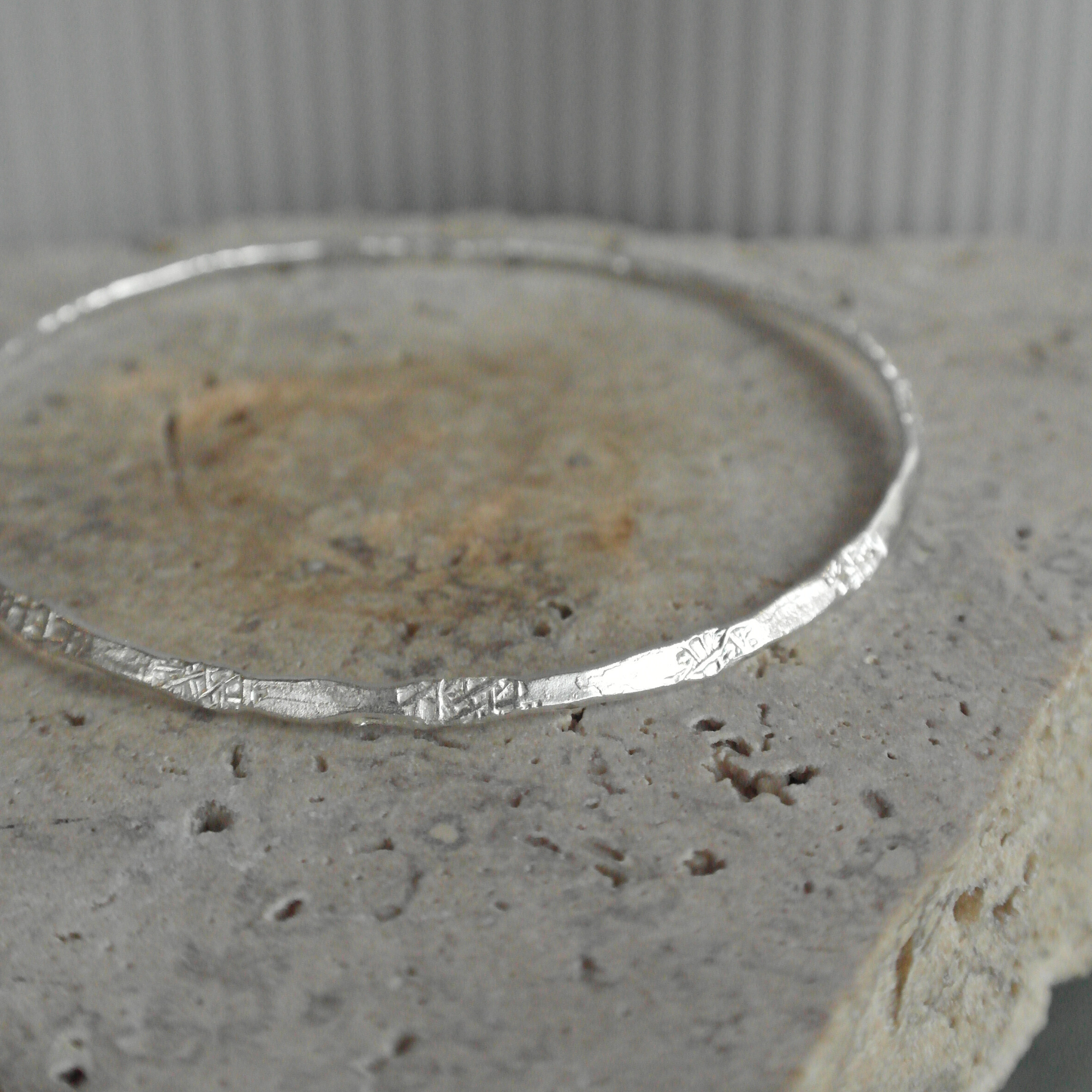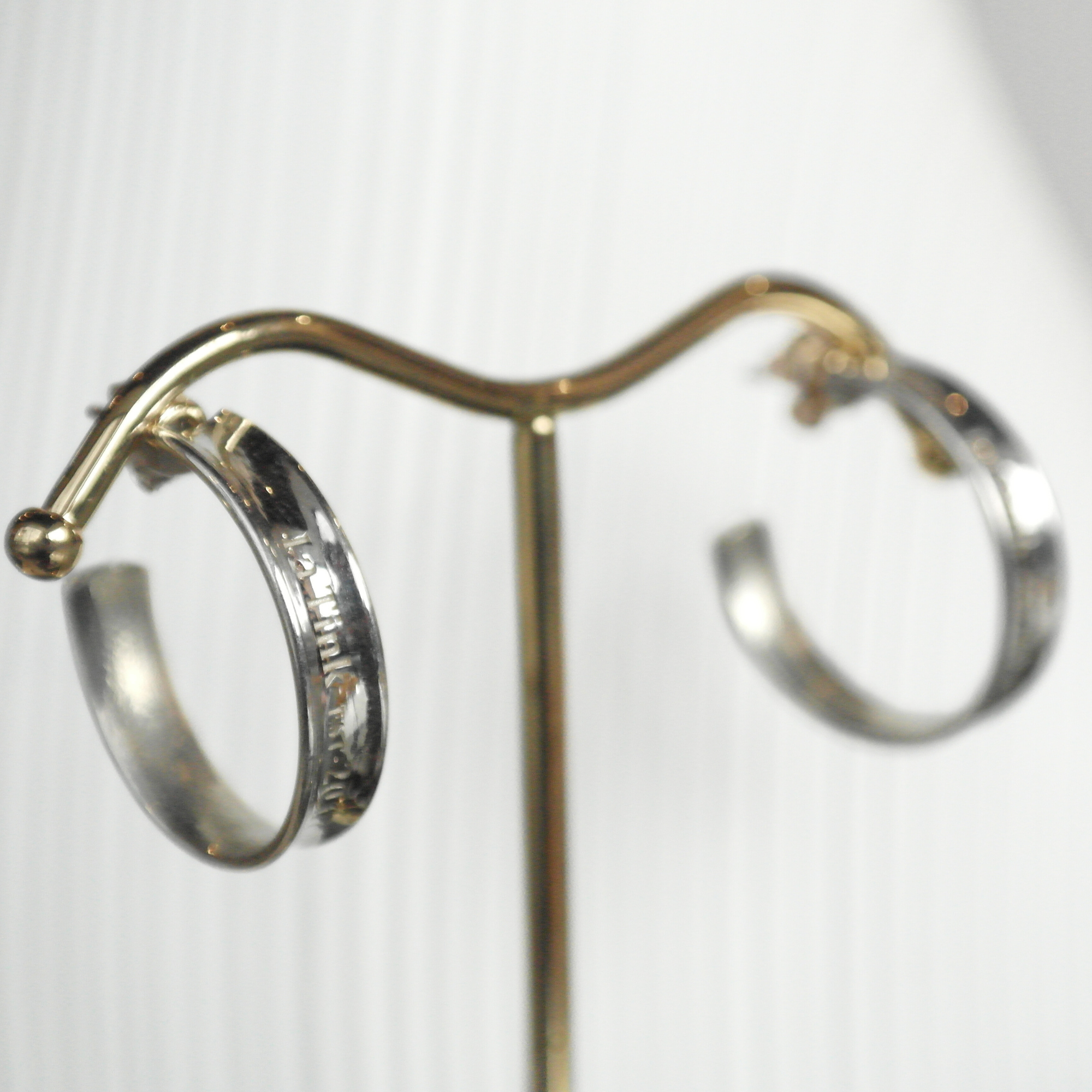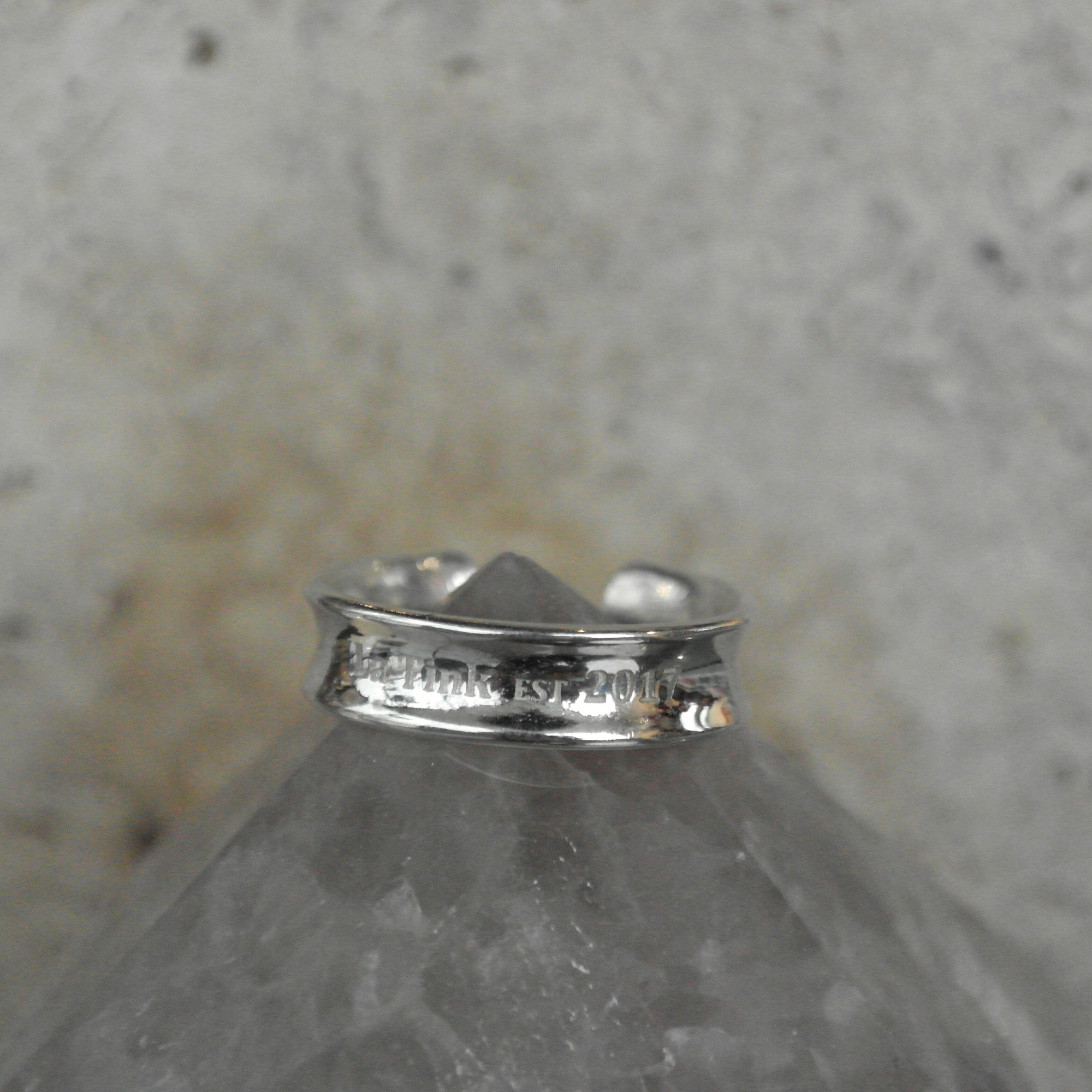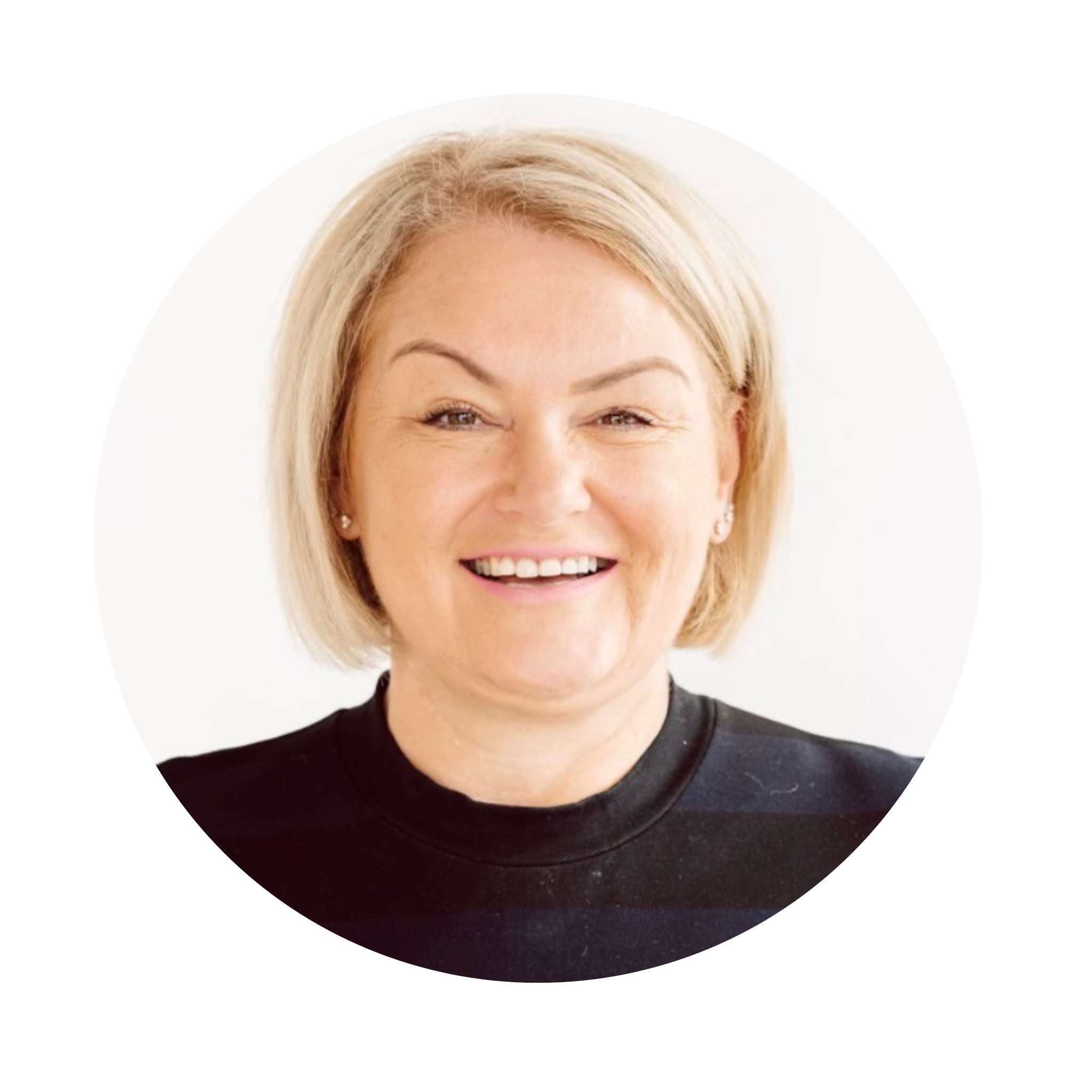 Latinka
Latinka is the brains behind LaTink. Like a wish upon a dandelion, Latinka dreamed of creating an inspiring company, that brought joy, personalisation and a touch of magic to our customers homes. You can find Latinka always searching for inspiration and coming up with new ideas for LaTink. Latinka has an IT and Project Management background. She completed her MBA in 2016.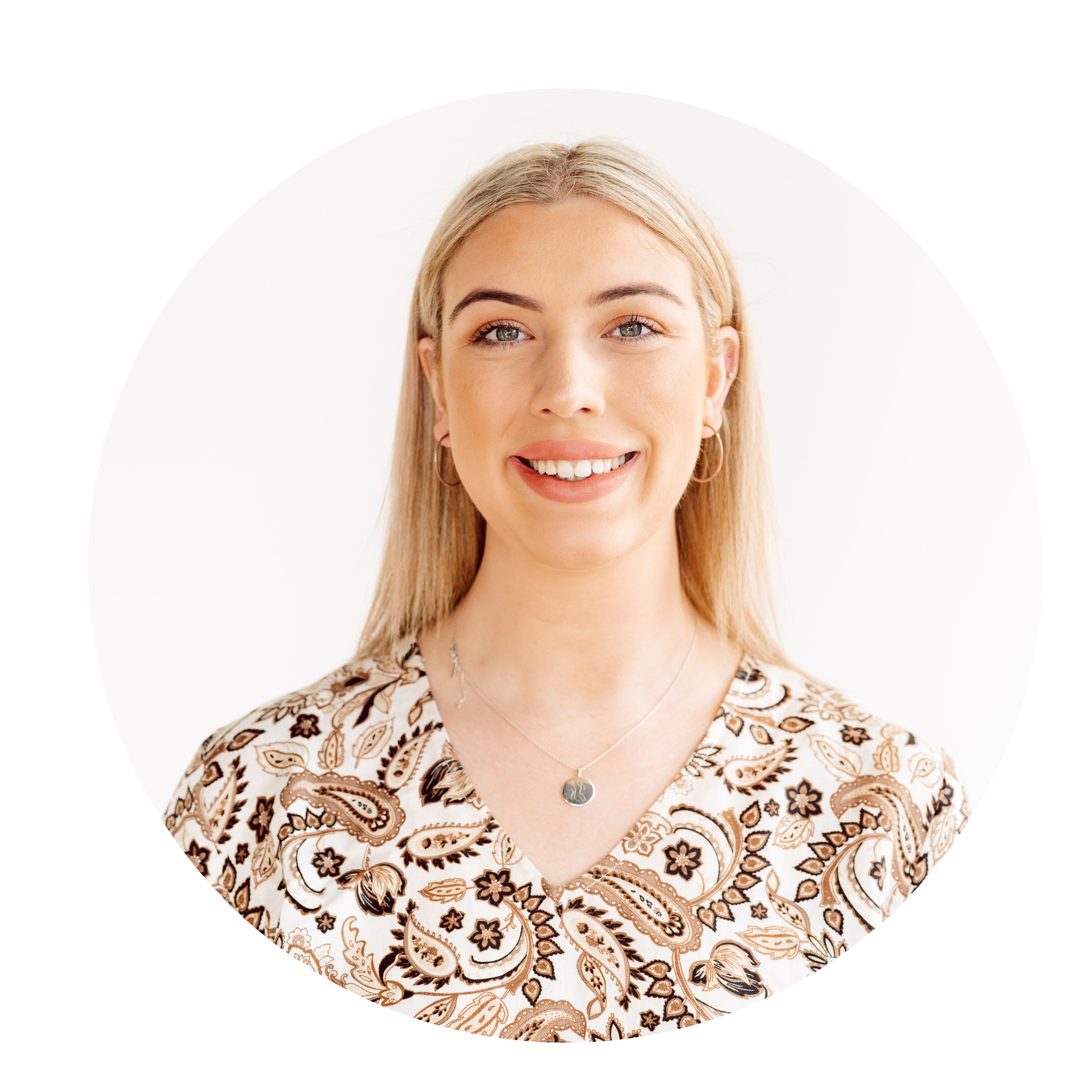 Bianca
Bianca is LaTink's head designer. Bianca helps bring your idea to life by working with you and your vision. You'll catch Bianca at the LaTink showroom, always drawing up something special. Bianca has a background in Social Media Marketing and Graphic Design. She has completed her Certificate IV in Design and has a Bachelor in Media and Communications.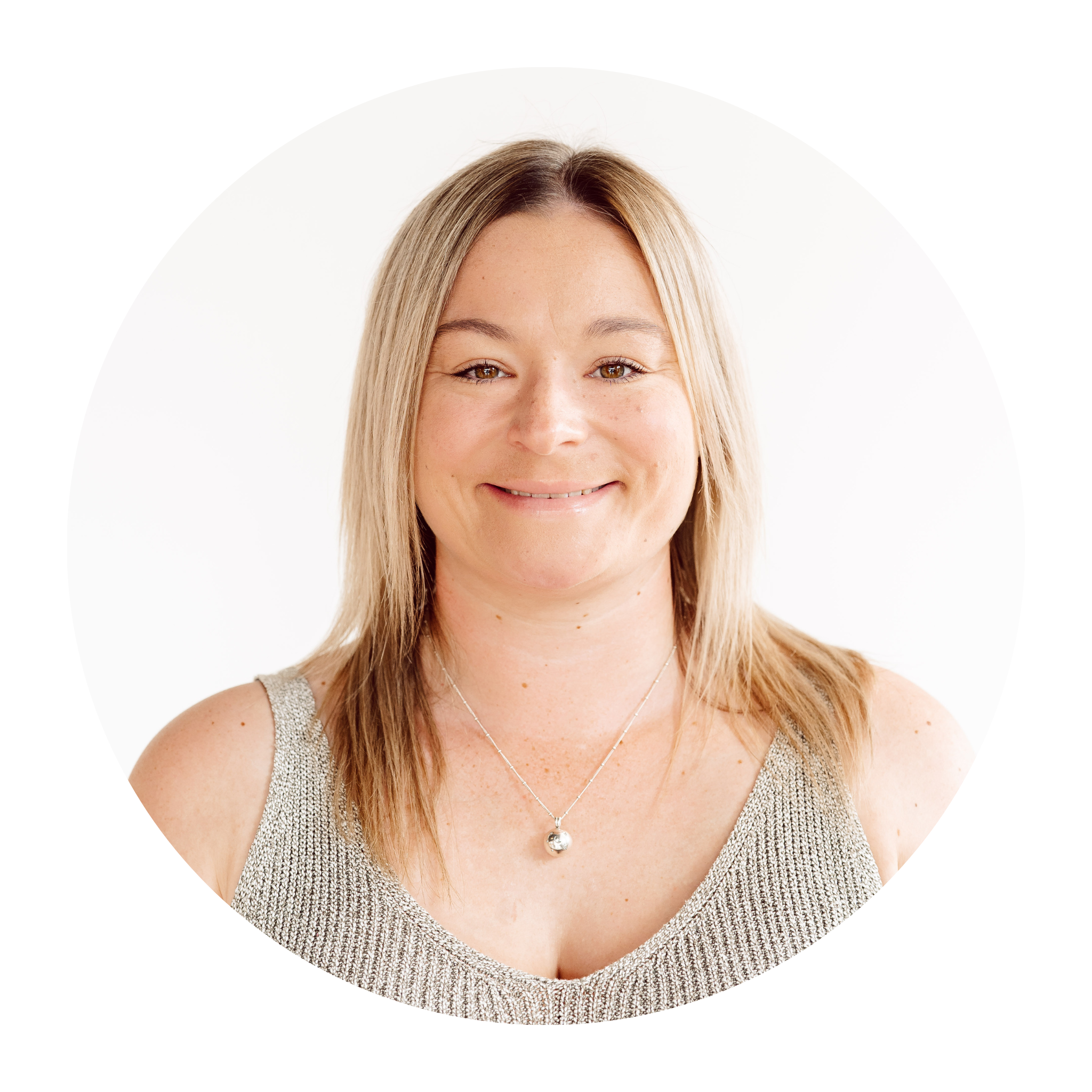 Nicole
Nicole is LaTink's all-rounder. Whether she is coming up with ideas, assisting you in the LaTink showroom or helping you get inspired to find your perfect piece, you will find Nicole always assisting and inspiring anyone who is around her. Nicole has a Quality and Science background, with a Bachelor of Science.