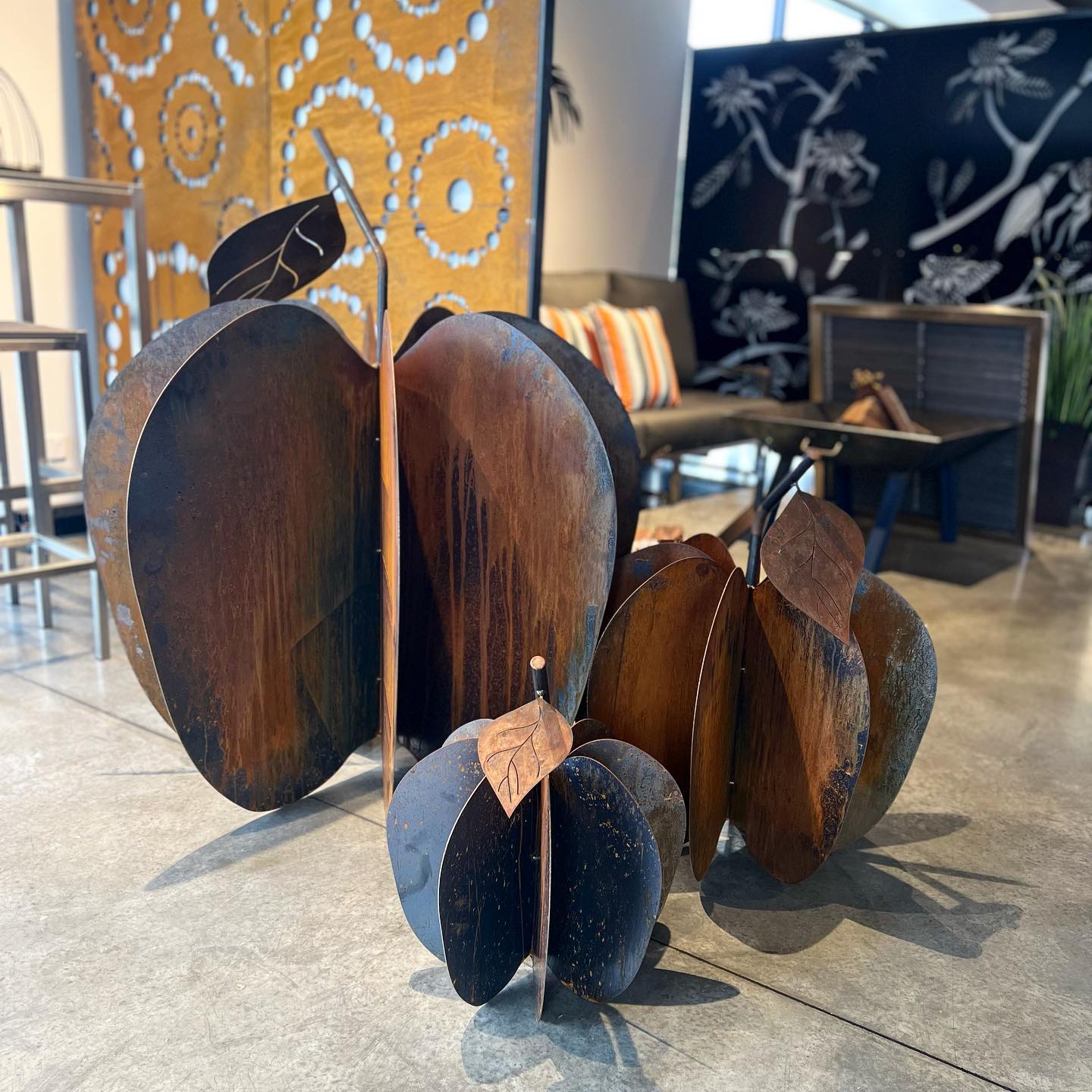 Be the Apple of their Eye this Valentine's Day
Valentine's Day has crept up on us again this year, and we are here to help you get your love the perfect gift. From our stunning Outdoor Bar Settings to Dried Floral Arrangements, from our Silk Sets to our Custom Wreaths, there is something for everyone at LaTink. LaTink also offers gift vouchers online & in-store. Come on down to our showroom and get our friendly team to help you find the perfect gift at LaTink. Open Weekdays 10m - 4pm & Saturdays 10am - 2pm.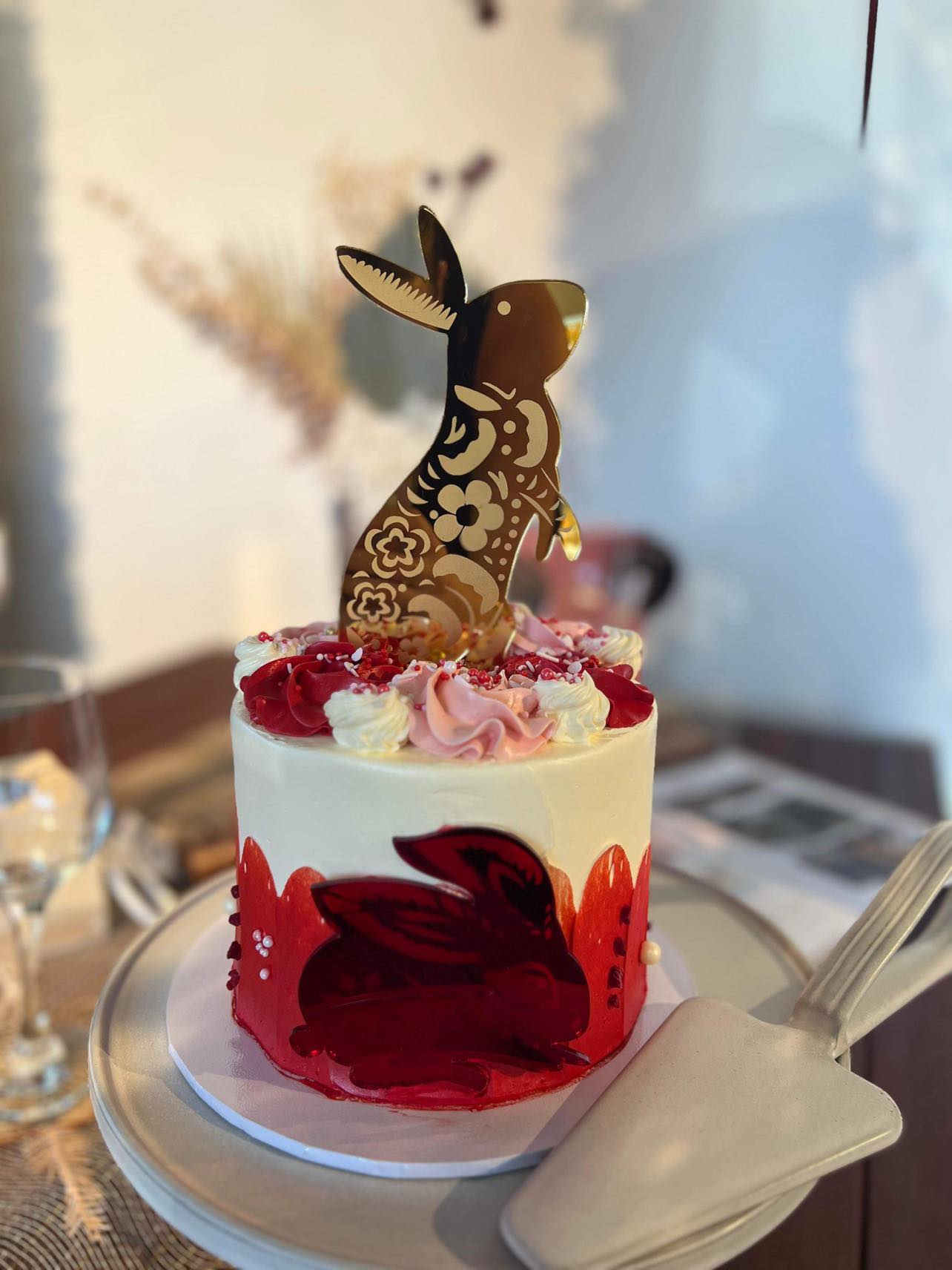 The Chinese New Year begins 22nd of January, 2023. This year is the Year of the Rabbit. The sign of the Rabbit is a symbol of longevity, peace, and prosperity in Chinese culture. 2023 is predicted...
Read more

Meet the New Fairies in our Garden
The gang's all here! Meet our new Fairies that will grace your garden.These stunning Fairies are available online & in-store and will be a part of our permanent range. Inspired by our Gracie F...
Read more