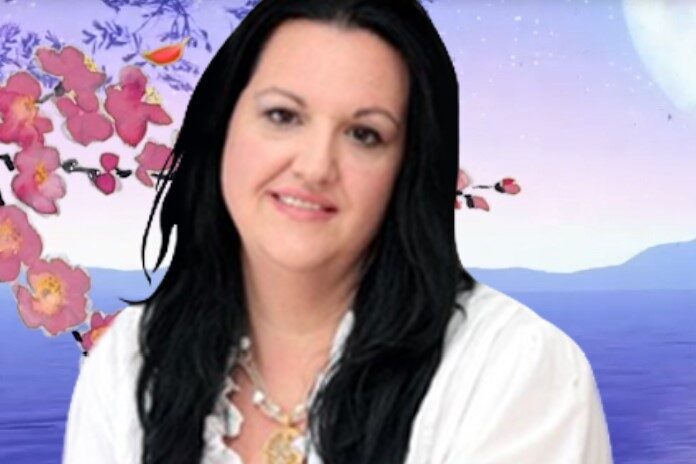 UPDATED INFORMATION: A Night with Marina Dee
Hi all,
Thank you so much for your patience and support over the past few months. Unfortunately, with retail not opening until we hit that 80% mark, we will have to postpone this event.
We will be moving this event to 2022 - and will confirm a date as soon as possible. Everyone who has a secured ticket will be able to hold onto their spot.
Hopefully we may be able to release a few more tickets with the event being moved. Thank you again for all your understanding. We are disappointed, but your endless support keeps a smile on our faces :)
Lots of love, Latinka, Nicole & Bianca x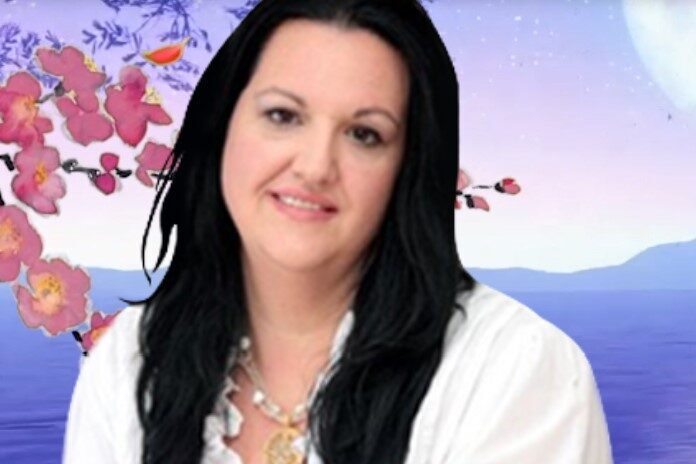 We are so excited to announce LaTink is hosting a Night with Marina Dee. Marina Dee is a World-renowned clairvoyant, who specialises in guiding her clients to find answers they seek from the pa...
Read more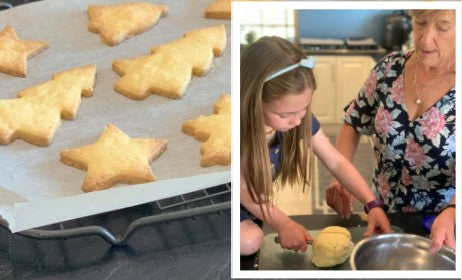 Three Ingredient Shortbread Recipe
This Three Ingredient Shortbread is a recipe Dianne Jones swears by. She found this old family recipe many years ago, and said it is so old, she had to convert the measurements from Ounces to Cups...
Read more