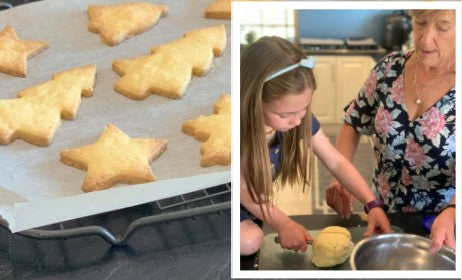 Three Ingredient Shortbread Recipe
This Three Ingredient Shortbread is a recipe Dianne Jones swears by. She found this old family recipe many years ago, and said it is so old, she had to convert the measurements from Ounces to Cups, so her granddaughters could help her make it.
Prep 10 Minutes
Cook 12 Minutes
Makes 20 pieces
Ingredients
1 3/4 Cups of Plain Flour
1/3 Cup of Caster Sugar
200g of Butter
Icing Sugar (for decoration)
Method
1. Preheat the oven to 180 degrees
2. Combine ingredients in a food processor until a crumbly dough has formed
3. Remove mixture from food processor and kneed into a ball
4. Cut the dough in half & roll dough to 1/2 inch thickness
5. Cut into shapes
6. Place on parchment paper-lined tray & cook for 12 minutes or until golden
7. Sift with Icing Sugar & Enjoy!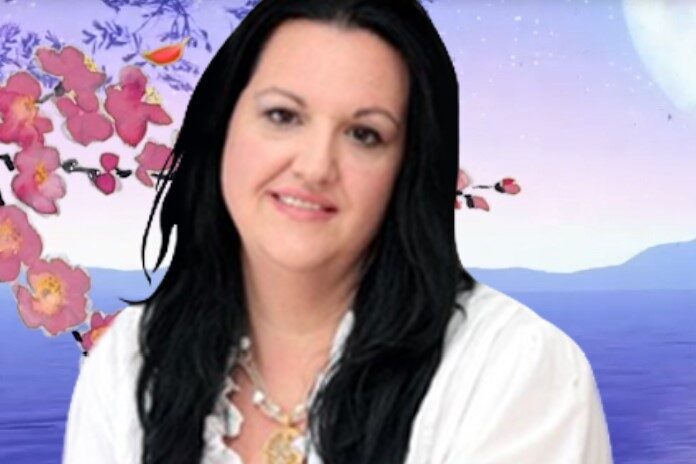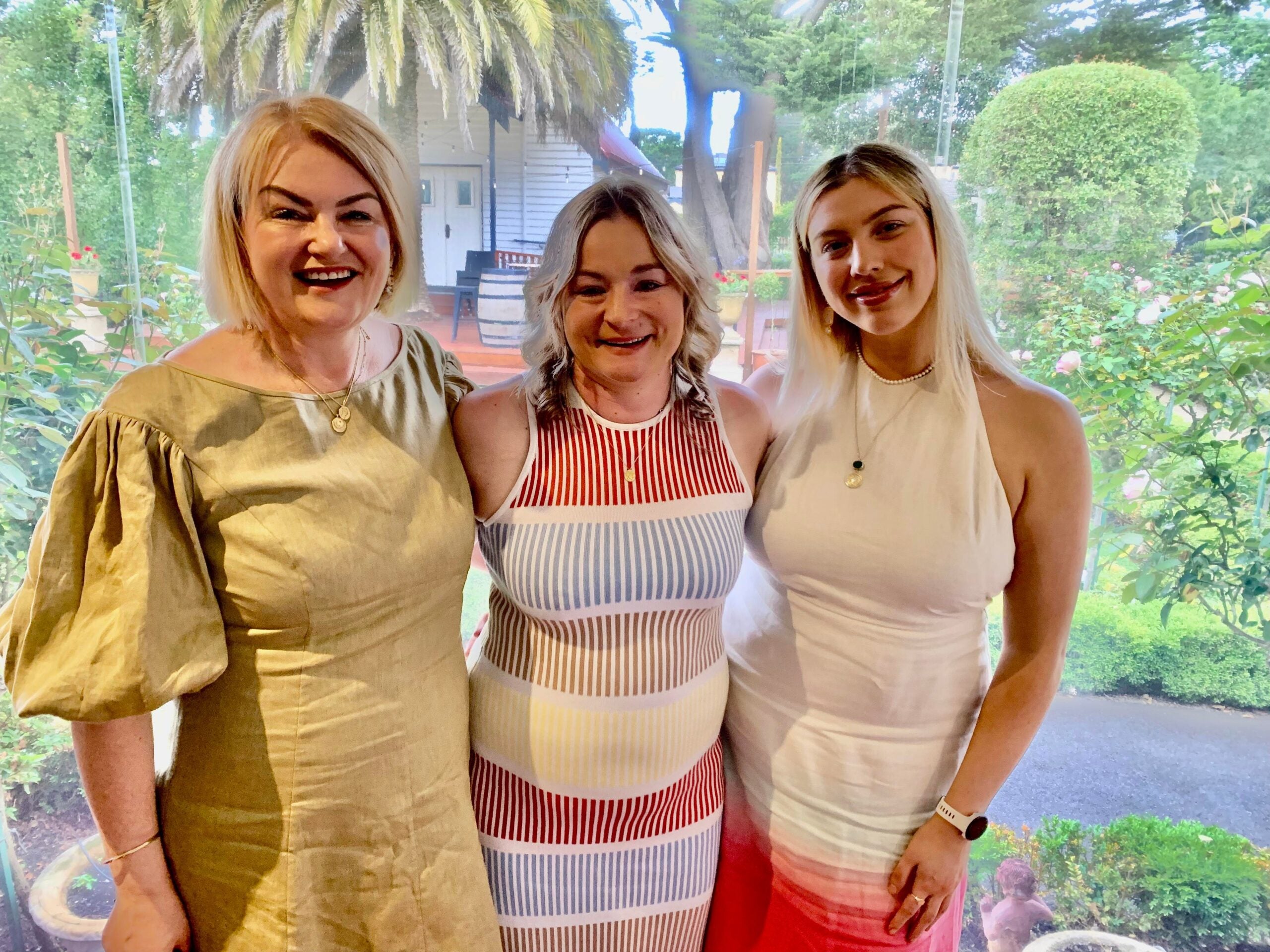 With 2021 (finally) coming to an end, LaTink will be taking a short break over the Christmas and New Years period. LaTink will be open until 4pm on Wednesday 22nd of December, 2021. We will be dra...
Read more