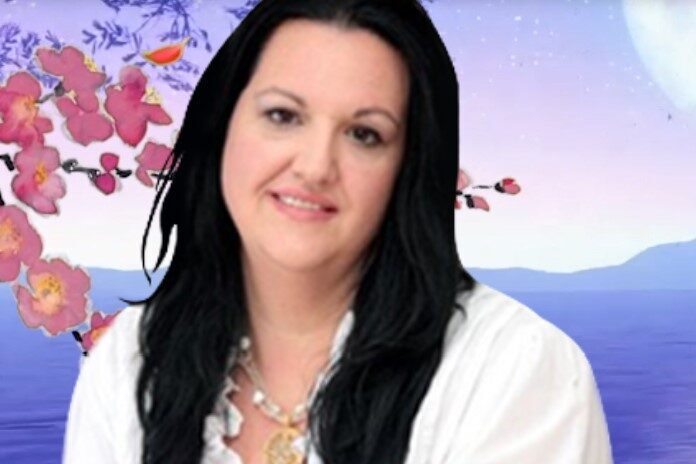 We are so excited to announce LaTink is hosting a Night with Marina Dee.
Marina Dee is a World-renowned clairvoyant, who specialises in guiding her clients to find answers they seek from the past, present or future. Marina's messages may give you comfort, tears, healing, feeling of closeness, laughter or maybe help you find your destiny in life.
Our Night with Marina Dee will be held on Friday the 22nd of October 2021, with doors opening at 5:30pm for a 6pm start.
You can reserve your tickets here. Ticket reservations are free, with a $40 entry fee on the night.
Love,
Latinka, Nicole & Bianca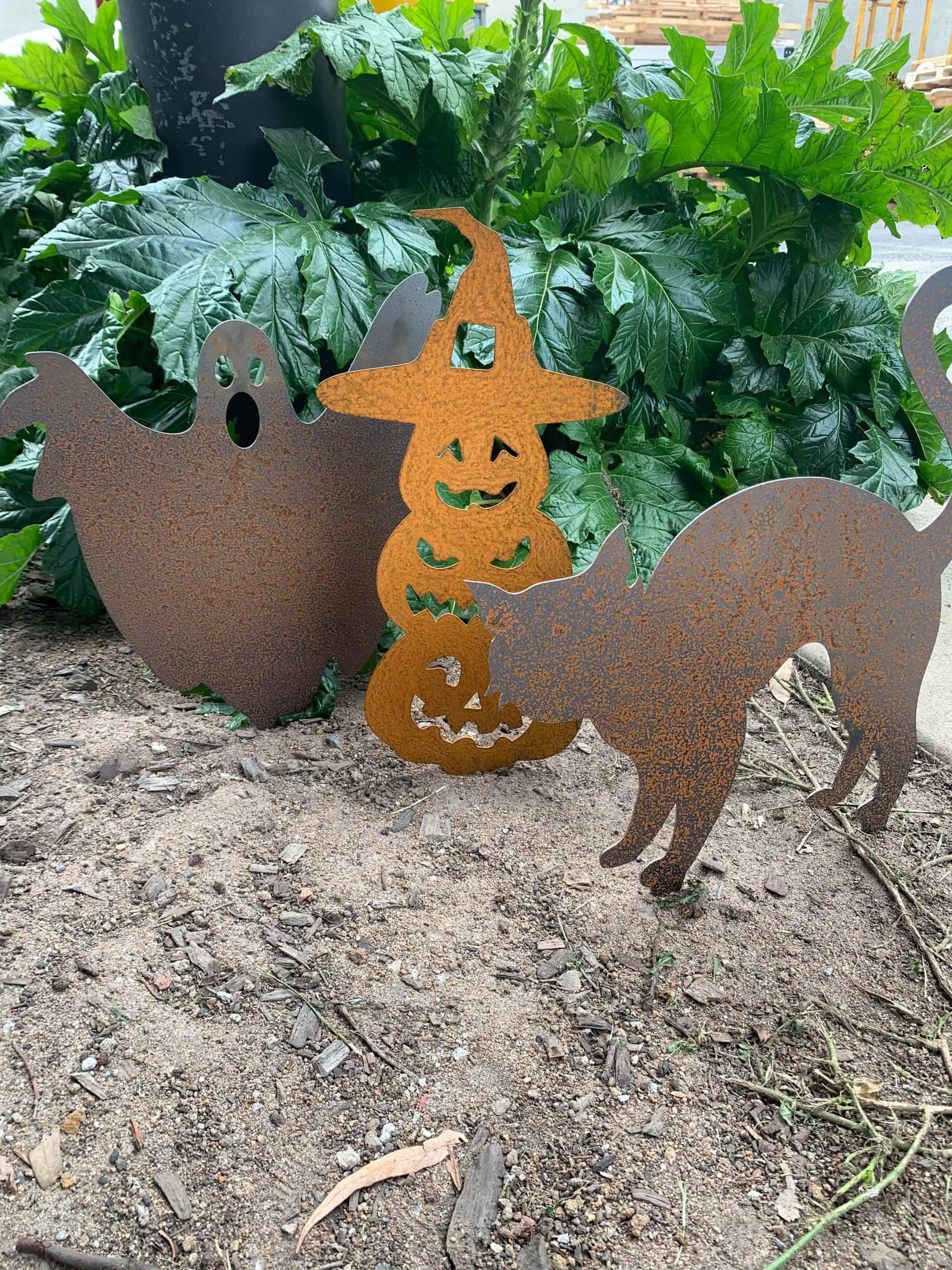 BOO! We're getting ready for Halloween 2021! Our adorable Halloween themed garden ornaments are available to purchase now. A new range of cute and creepy ornaments are in the works! Keep an eye...
Read more