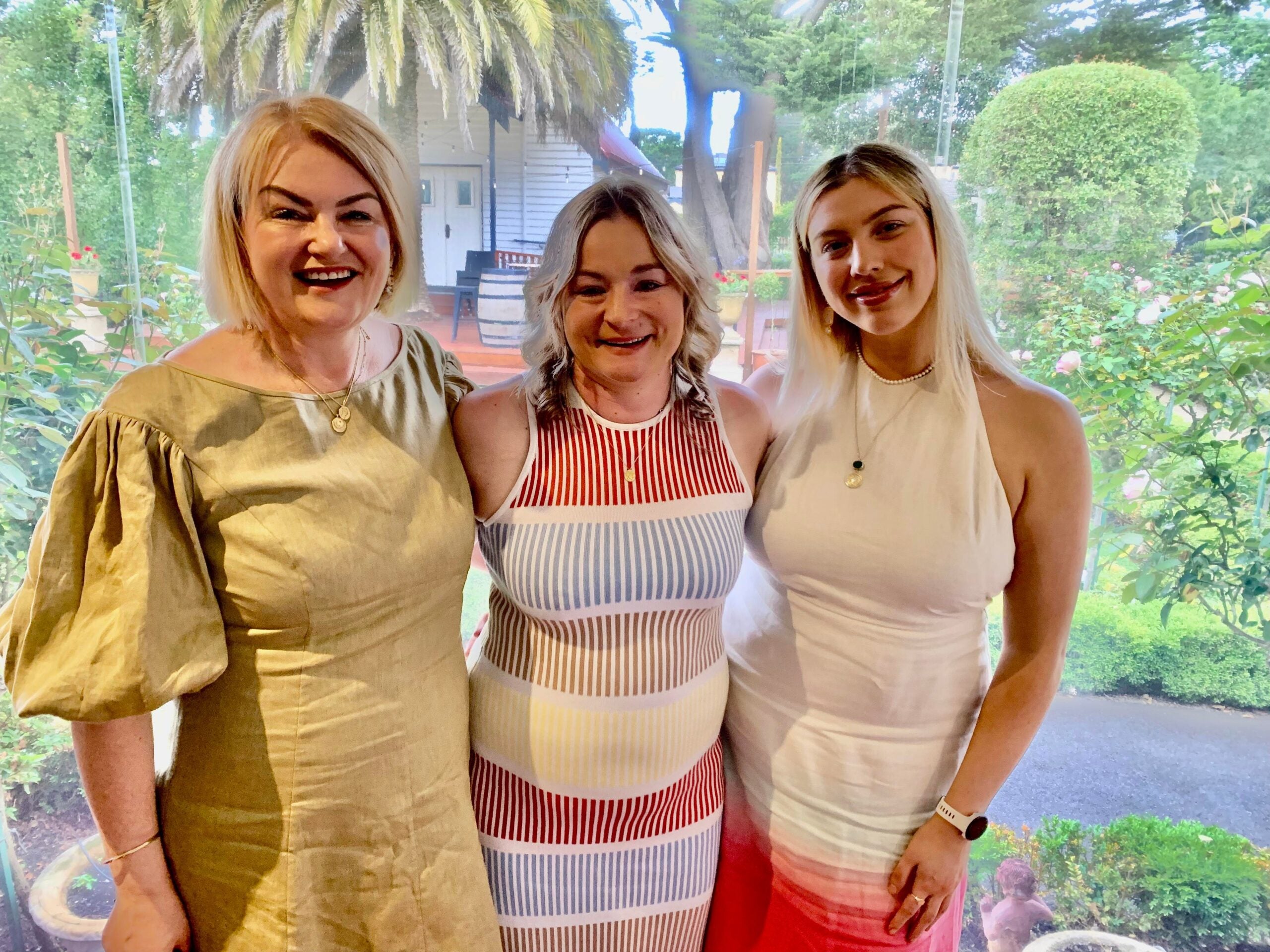 With 2021 (finally) coming to an end, LaTink will be taking a short break over the Christmas and New Years period. LaTink will be open until 4pm on Wednesday 22nd of December, 2021. We will be drawing our much anticipated Christmas Hamper competition during the day, giving the winner plenty of time to collect their winnings.
LaTink will be back open from Tuesday 4th of January, 2022. We will be proceeding with our standard hours, weekdays 10am - 4pm and Saturday's 10am - 2pm.
We would like to take the opportunity to thank all of our customers who have supported us throughout this year. It has not been easy opening our showroom during the year that was, with constant lockdowns - however, you have all made the experience feel seamless for us.
We hope you all have a very Merry Christmas and a safe 2022.
With love,
Latinka, Nicole & Bianca x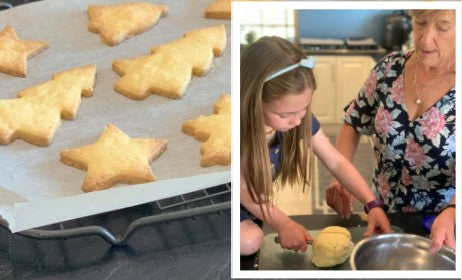 Three Ingredient Shortbread Recipe
This Three Ingredient Shortbread is a recipe Dianne Jones swears by. She found this old family recipe many years ago, and said it is so old, she had to convert the measurements from Ounces to Cups...
Read more