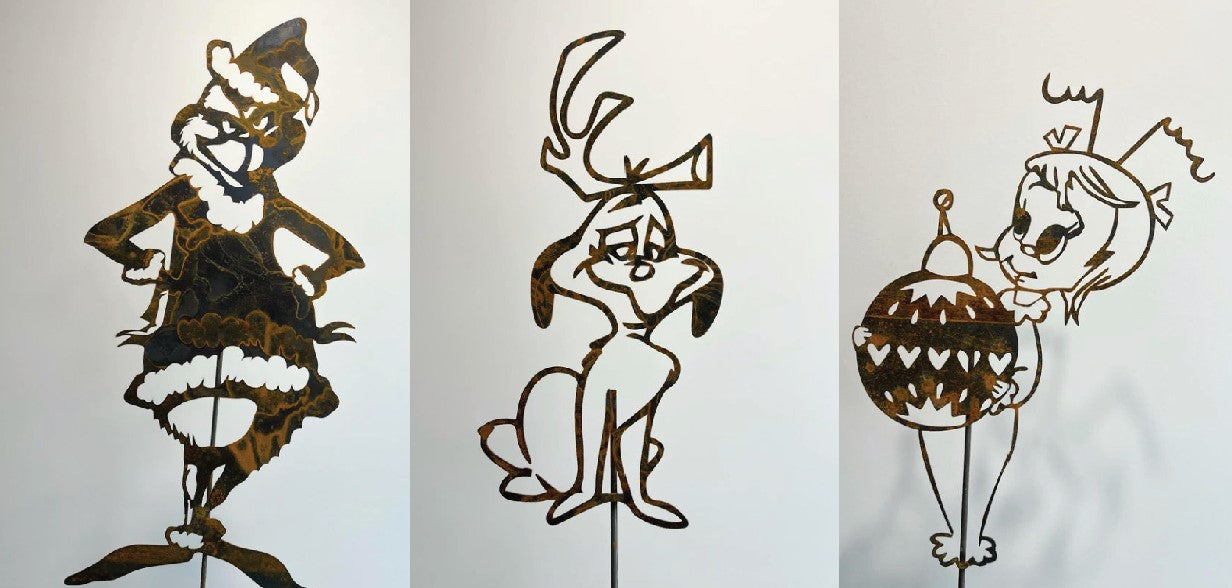 The Grinch is not as mean as he seems .. we would know, as he has graced LaTink this silly season!
This Christmas, decorate your home with our season favourite garden ornaments - The Grinch collection.
Our collection consists of The Grinch, Cindy Lou Who, Max the Dog and an adorable Grinch Hand Tree Ornament.
Purchase yours online or in-store today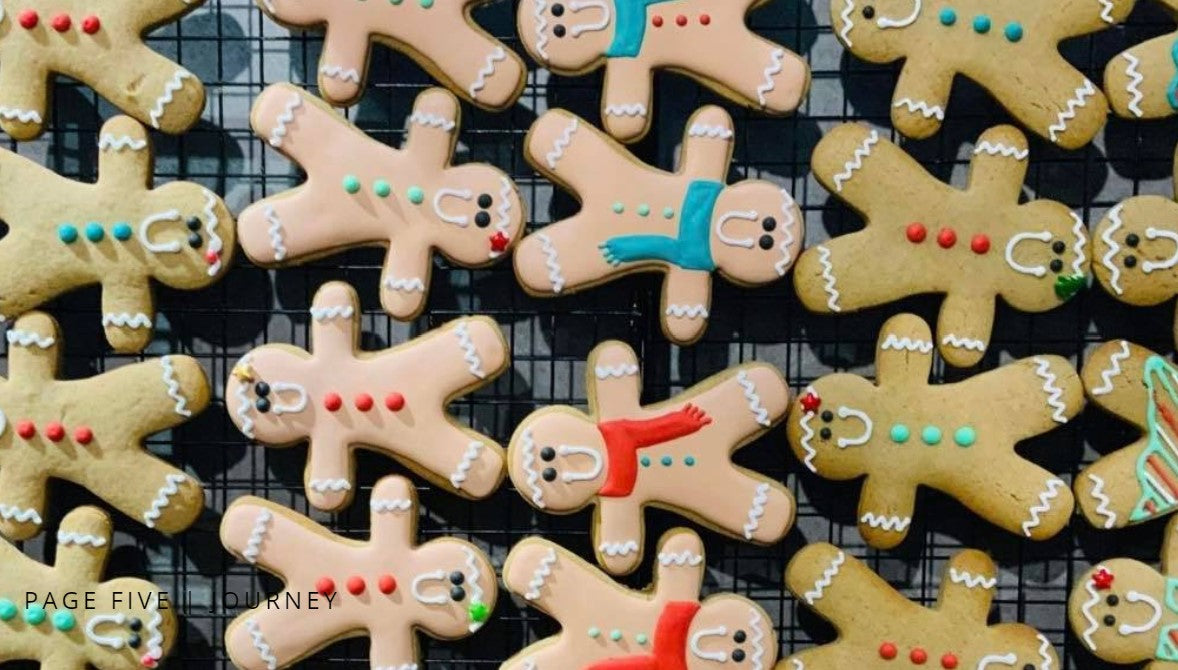 Follow this recipe to create some basic and tasty Gingerbread treats this Christmas. As a family, the LaTink team love to bake Christmas goods such as Gingerbread in the Holiday Season. ING...
Read more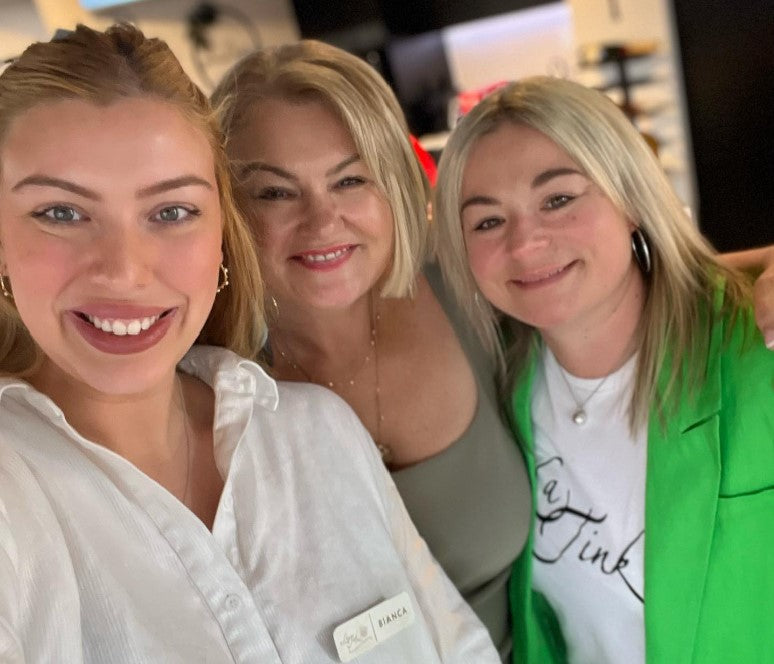 What a year it has been for LaTink. It's hard to believe this is our last trading week for 2022. If you have any orders ready to collect from LaTink, please ensure you come on or before Wednesday ...
Read more