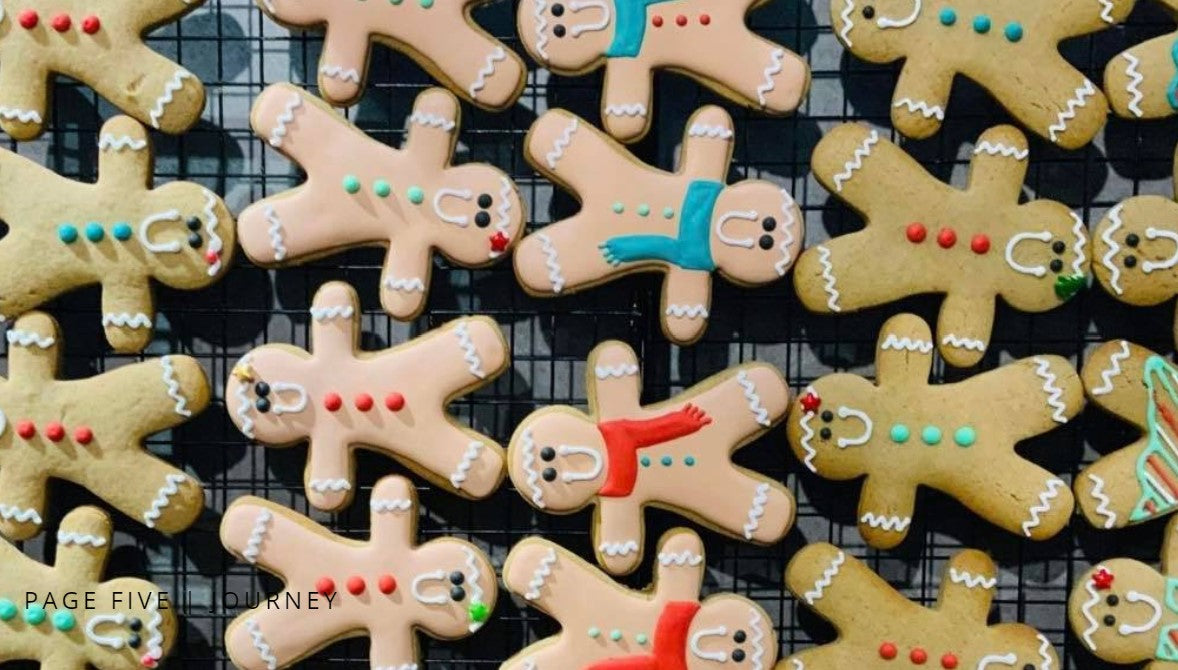 Follow this recipe to create some basic and tasty Gingerbread treats this Christmas. As a family, the LaTink team love to bake Christmas goods such as Gingerbread in the Holiday Season.
INGREDIENTS
150g butter, softened
1/2 cup (110g) brown sugar
1/2 cup (125ml) golden syrup
1 egg
3 cups (450g) plain flour
1 tbsp ground ginger
1 tsp ground cinnamon
1/2 tsp ground nutmeg
1/4 tsp ground cloves
330g royal icing (optional)
METHOD
Preheat oven to 180C. Line 2 baking trays with baking paper.
Combine the butter , sugar and golden syrup in a saucepan over medium heat. Cook, stirring, for 3-5 mins or until the butter melts and the sugar dissolves. Set aside for 30 mins to cool.
Transfer the butter mixture to a medium bowl. Add the egg and whisk to combine. Stir in the flour , ginger , cinnamon , nutmeg and cloves . Turn onto a lightly floured surface and knead until smooth. Cover the dough with plastic wrap and place in the fridge for 30 mins or until firm.
Divide dough into quarters. Roll each portion out on a lightly floured surface to a 3mm-thick disc. Cut out your desired shapes. Place on the lined trays. Bake, swapping trays halfway through cooking, for 10-12 mins for smaller shapes or 12-15 mins for larger shapes, or until light golden. Set aside on trays to cool completely.
To decorate, prepare icing following packet directions. Place in a piping bag fitted with a 2mm plain nozzle. (Alternatively, place in a sealable plastic bag and snip off 1 corner). Pipe onto biscuits. Set aside for 30 mins to set.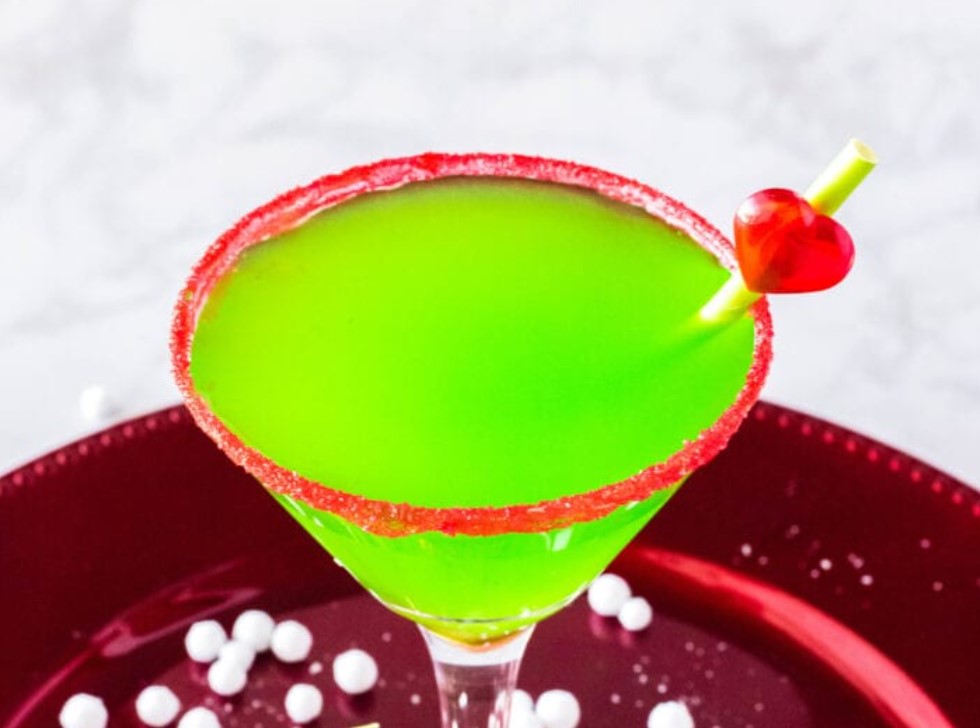 "The Grinch," inspired by the classic Dr. Seuss book, is an easy, tasty and fresh cocktail to enjoy with your friends and family this holiday season. It is made with Midori, which not only gives t...
Read more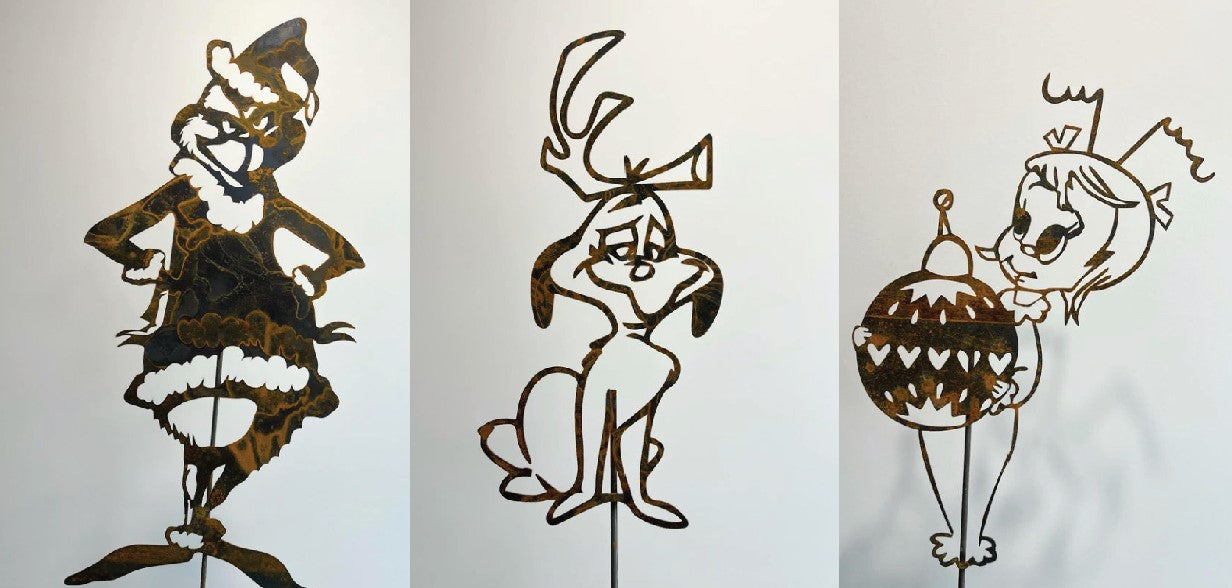 The Grinch is not as mean as he seems .. we would know, as he has graced LaTink this silly season! This Christmas, decorate your home with our season favourite garden ornaments - The Grinch collec...
Read more