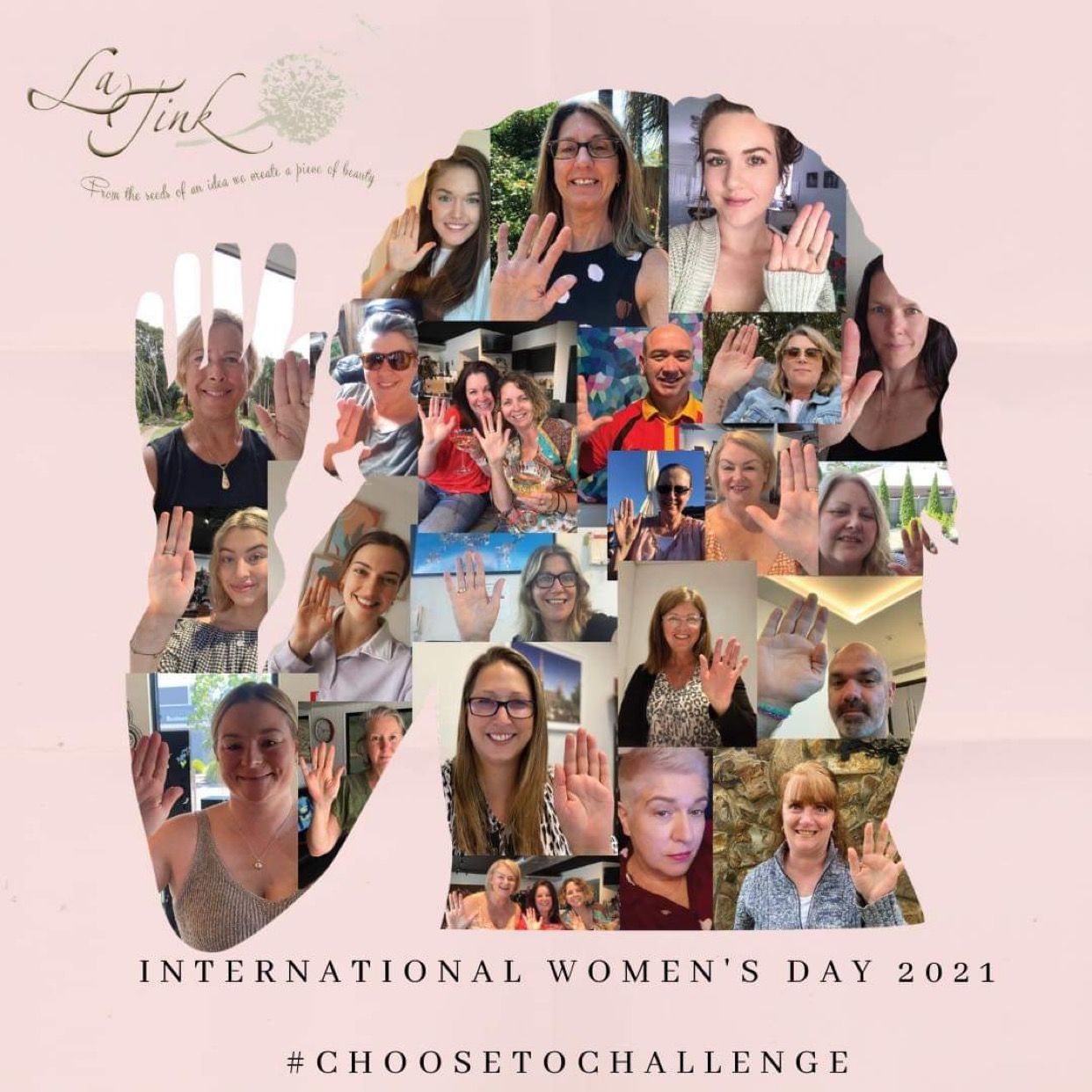 International Women's Day 2021
This year International Women's Day called us to #ChooseToChallenge and call out gender bias behaviour, as well as inequality. By acting upon this and celebrating women's achievements, we can help create an inclusive world.
The LaTink Team chose to participate in this with a social media campaign, highlighting some of our great customers and supporters, who also vow to challenge gender bias behaviour in the workplace and in everyday scenarios.
LaTink also showed their support by attending an International Women's Day event in Bayswater, which showcased some local businesses, also introducing the team to some very inspiring local women discussing their impact in the community.
LaTink will continue to celebrate women's achievements, and will work together to create a safe, gender inclusive space.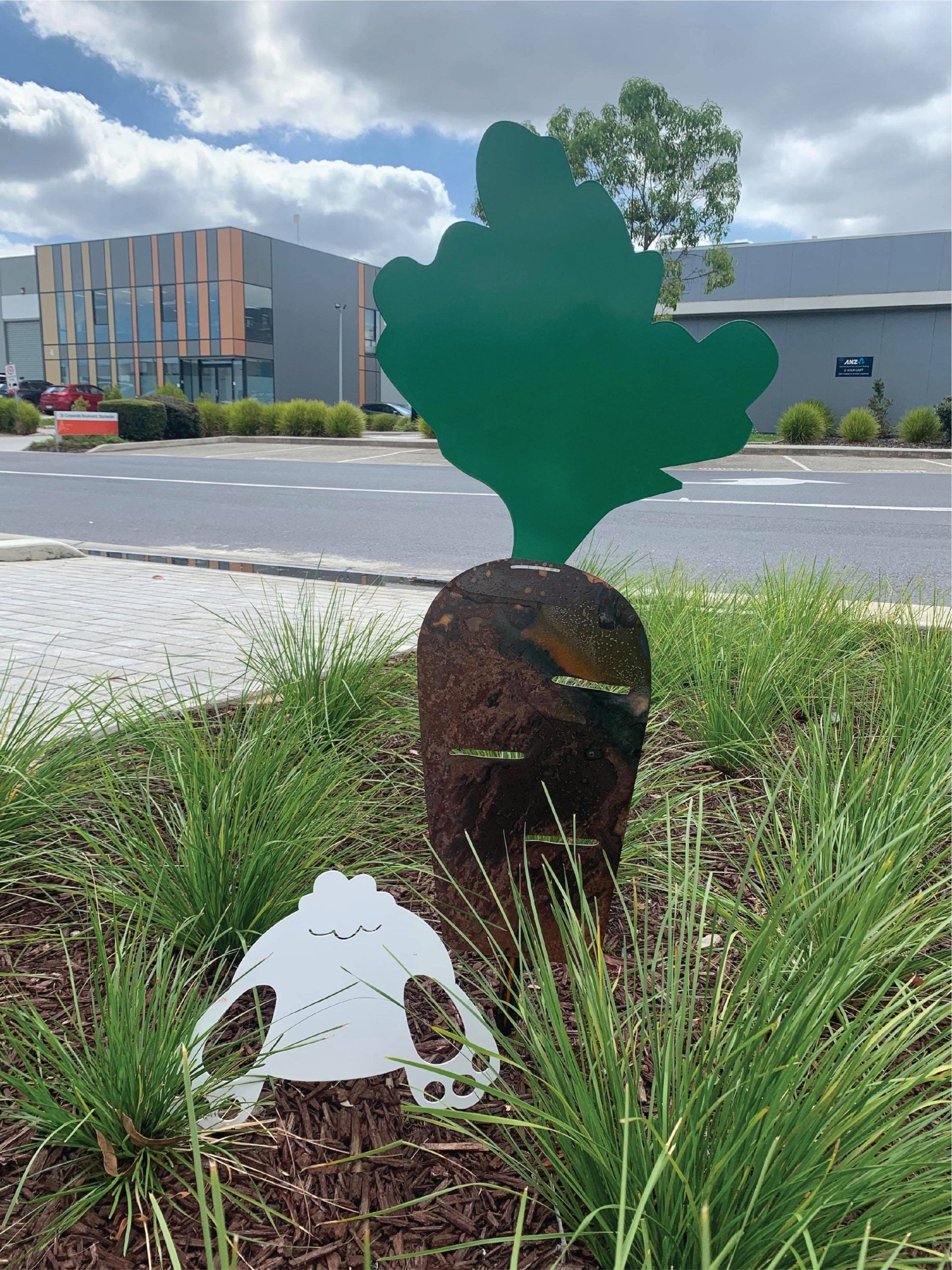 LaTink have been working hard on the adorable new Easter collection for 2021. With the introduction of a new Easter Wreath, Bunny & Carrot set and a Bunny Silhouette, you will be hopping mad i...
Read more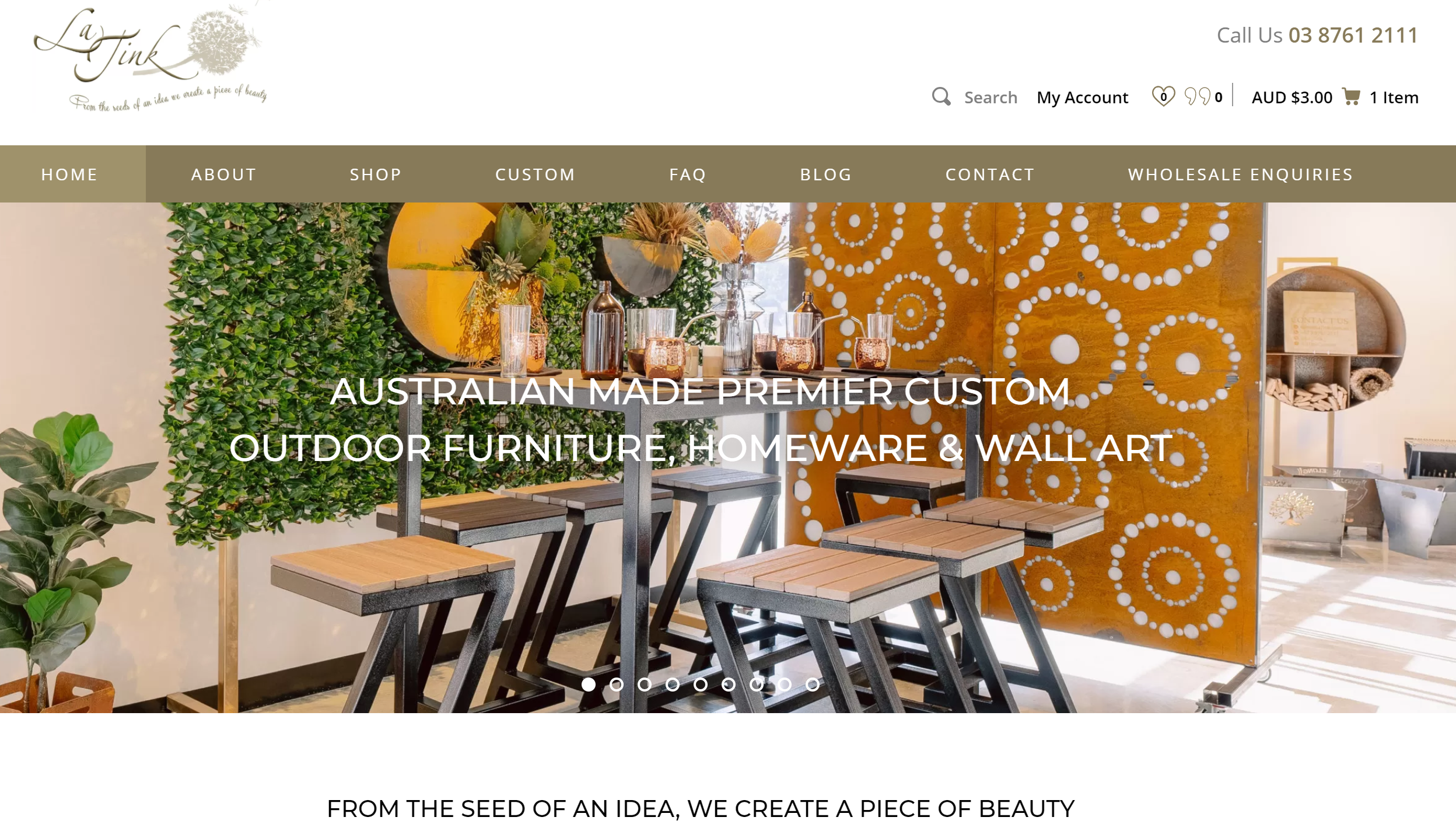 If you've been on the LaTink website over the past week, you may have noticed something different .. we've had a slight upgrade 😉Over the past 8 months the LaTink team have been working hard behin...
Read more