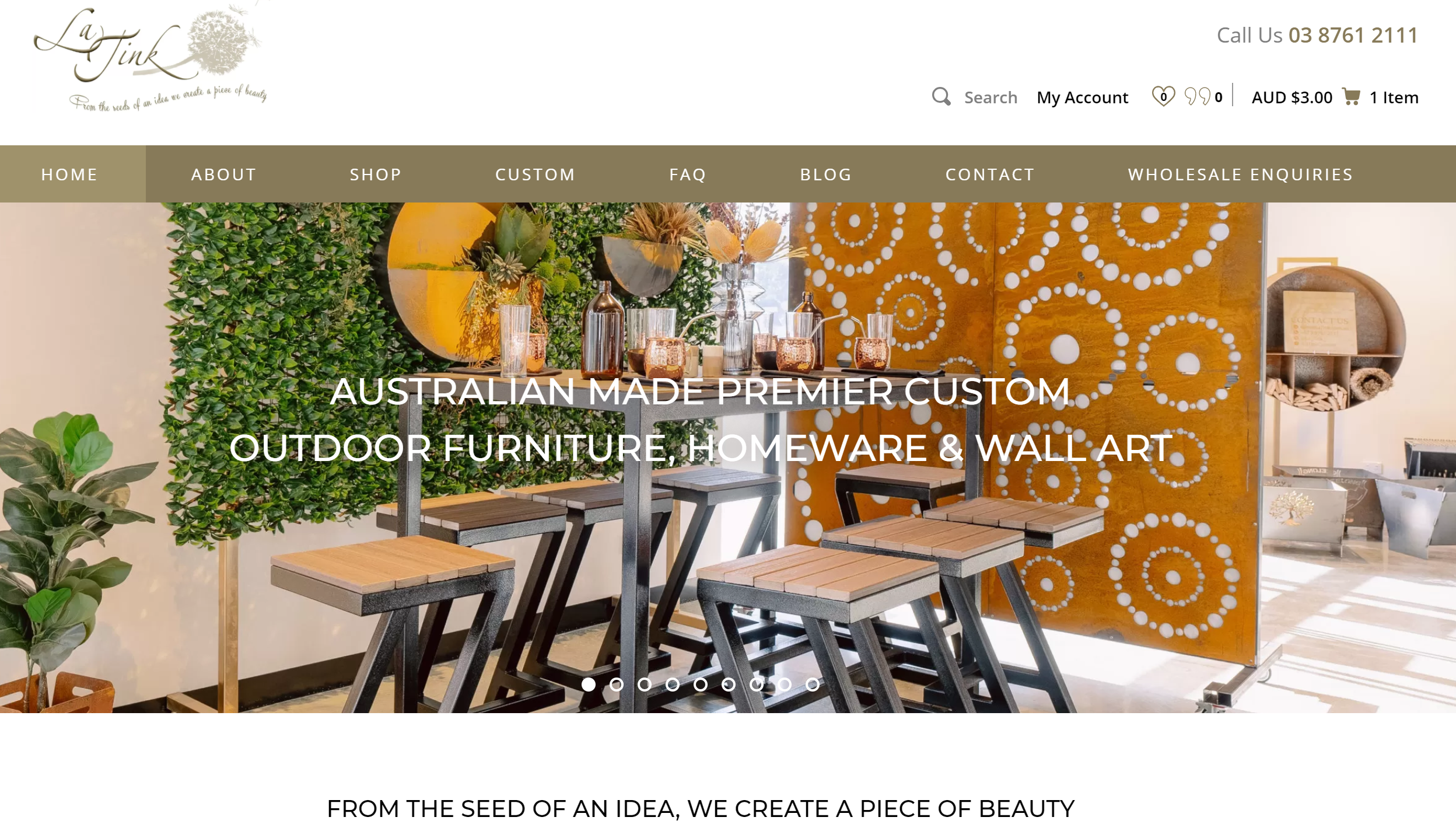 Have you heard? We're LIVE
If you've been on the LaTink website over the past week, you may have noticed something different .. we've had a slight upgrade 😉
Over the past 8 months the LaTink team have been working hard behind the scenes to upgrade your virtual experience with us – introducing some great features to our website.
We have introduced an interactive Custom Wreath and Custom Cake Topper page that allows you to visually see how your Wreaths or Cake Toppers can look before our designs get their hands on your ideas. We have also included a blog, to look you all updated with the current events happening with LaTink community.
You can now request a quote on particular items with just a click of a button – however if you can't find what you're after, fill out the enquiry form on our Contact page and our team will get back to you ASAP to answer any requests.
If you can't make it to our Melbourne based showroom, our About page showcases a stunning walk-through video that makes you feel as if you're there!
We hope you love our new website as much as we do! Please feel free to pass on any feedback to our team at sales@latink.com.au
Happy Shopping!
Love,
Latinka, Nicole & Bianca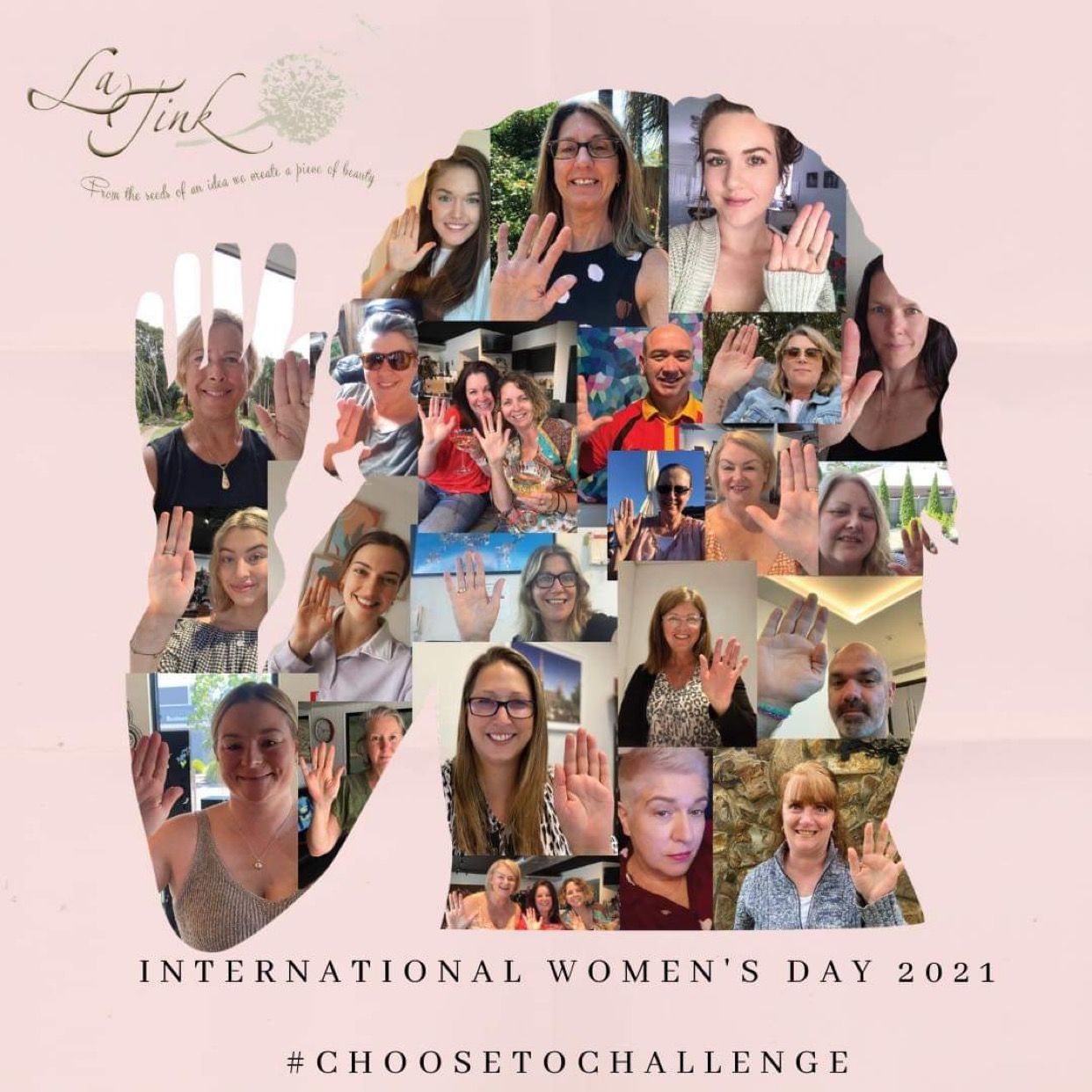 International Women's Day 2021
This year International Women's Day called us to #ChooseToChallenge and call out gender bias behaviour, as well as inequality. By acting upon this and celebrating women's achievements, we can help...
Read more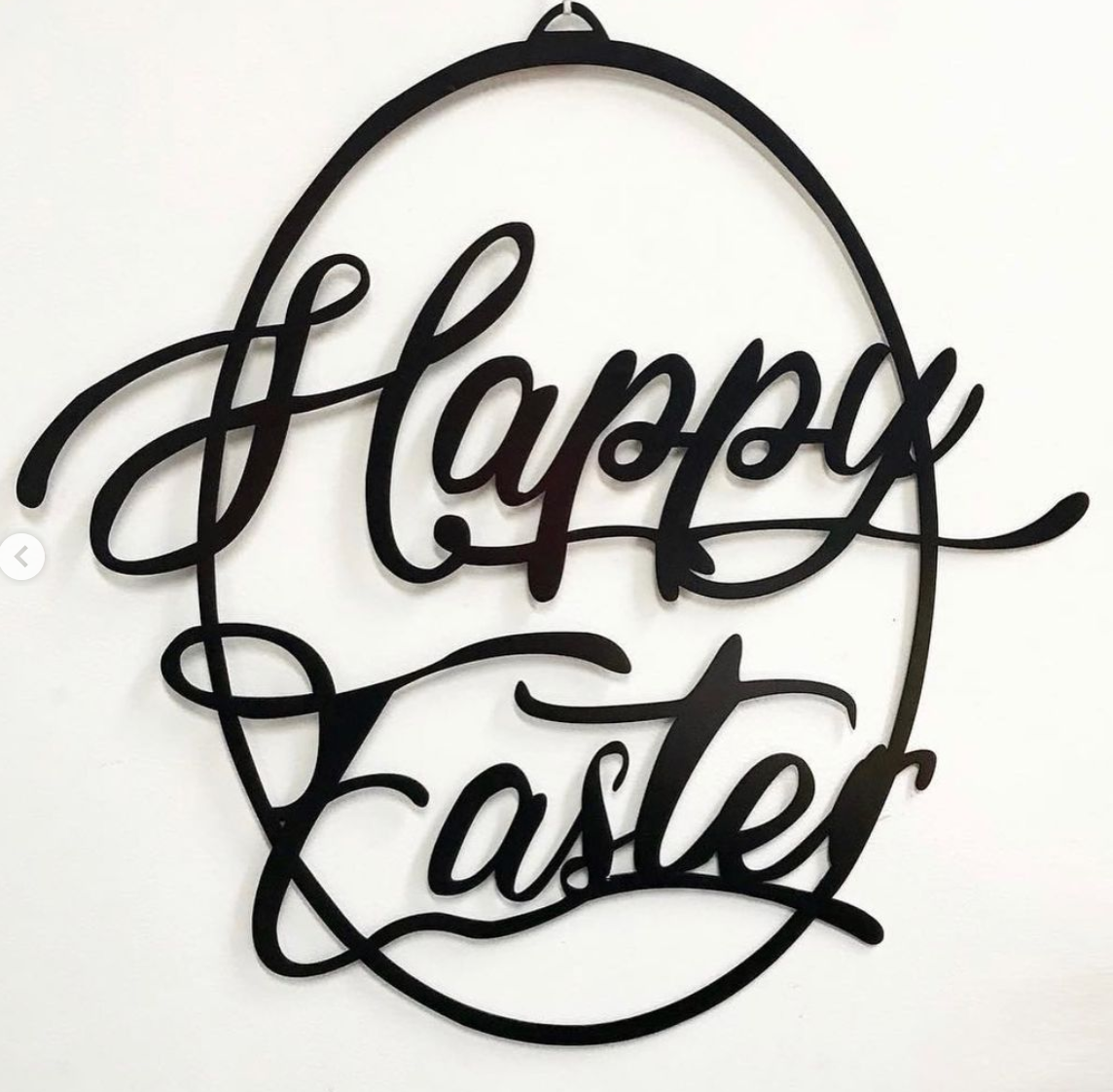 The LaTink Showroom will be closed from Good Friday, April 2nd until Tuesday, April 6th, 2021. We will reopen on Wednesday 7th April. For urgent enquiries, we are available via email at sales@l...
Read more