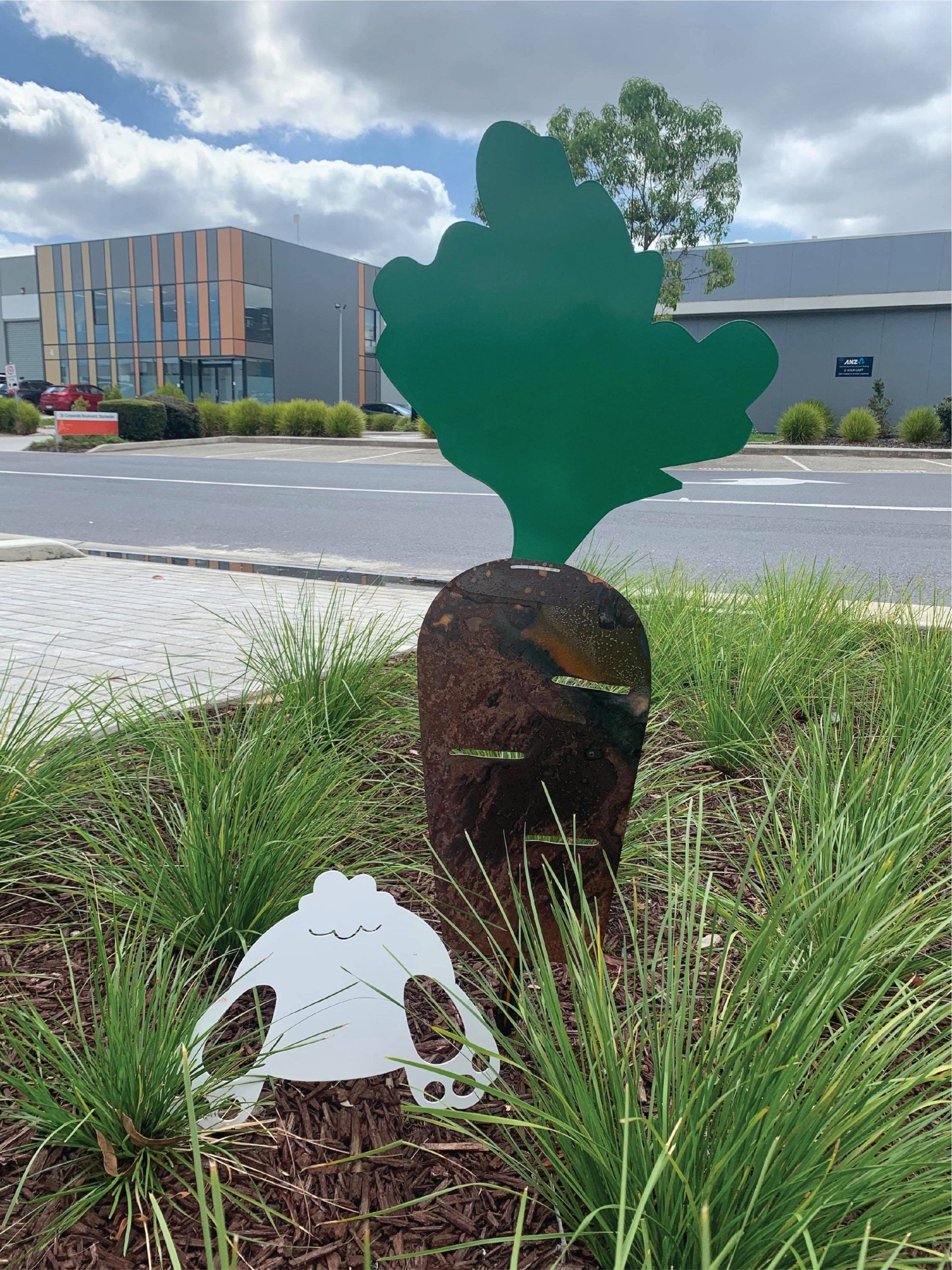 LaTink have been working hard on the adorable new Easter collection for 2021. With the introduction of a new Easter Wreath, Bunny & Carrot set and a Bunny Silhouette, you will be hopping mad if you miss out!
LaTink's Easter range is available online and instore now! We are open Monday – Saturday from 10am until 4pm.
LaTink will be closed Good Friday, Easter Saturday, Easter Sunday and Easter Monday.
For any further enquiries please contact sales@latink.com.au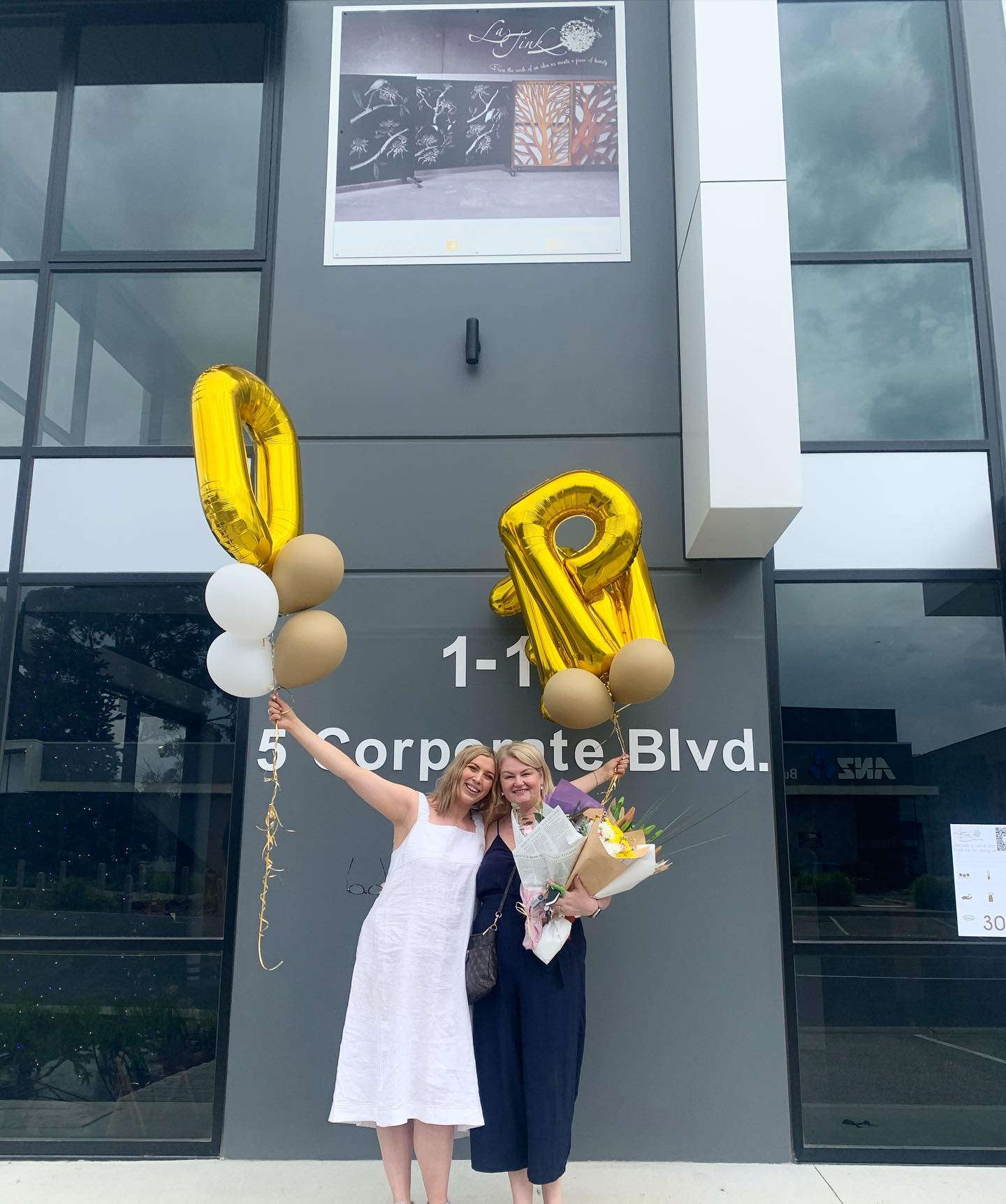 On Saturday the 28th of November we gladly opened our doors to the public for our LaTink Showroom. Despite the hardships many small businesses faced in 2020, we were able to open a space for our c...
Read more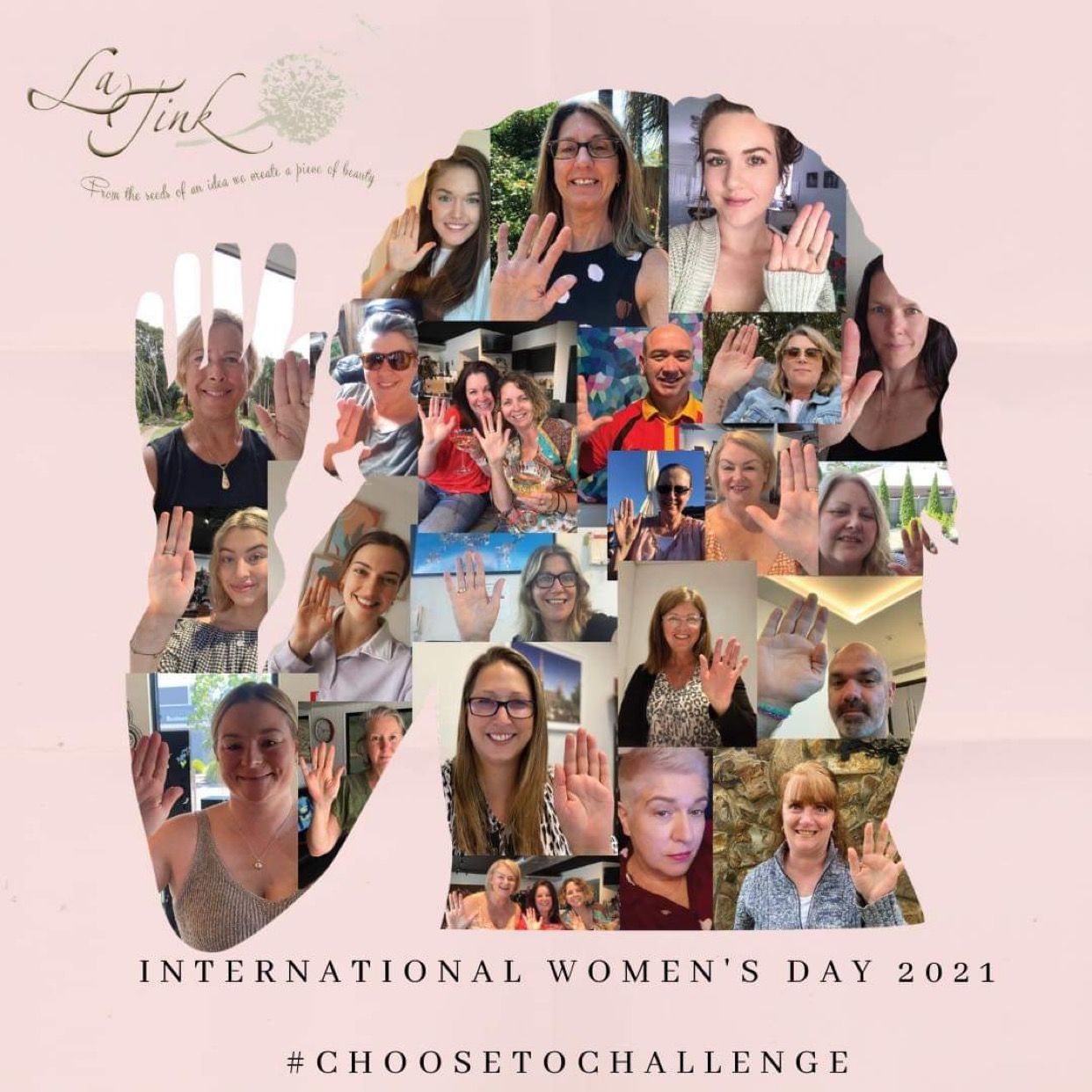 International Women's Day 2021
This year International Women's Day called us to #ChooseToChallenge and call out gender bias behaviour, as well as inequality. By acting upon this and celebrating women's achievements, we can help...
Read more