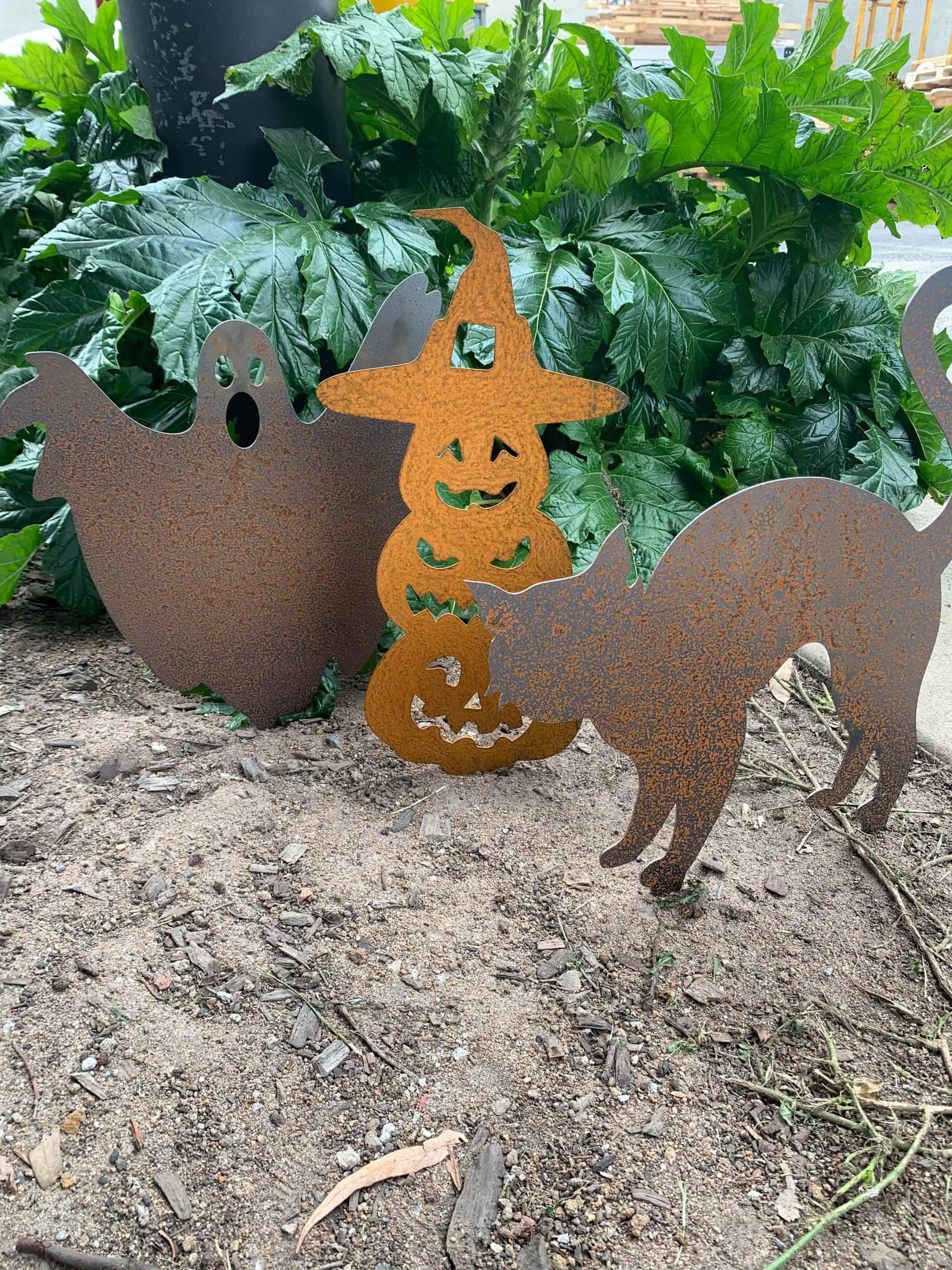 BOO! We're getting ready for Halloween 2021! Our adorable Halloween themed garden ornaments are available to purchase now.
A new range of cute and creepy ornaments are in the works! Keep an eye out now for some scary new friends for your garden this Halloween!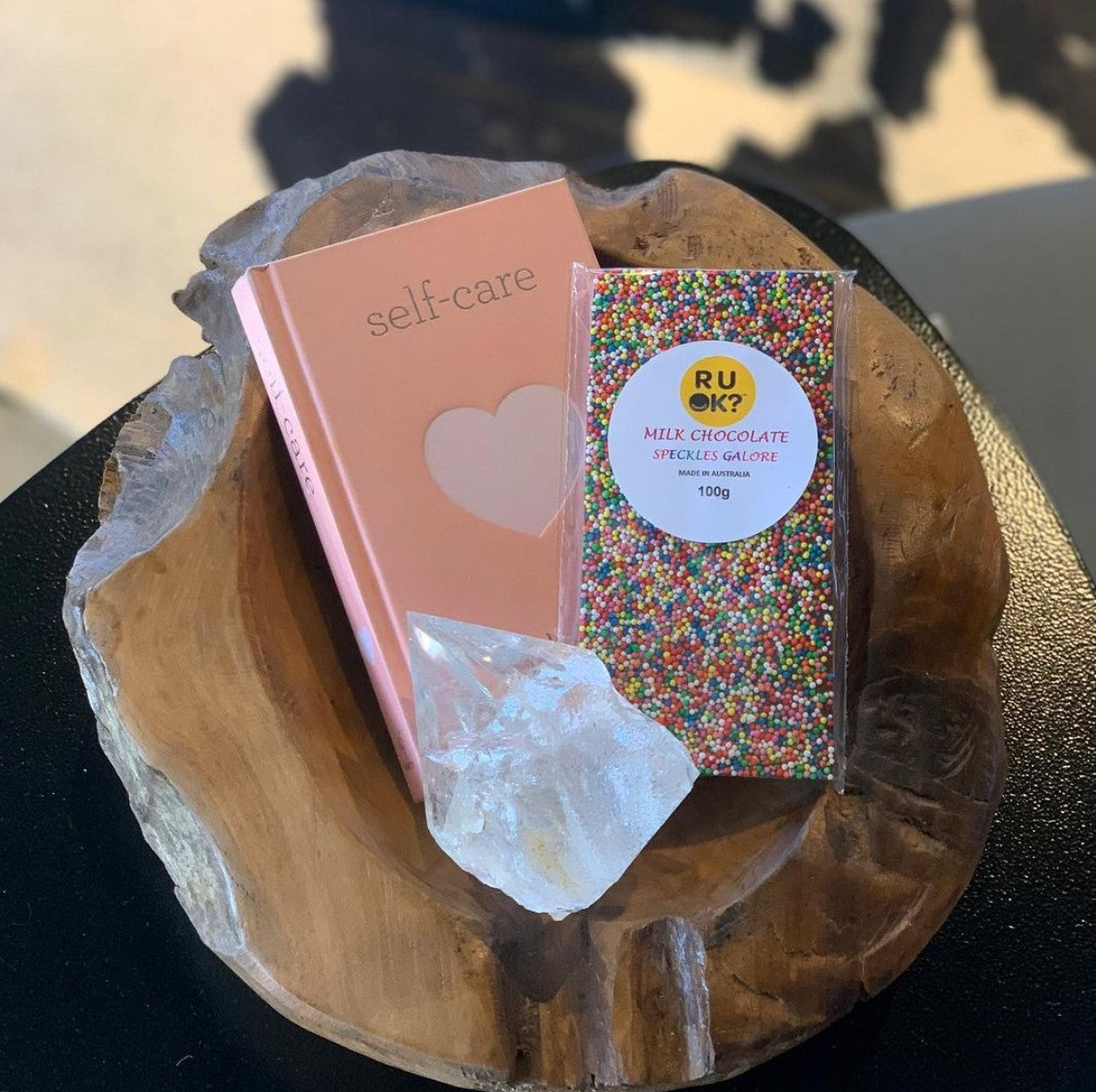 It's been a long and difficult 18 months for all of us. People and businesses have had to adapt to a new way of living. Days seem longer and small tasks have become large challenges. This Thurs...
Read more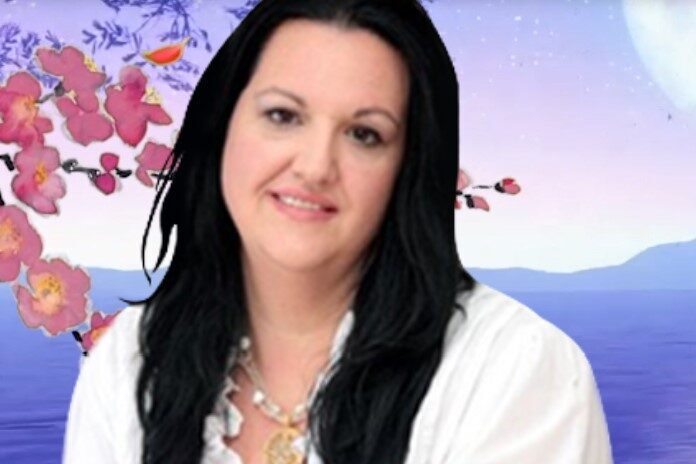 We are so excited to announce LaTink is hosting a Night with Marina Dee. Marina Dee is a World-renowned clairvoyant, who specialises in guiding her clients to find answers they seek from the pa...
Read more