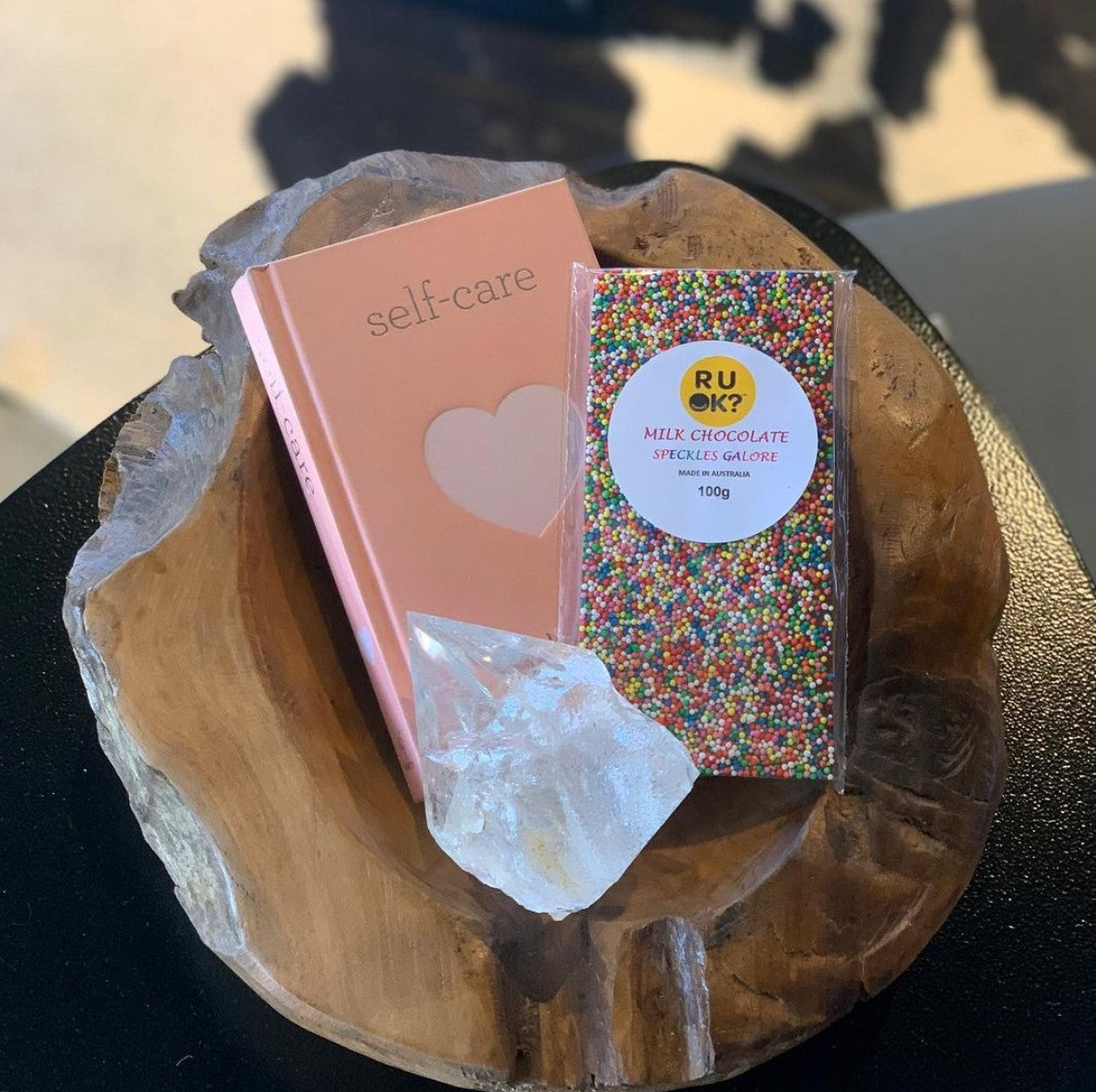 It's been a long and difficult 18 months for all of us. People and businesses have had to adapt to a new way of living. Days seem longer and small tasks have become large challenges.
This Thursday the 9th of September is R U OK Day. Now more than ever, we need to check in on our friends, family, colleagues, and ourselves, to ask the question, "Are You Okay?"
LaTink will be celebrating the day with care packages for our staff members. It is important for us to have regular check-ins with our team, to ensure they feel supported both in work and in personal life.
The LaTink team are always here for a chat. Alternatively, support hotlines such as Lifeline Australia or Beyond Blue have a great team of support workers who can help you through your tough times.  
Lifeline Australia: 13 11 14
Beyond Blue: 1300 22 4636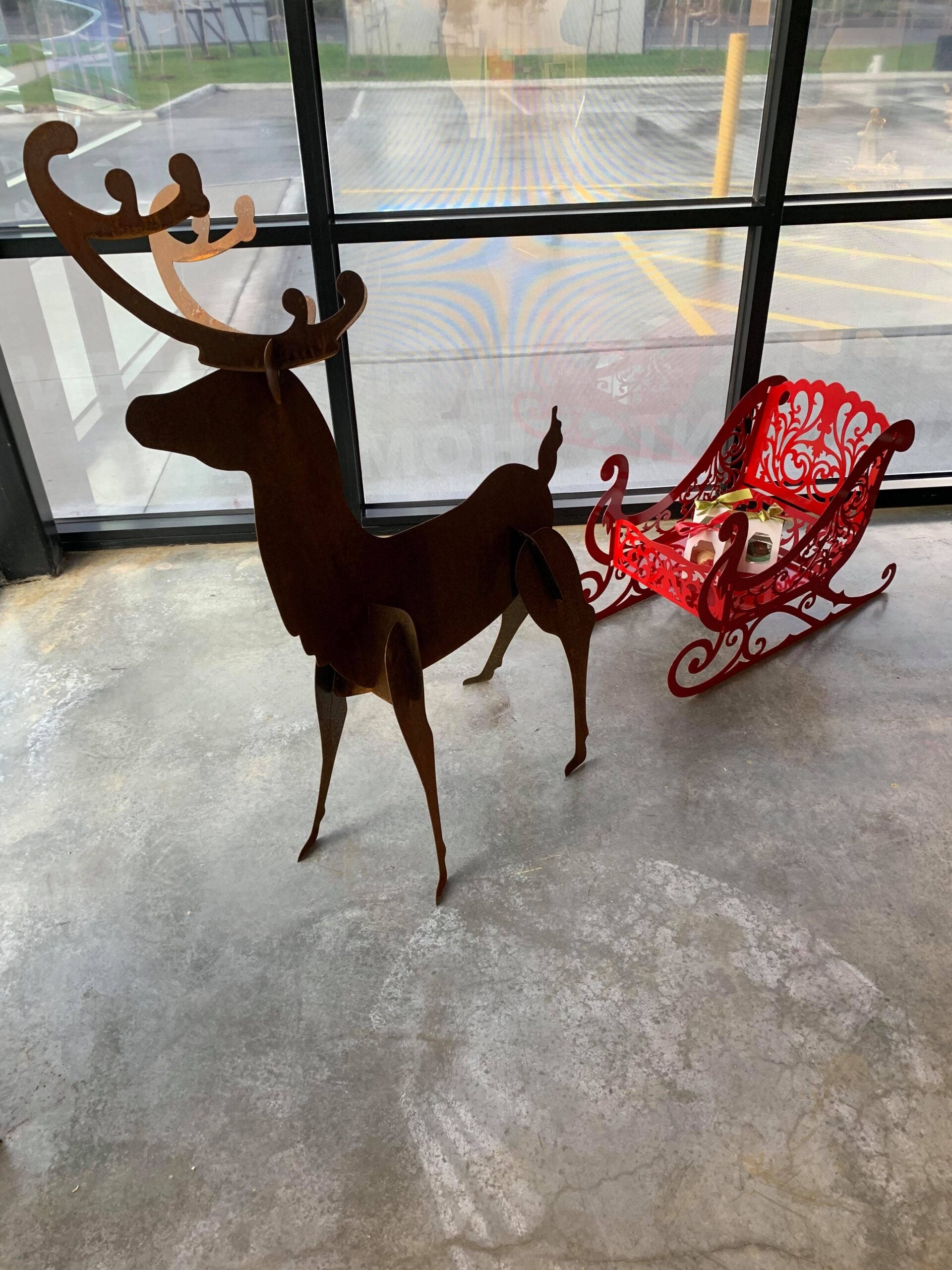 Christmas
Christmas in July Online Event
Unfortunately due to the current circumstances, our Christmas in July Special Event will now be taking place online. We will be having a site-wide sale from 10am Thursday 22nd of July until 2p...
Read more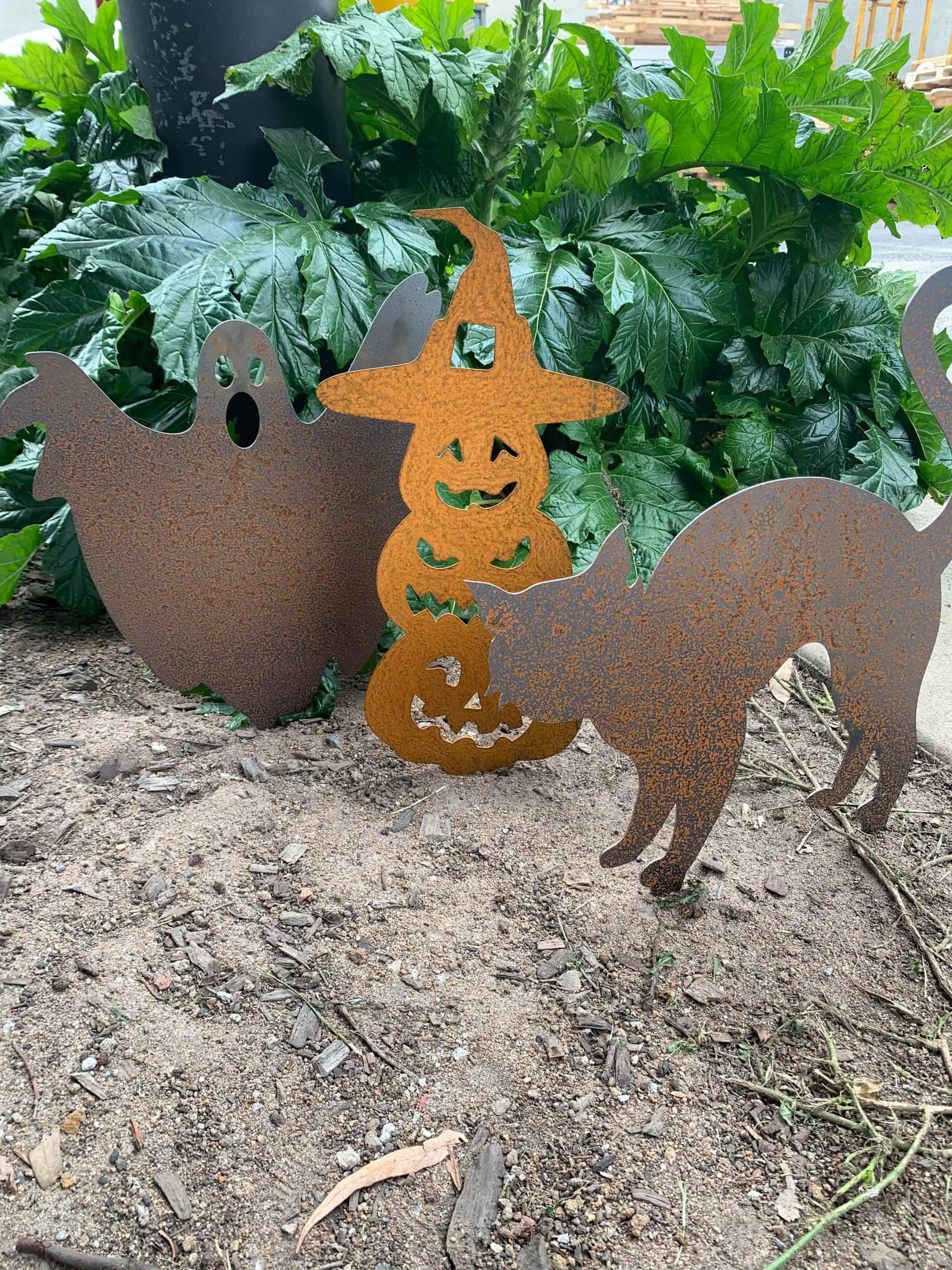 BOO! We're getting ready for Halloween 2021! Our adorable Halloween themed garden ornaments are available to purchase now. A new range of cute and creepy ornaments are in the works! Keep an eye...
Read more