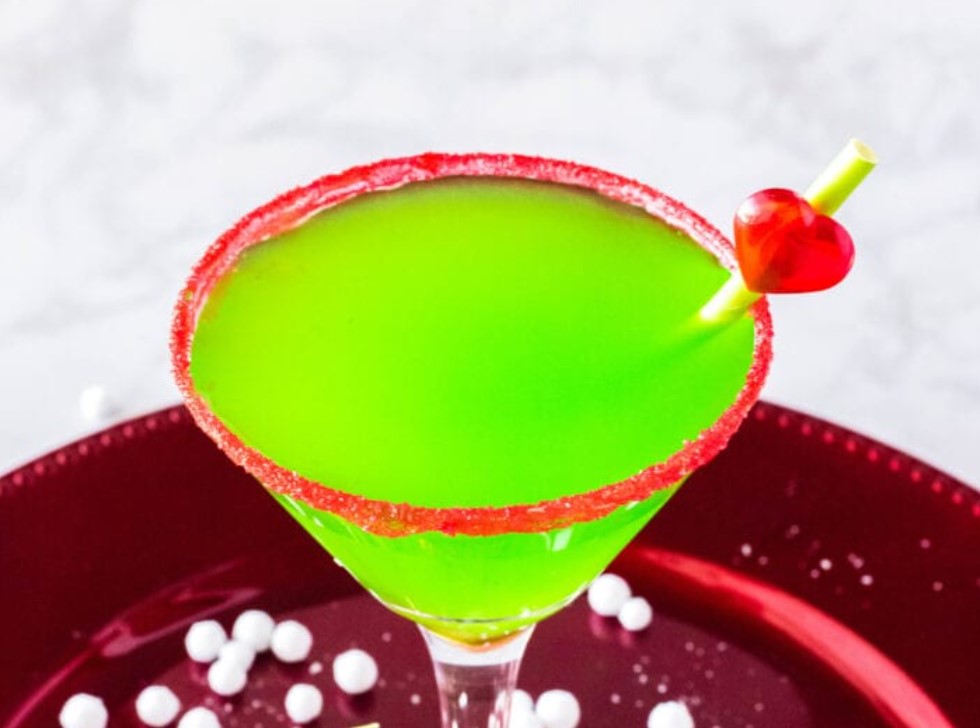 "The Grinch," inspired by the classic Dr. Seuss book, is an easy, tasty and fresh cocktail to enjoy with your friends and family this holiday season. It is made with Midori, which not only gives the cocktail its sweet melon flavor but also that signature green colour. In true Grinch fashion, the drink is garnished with a cherry, strawberry, or other red fruit to represent the character's heart.
INGREDIENTS
60ml melon liqueur
15ml lemon juice
1 teaspoon simple syrup
Maraschino cherry, for garnish
METHOD
Gather the ingredients.
In a cocktail shaker, pour the melon liqueur, lemon juice, and simple syrup. Fill with ice.
Strain into a chilled cocktail glass.
Garnish with a maraschino cherry. Serve and enjoy.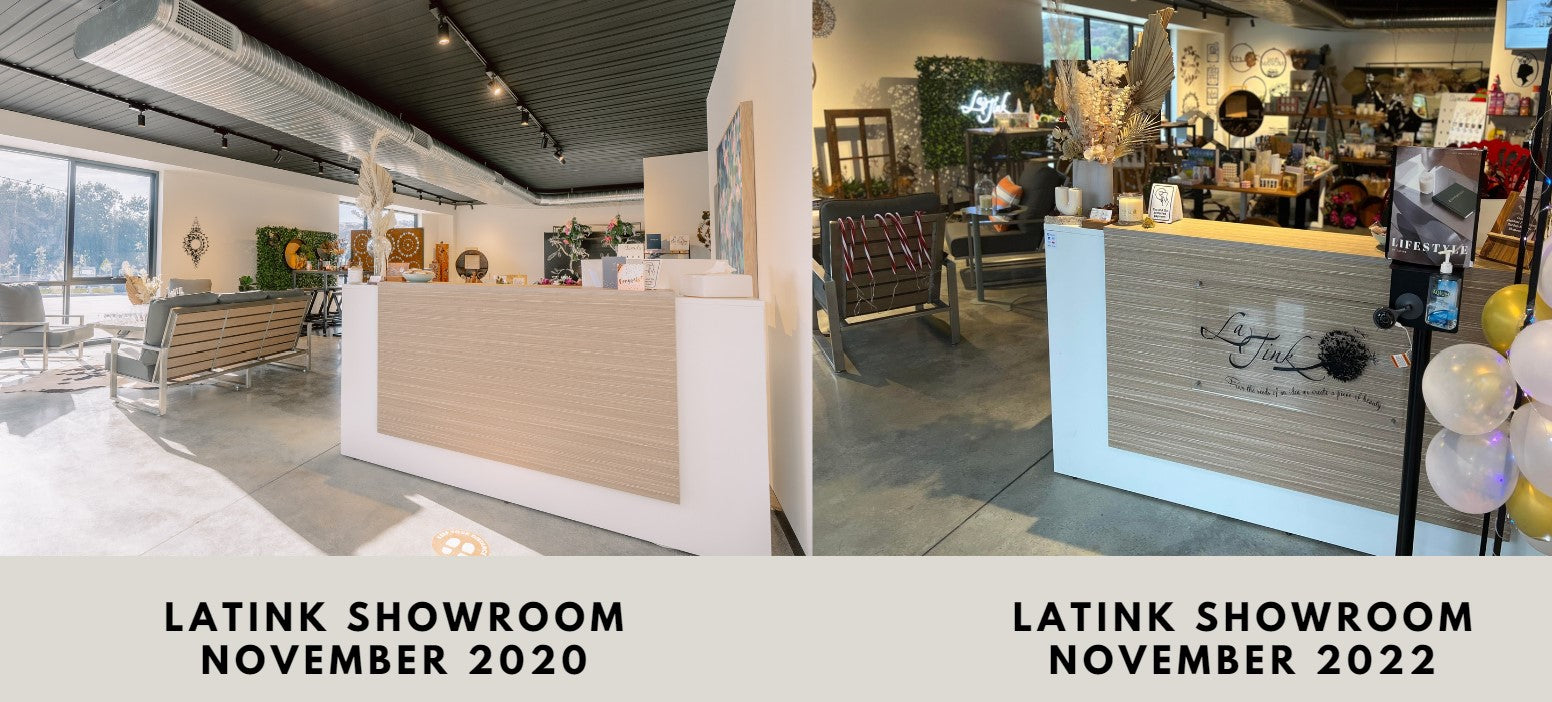 From our humble beginnings in a small office at Catten Industries, to growing our business into its own stand-alone showroom; LaTink continues to evolve. We can not believe we have now been in our...
Read more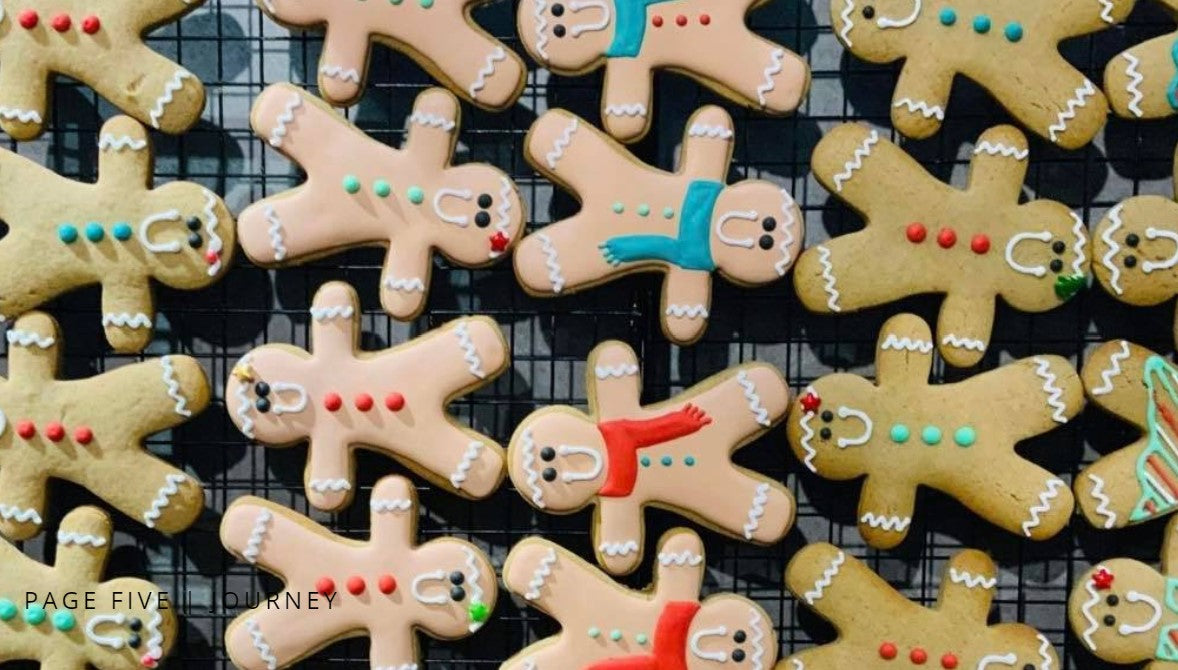 Follow this recipe to create some basic and tasty Gingerbread treats this Christmas. As a family, the LaTink team love to bake Christmas goods such as Gingerbread in the Holiday Season. ING...
Read more