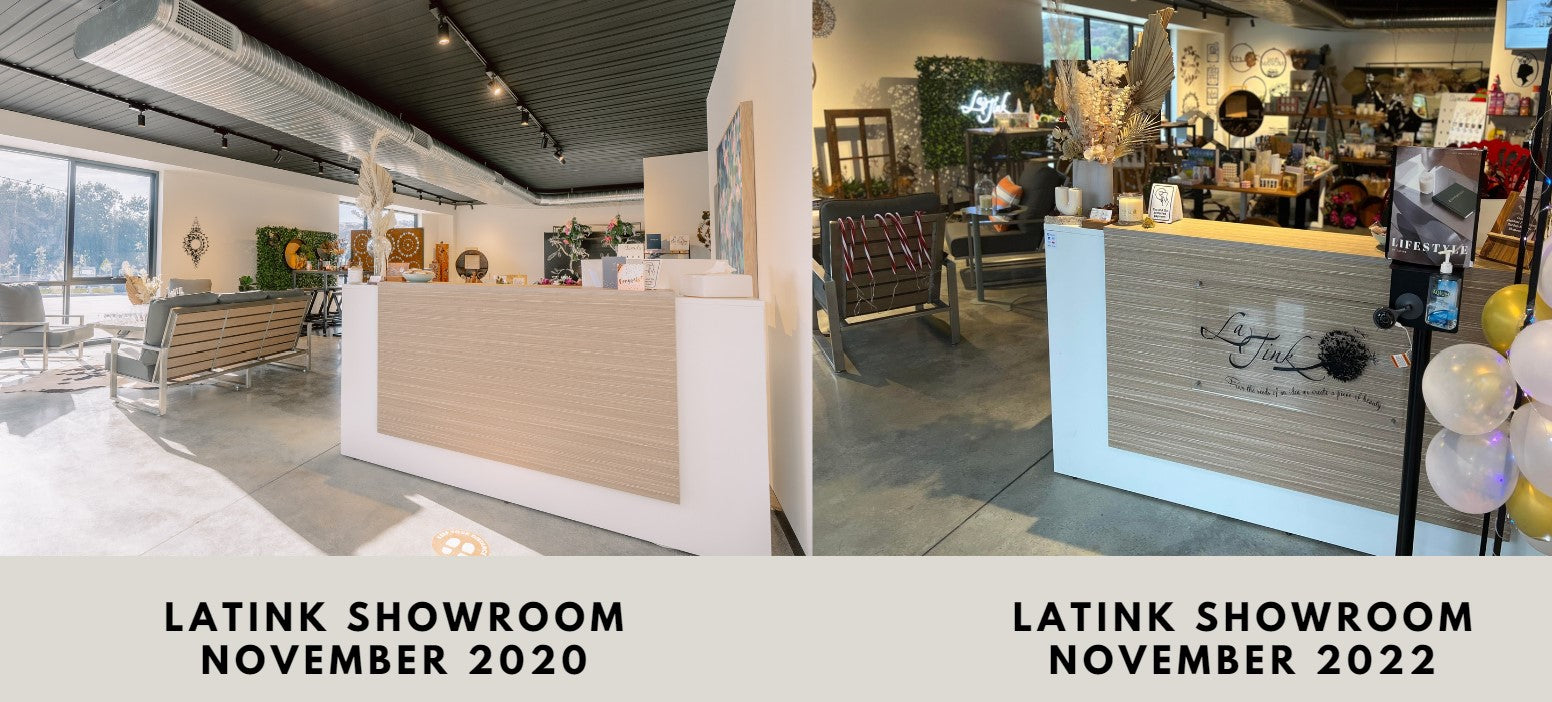 From our humble beginnings in a small office at Catten Industries, to growing our business into its own stand-alone showroom; LaTink continues to evolve. We can not believe we have now been in our own space for 2 years, where has the time gone!
Our showroom is a space of inspiration, and we love that our LaTink community continues to choose us to bring their ideas to life.
Thank you to all our incredible customers for your support and love.
Without you, we couldn't be us!
With love,
Latinka, Nicole & Bianca x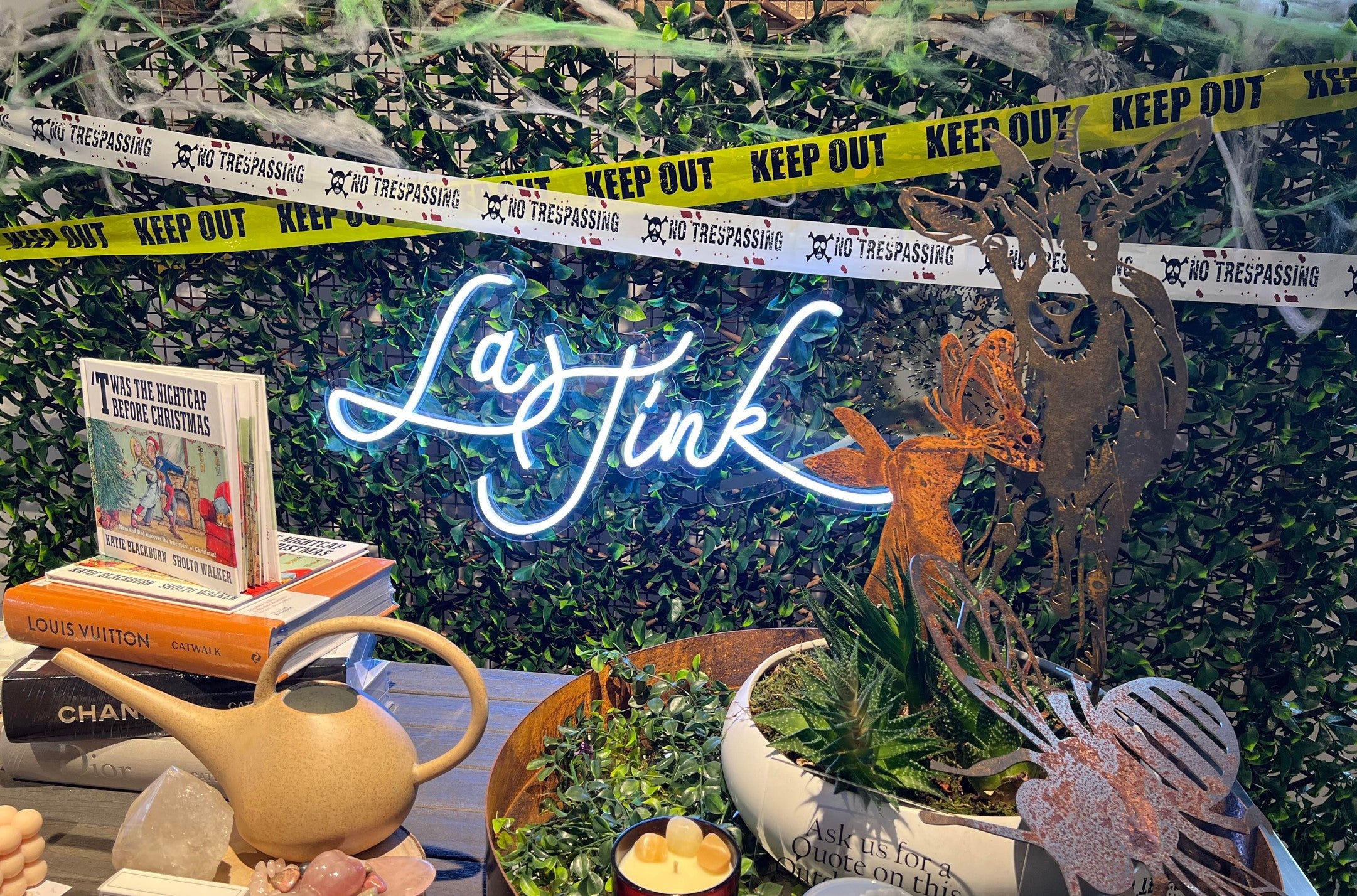 There's a horror show happening at LaTink this October. The witches have taken over our showroom and made it fitting for any ghoul or goblin who dares to enter.  Come to our showroom in the month ...
Read more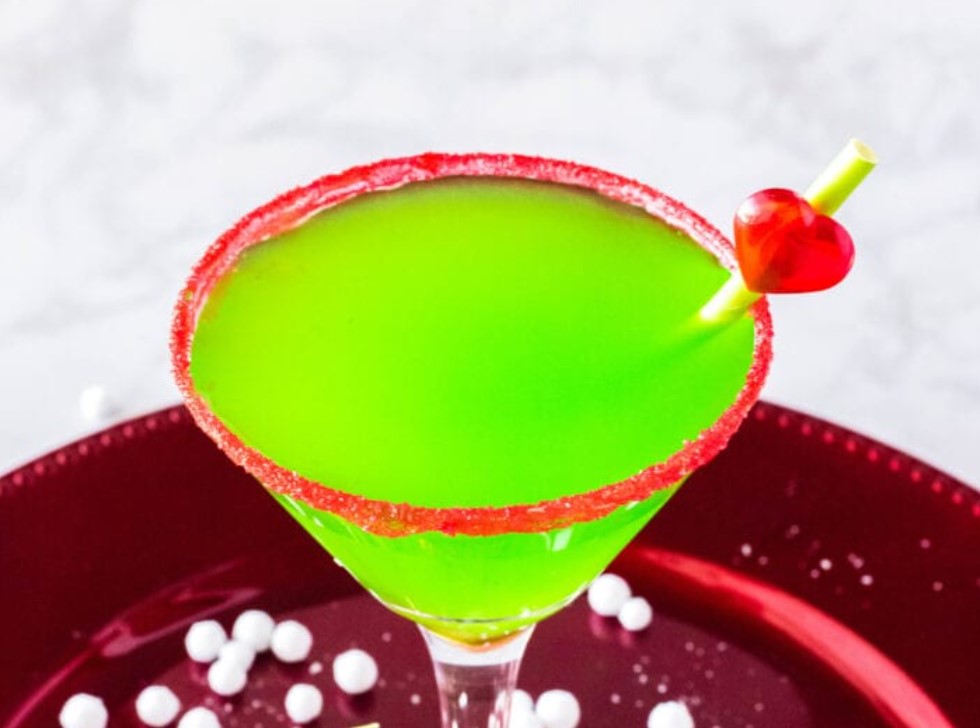 "The Grinch," inspired by the classic Dr. Seuss book, is an easy, tasty and fresh cocktail to enjoy with your friends and family this holiday season. It is made with Midori, which not only gives t...
Read more