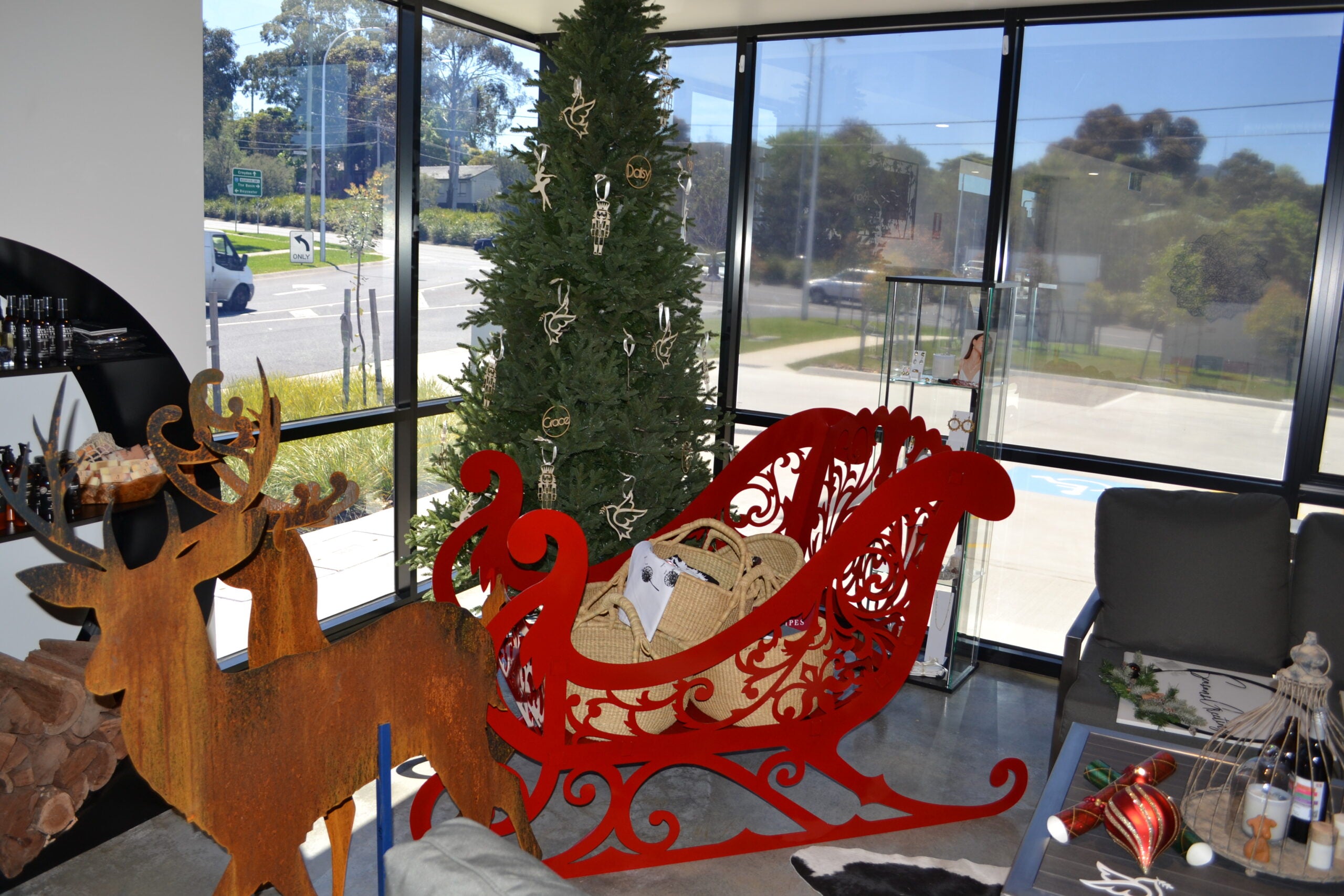 Can you hear those sleigh bells ringing? It must be that time of the year again .. no, not Christmas, but LaTink's annual Christmas in July Sale!
This year, LaTink have extended our Christmas in July Sale to take place over 3 days, including a Late Night Shopping event on Thursday 7th of July.
Sale items include ALL festive stock - including Easter, Christmas, Mother's Day & Father's Day.
The sale commenced on Thursday the 7th of July, open from 10am - 9pm. And continues regular hours Friday 8th of July 10am - 4pm, and Saturday 9th of July 10am - 2pm.
This is an event not to miss - be sure to put this in your calendar so you don't miss out!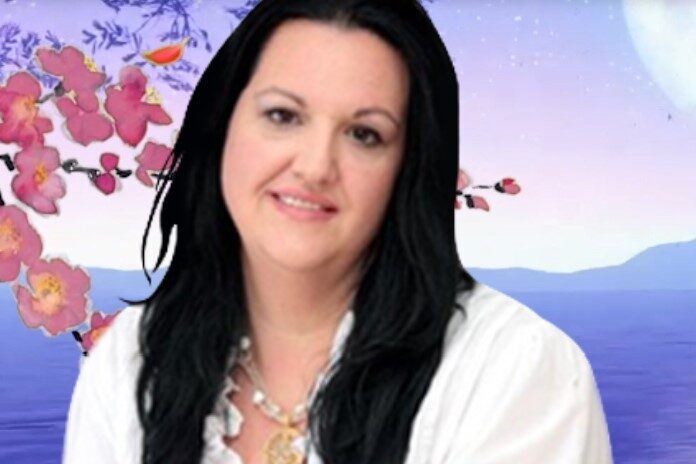 A Night with Marina Dee: NEW DATE
We are so excited to confirm our Night with Marina Dee will be taking place on Friday 20th May 2022, with a 5:30pm start.  Marina will be starting her open reading at 6pm sharp. Everyone who...
Read more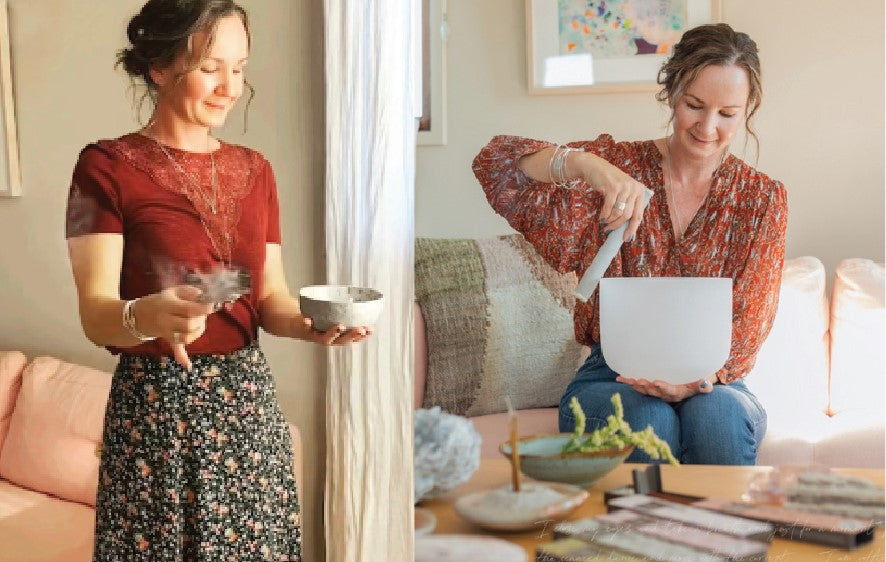 By Tracy Pec It's time to open doors and windows, awaken our homes with the aromas of lime and geranium and reassess our living spaces…. Spring is a season that invites us to open ourse...
Read more