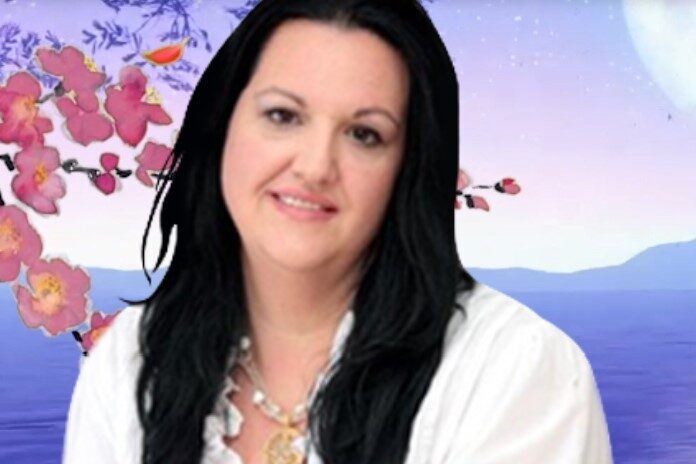 A Night with Marina Dee: NEW DATE
We are so excited to confirm our Night with Marina Dee will be taking place on Friday 20th May 2022, with a 5:30pm start. 
Marina will be starting her open reading at 6pm sharp.
Everyone who has a secured ticket will be able to hold onto their spot. If you are unable to attend the new date, please contact us at sales@LaTink.com.au
All ticket holders must pay a $40 door fee. 
There will be complimentary bubbles throughout the night.
If you have any questions or concerns, please do not hesitate to contact us. 
Thank you for your patience, we are really looking forward to this event.
With Love, 
Latinka, Nicole & Bianca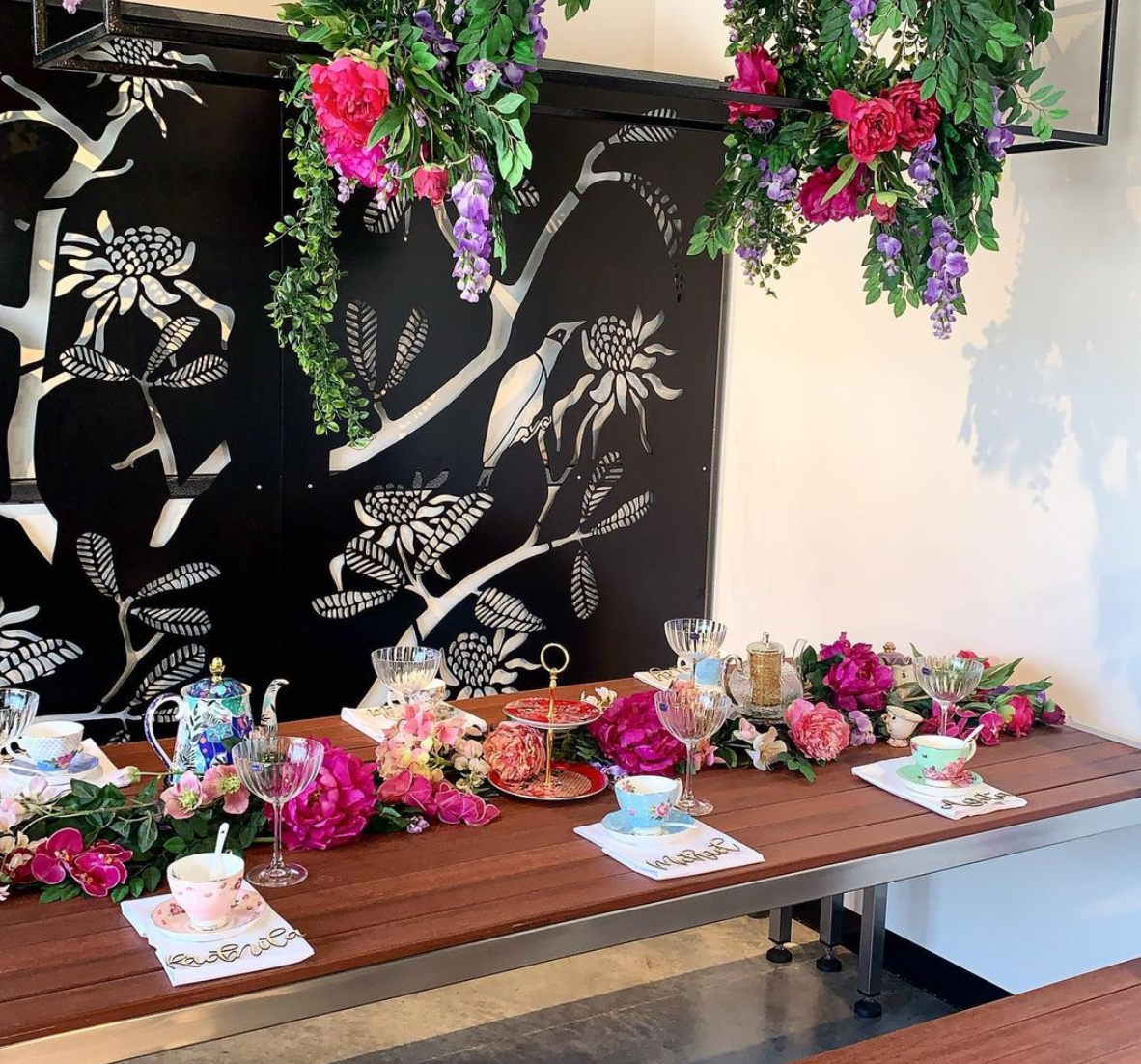 LaTink have changed our showroom trading hours. We are now open Tuesday - Friday from 10am - 4pm, and Saturday from 10am - 2pm. Our team will be working from our factory on Mondays, with a...
Read more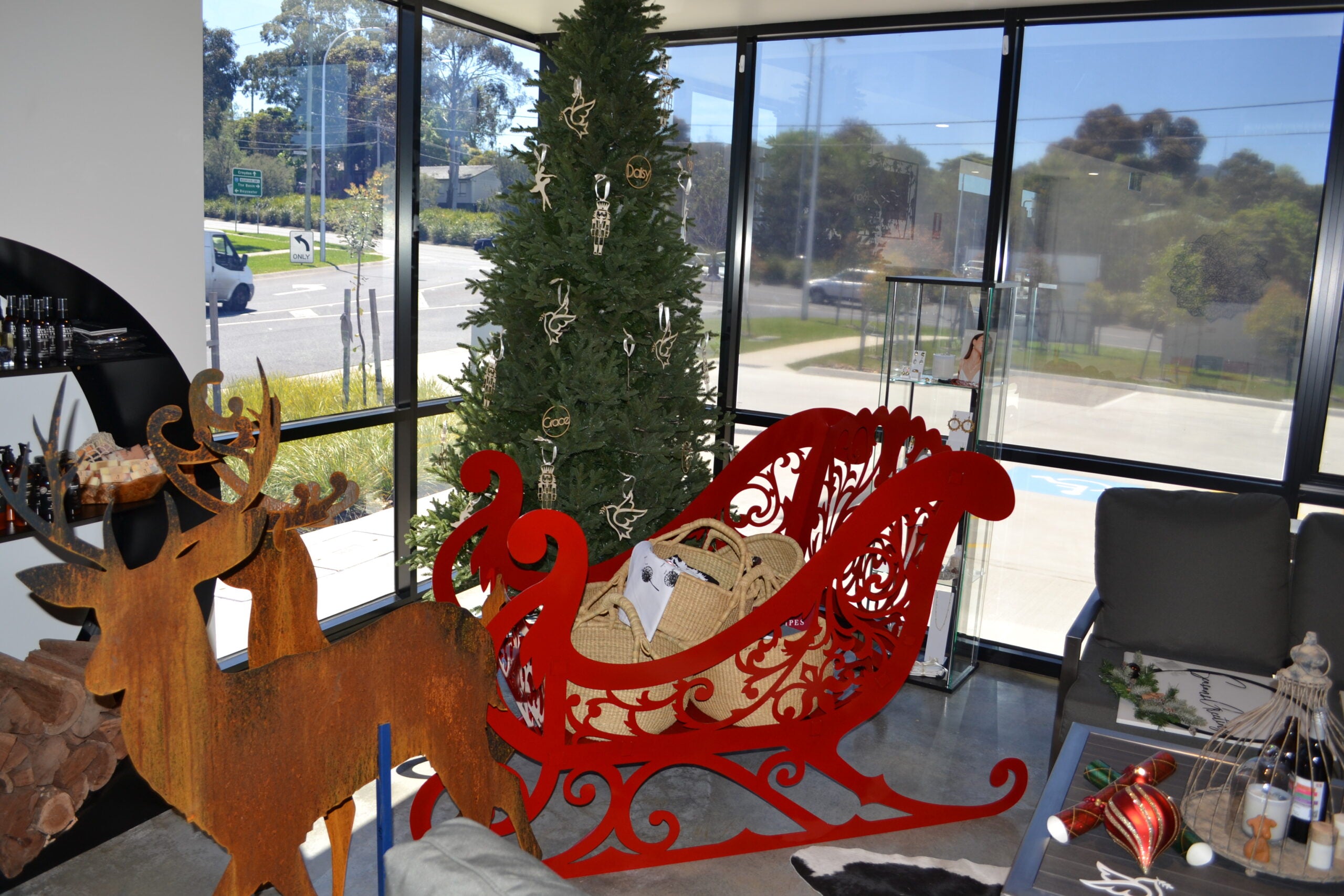 Can you hear those sleigh bells ringing? It must be that time of the year again .. no, not Christmas, but LaTink's annual Christmas in July Sale! This year, LaTink have extended our Christmas ...
Read more