Meet the New Fairies in our Garden
The gang's all here! Meet our new Fairies that will grace your garden.
These stunning Fairies are available online & in-store and will be a part of our permanent range. Inspired by our Gracie Fairy & Diasy Fairy, the 6 new designs are here to make any outdoor area feel magical. Come on down to our showroom and see the fairies for yourself. Open 10am - 4pm weekdays & 10am - 2pm Saturdays.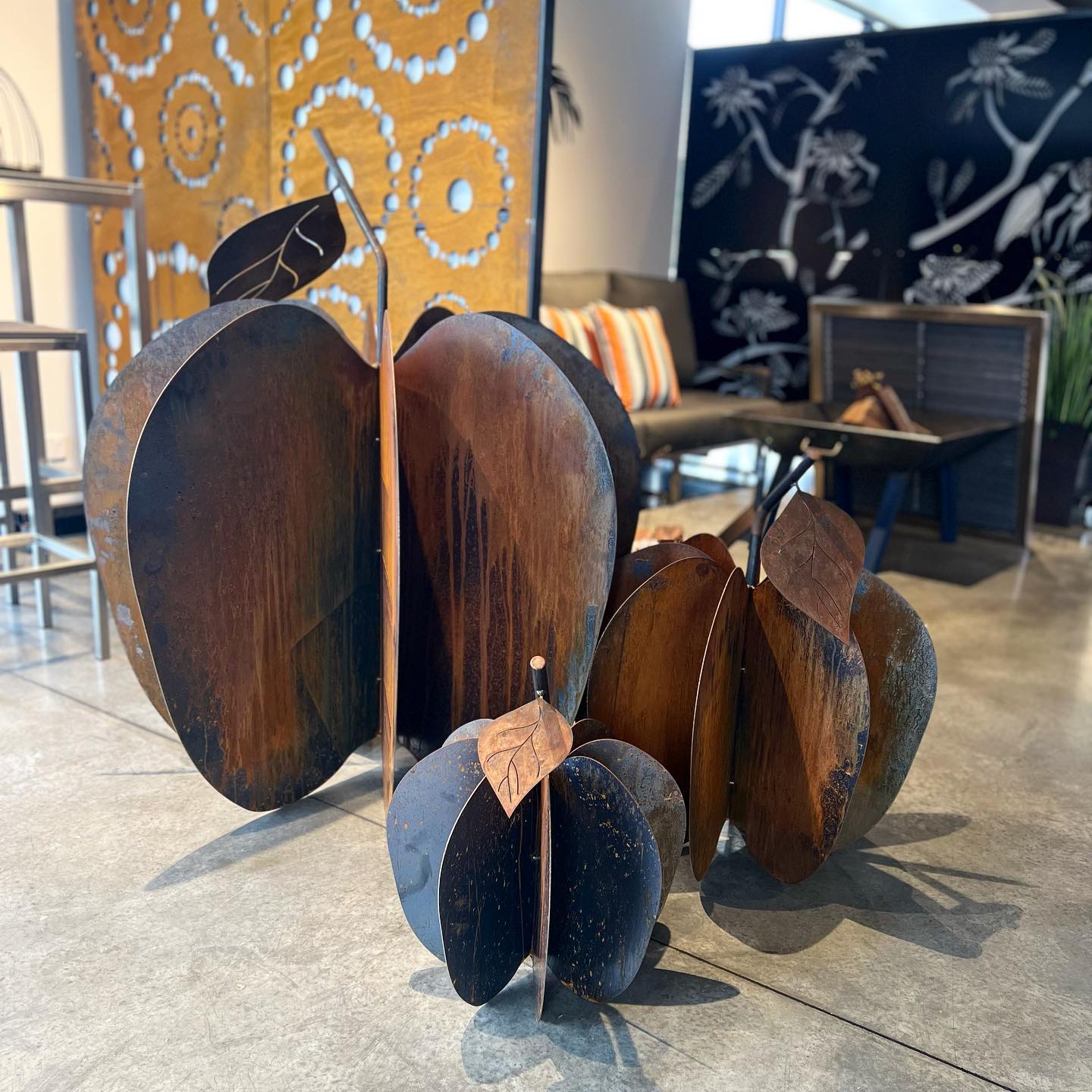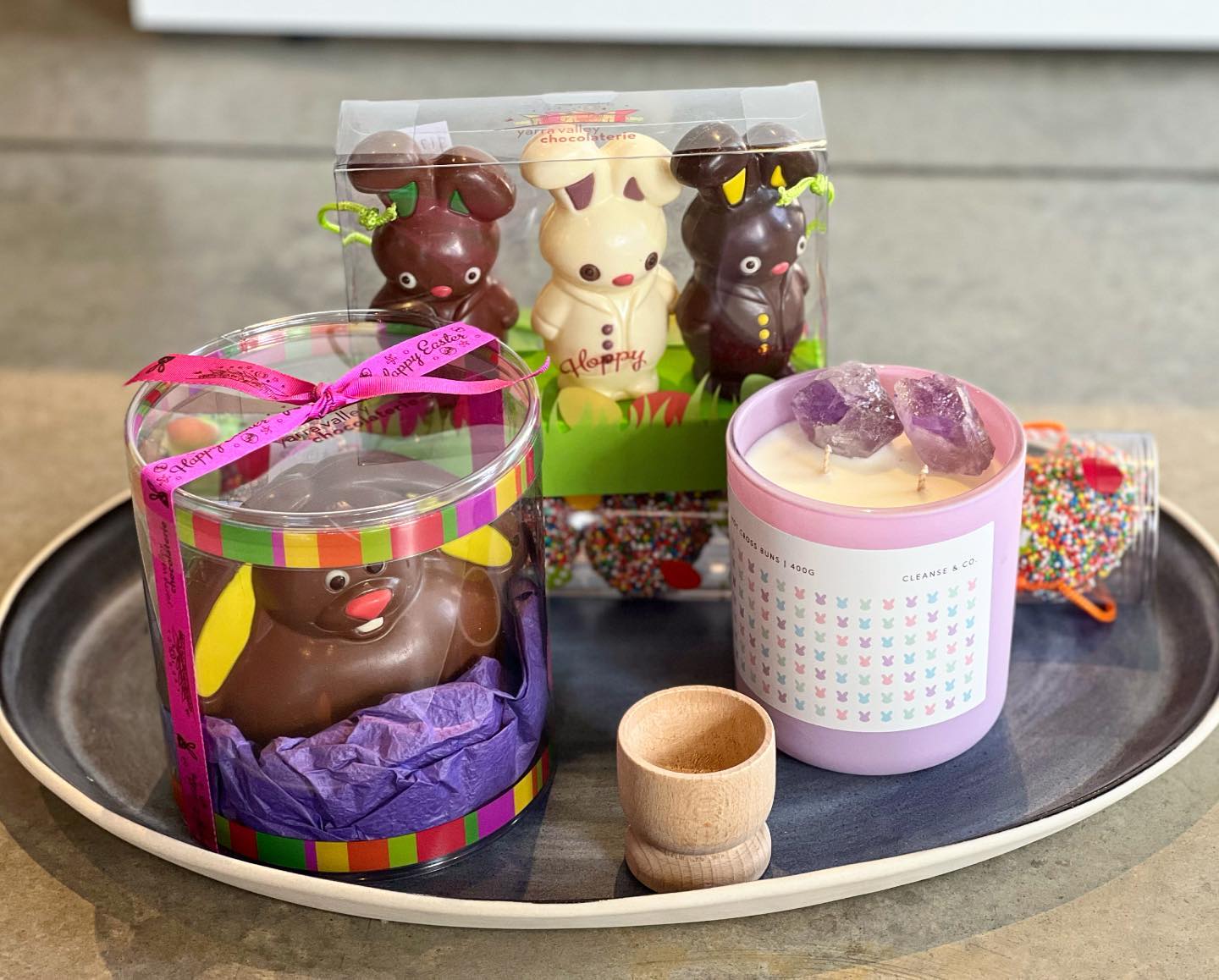 Easter has bounced around quickly this year and we're here to help you get organised! We are so excited to be stocking some incredible Easter Eggs from the Yarra Valley Chocolaterie, some stunning...
Read more