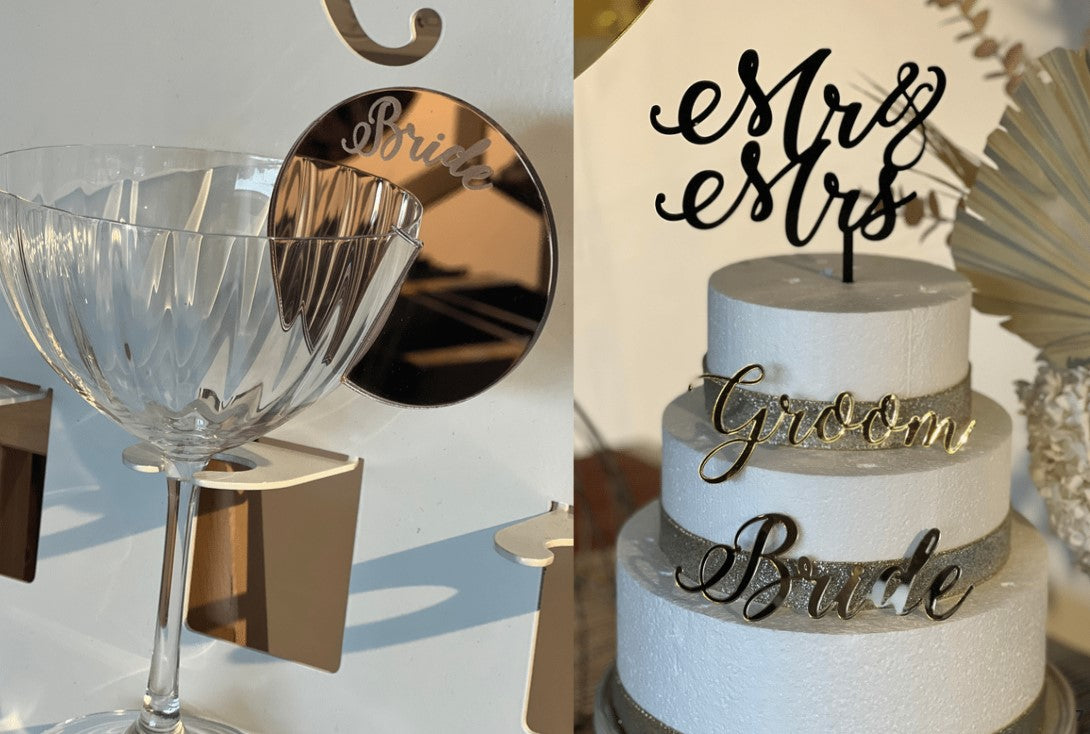 From your engagement party, to asking your bridal party to be apart of your special day. From wedding invites, to walking down the aisle. LaTink are here to help make your whole wedding experience seamless.
LaTink offer an array of custom services including:
- Arylic Signs
- Metal Signs
- Invitations
- Bridal Boxes
- Wedding Jewerlly
- Flower Stands
- Custom Cake Toppers
- Name Tags
- Custom Etched Glasses
- Custom Etched Chopping Boards
- Bombonieres
Come on down to our showroom and discuss what you need to make your special day, your way.
Our team will assist you along the way and guide you to current trends, while ensuring they stay true to you.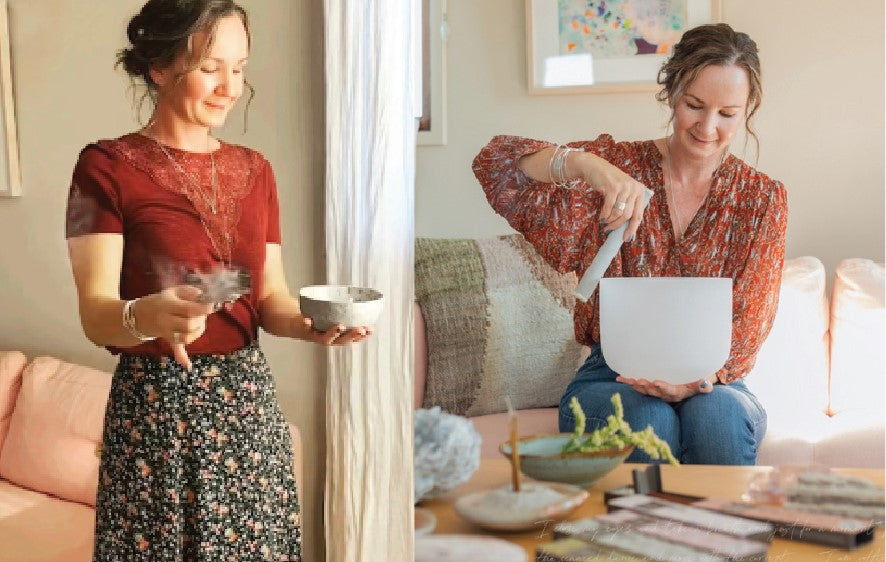 By Tracy Pec It's time to open doors and windows, awaken our homes with the aromas of lime and geranium and reassess our living spaces…. Spring is a season that invites us to open ourse...
Read more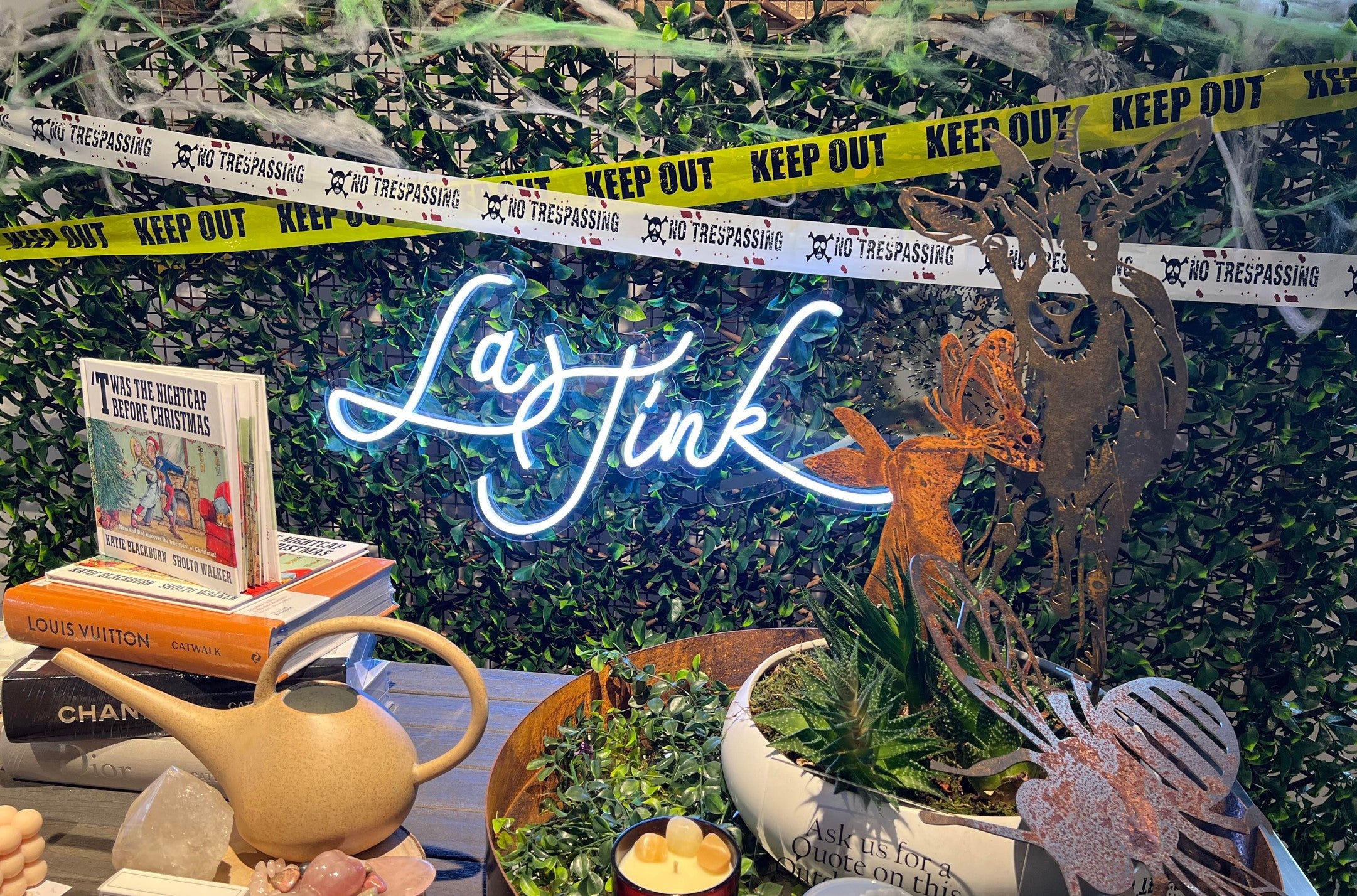 There's a horror show happening at LaTink this October. The witches have taken over our showroom and made it fitting for any ghoul or goblin who dares to enter.  Come to our showroom in the month ...
Read more