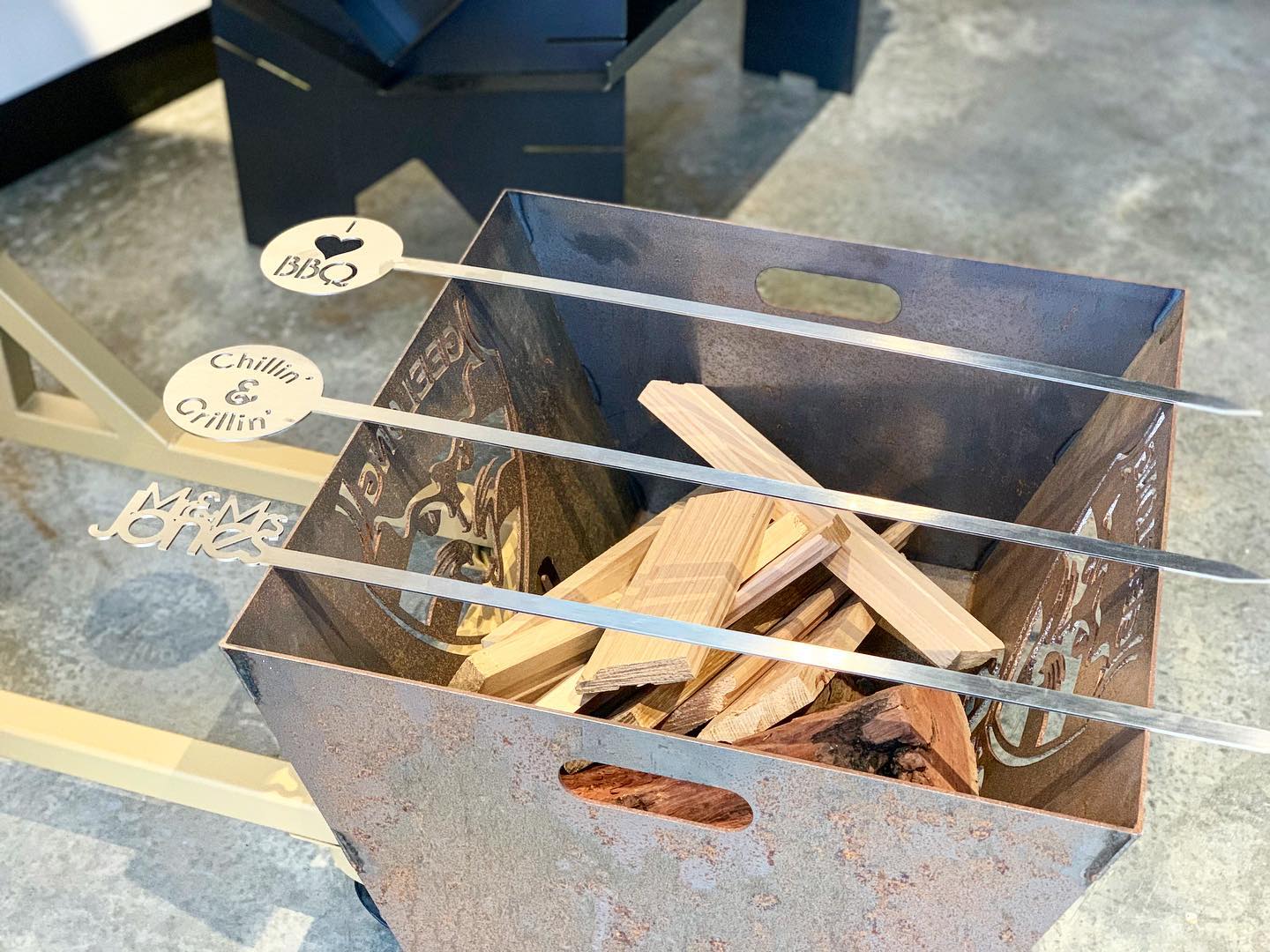 LaTink will be attending the Yarra Glen Craft Market, as a stall holder, on Sunday 2nd May, from 9am until 2:30pm.
Our stall will be located outside, at stall number 40.
Come on down and see some of our favourite pieces, at special prices just in time for Mother's Day.
Our friendly team will be taking custom orders on the day.
The craft market is located at the Yarra Glen Racecourse, Armstrong Grove, Yarra Glen VIC 3775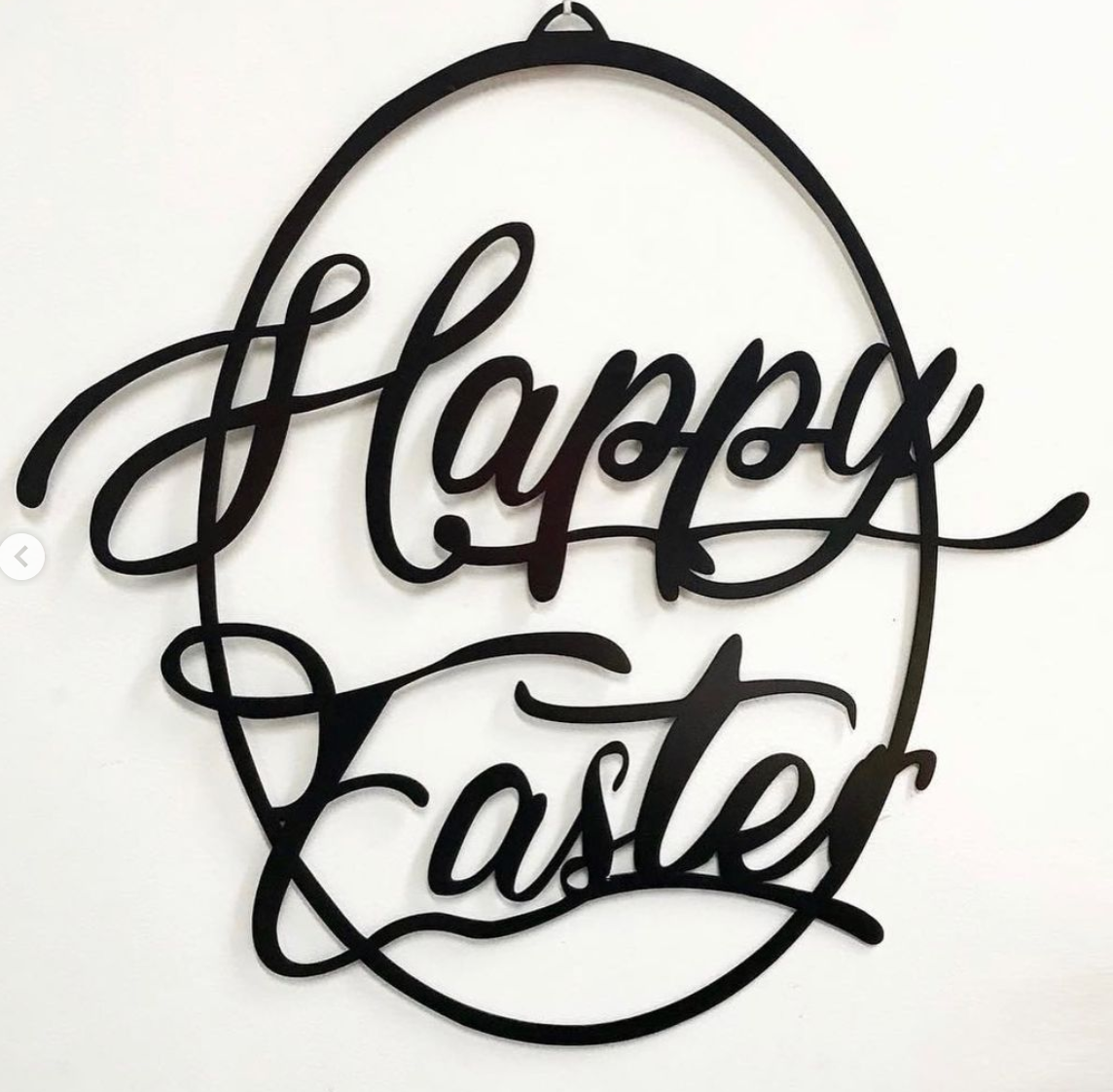 The LaTink Showroom will be closed from Good Friday, April 2nd until Tuesday, April 6th, 2021. We will reopen on Wednesday 7th April. For urgent enquiries, we are available via email at sales@l...
Read more