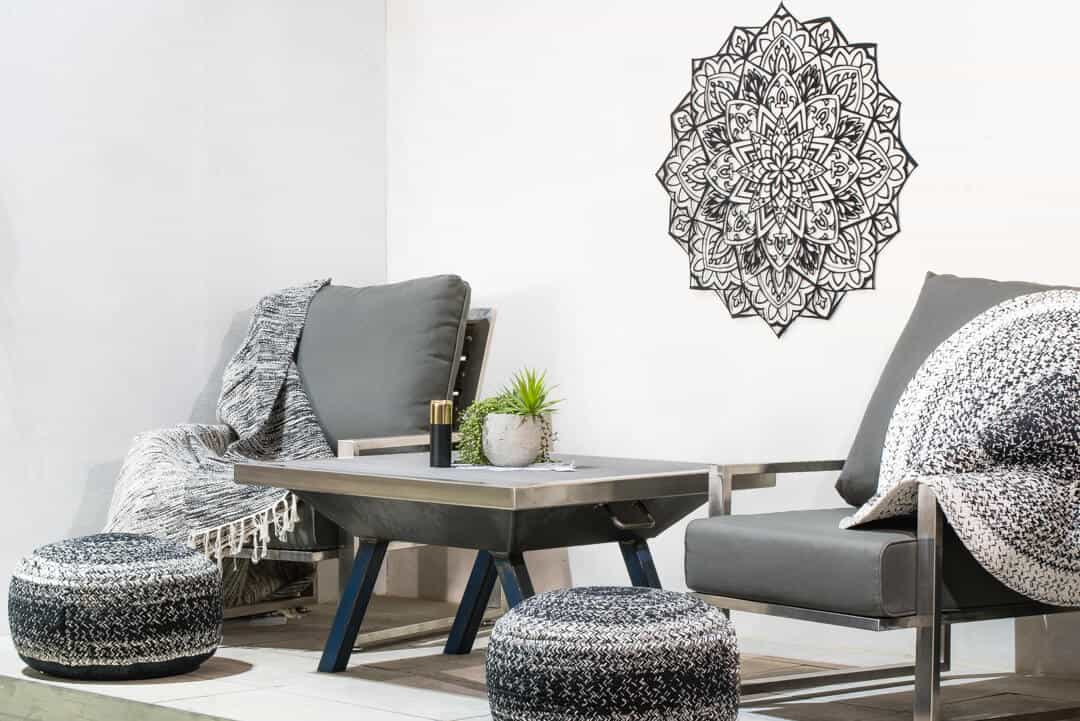 Our designer and lasercutter, Bianca, is heading on holiday to America from 9th April - 27th April. If you have ANY custom work you know you need during those dates, please get your orders in by Friday 1st April, to ensure you receive it before she jet's away!
This includes Cake Toppers, Acrylic Signage and Custom Metal Designs.
Bianca and the LaTink team will still be available via email throughout this period, and the showroom will be open with all our stunning stock available for purchase.
For custom enquiries, please contact us at sales@LaTink.com.au or call us on 03 8761 2111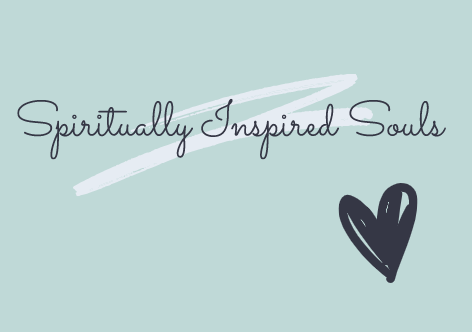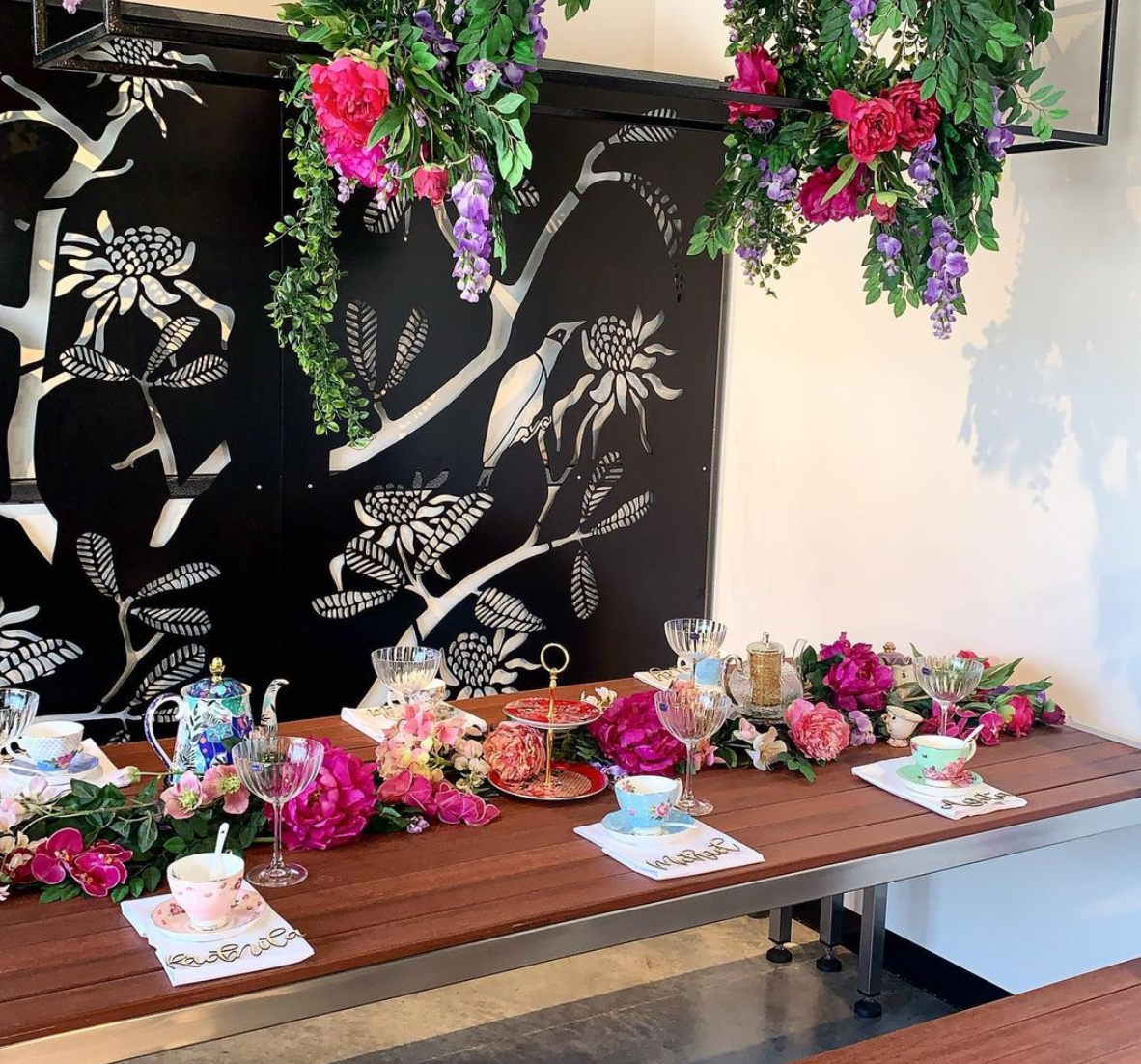 LaTink have changed our showroom trading hours. We are now open Tuesday - Friday from 10am - 4pm, and Saturday from 10am - 2pm. Our team will be working from our factory on Mondays, with a...
Read more