Article: Celebrate Mum this Mother's Day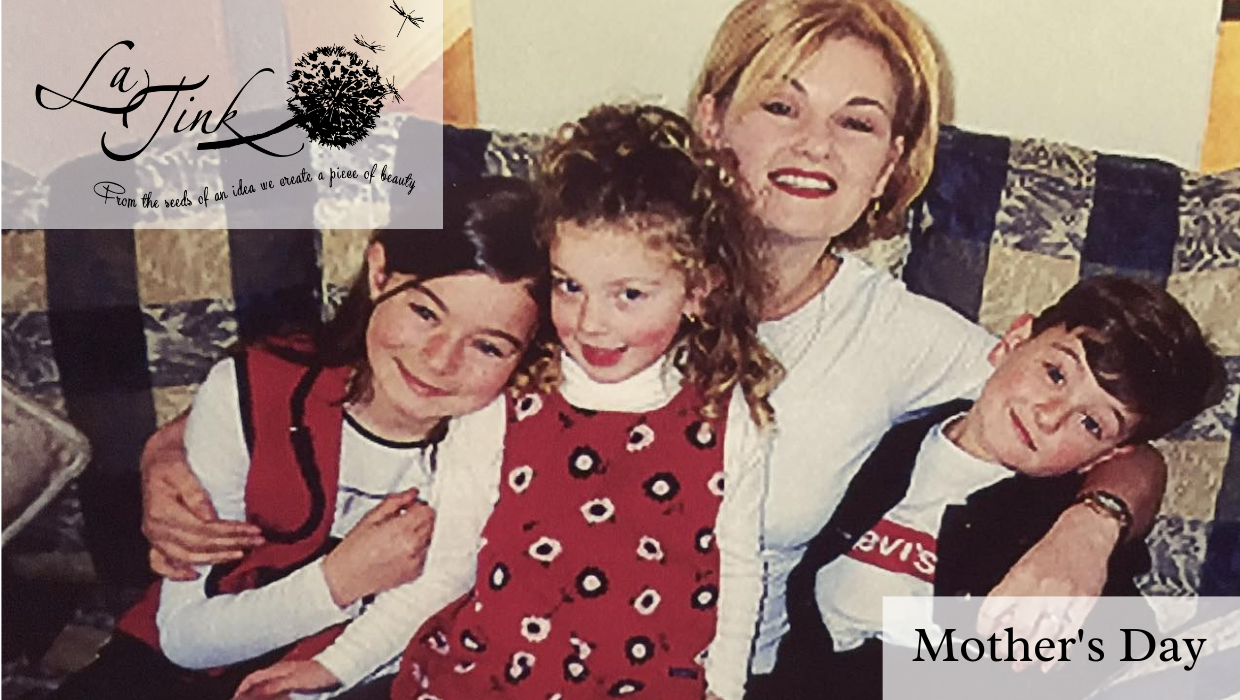 Celebrate Mum this Mother's Day
This Saturday the 13th of May, celebrate your Mum at LaTink with a glass of complimentary bubbles.
While sipping some champagne, have a browse at our stunning collection and get Mum her last minute Mother's Day gift. We have an array of products from garden ornaments, to wreaths, from skincare to candles, that your Mum will love.
Gift vouchers are also available for the mum who wants to customise their own LaTink outdoor setting, fire pit or wreath.
LaTink is open from 10am - 2pm on Saturday the 13th of May.
We can't wait to help you spoil your Mum!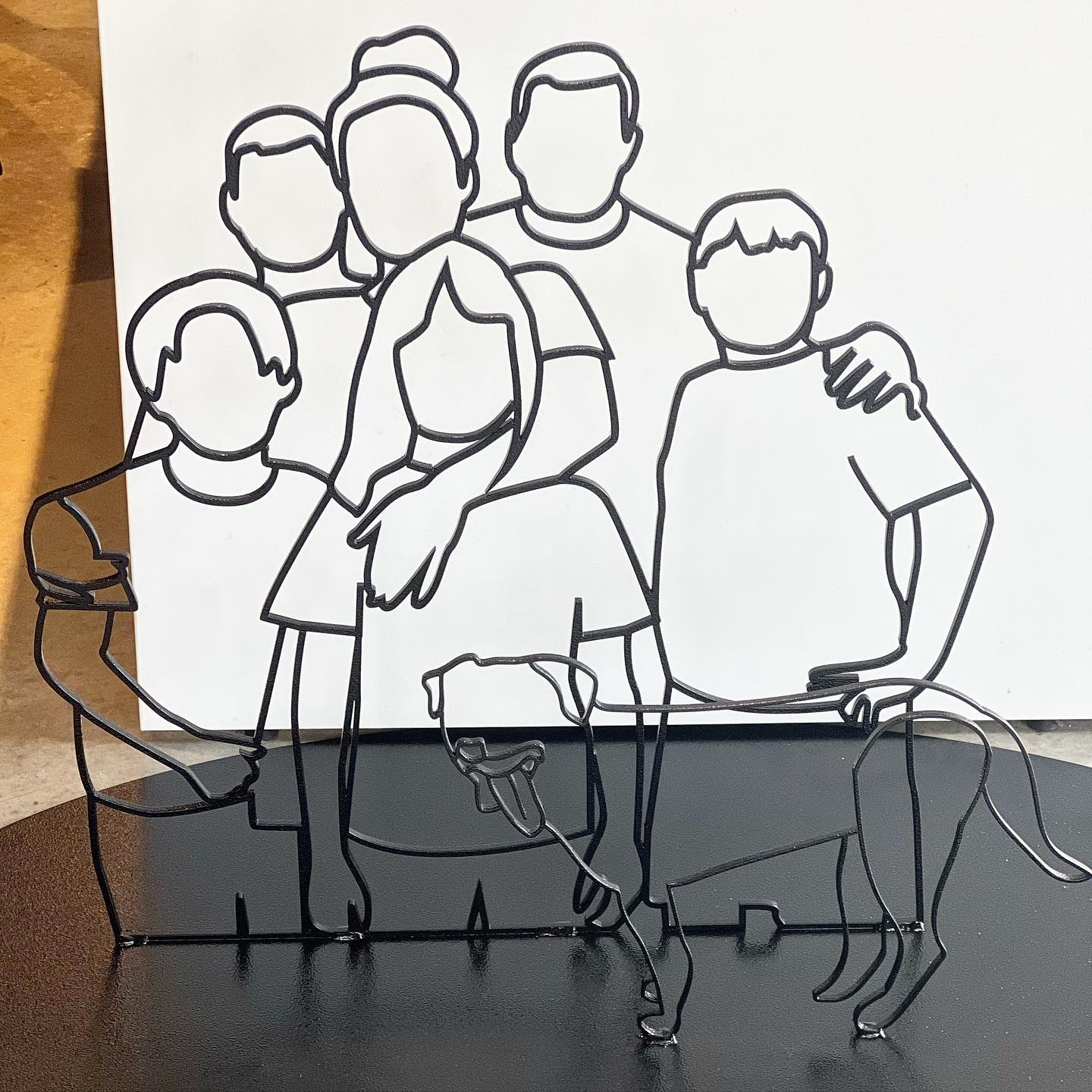 Mother's Day is around the corner and we're here to help you find the perfect gift for your Mum. From Custom Made wreaths, chopping boards & sculptures, to unique pottery & jewellery, LaTi...
Read more